Act Now! — Realising the
Sustainable Development Goals
by SGM General Director Koh Sia Feai
Heatwaves. Droughts. Storms. Floods. Hurricanes…when will all these end?
These are all warnings from Nature to humanity. The Earth that we live in is now in a state of emergency. If we do not take action to prevent the climate and environment from declining any further, then the state of crisis we are in may come to a point of no return.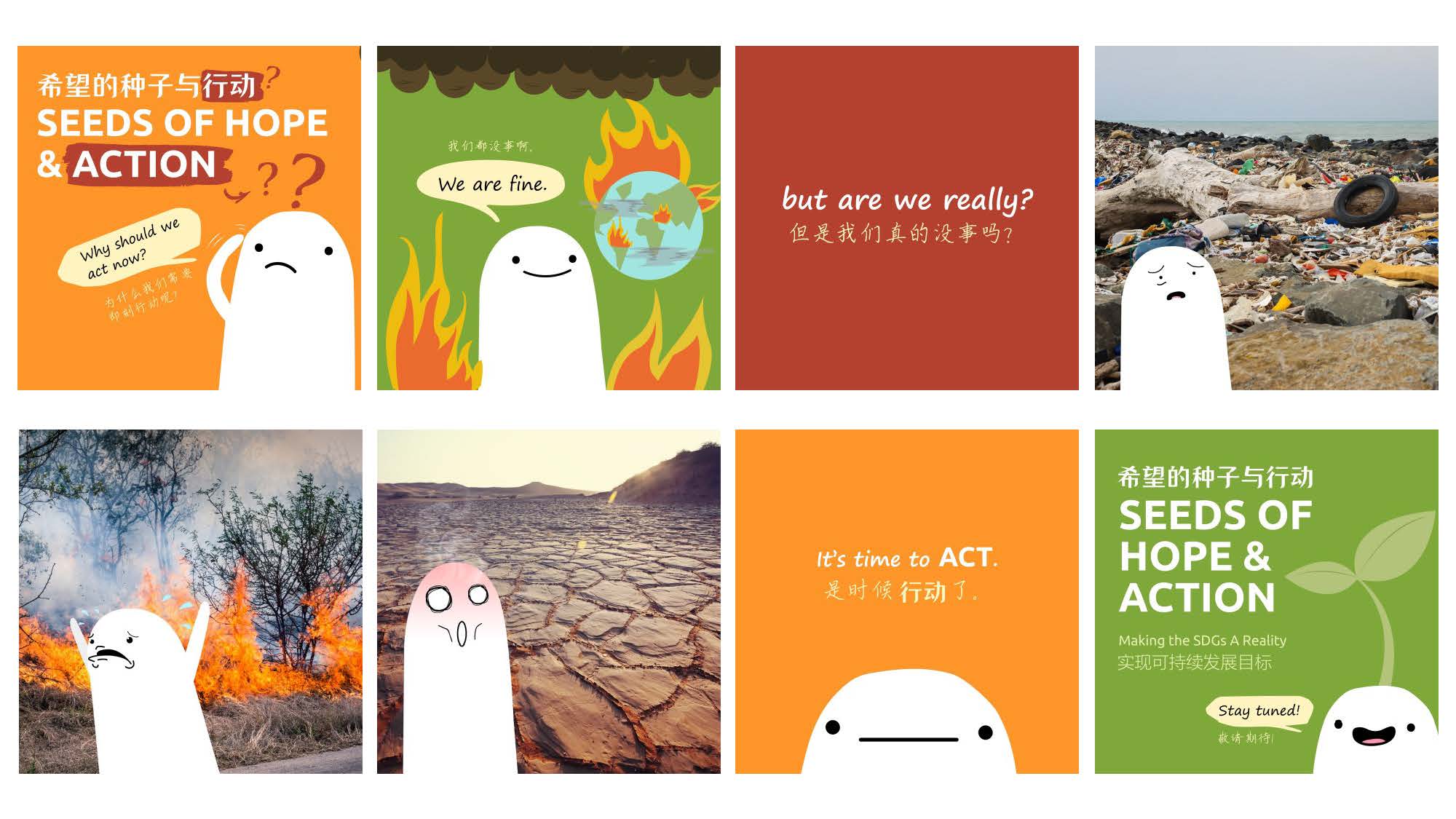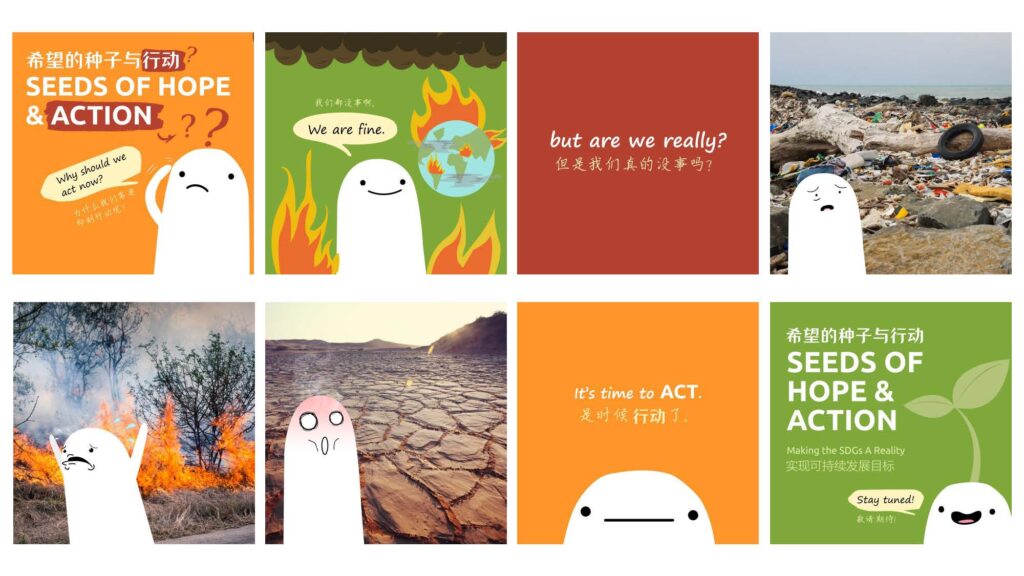 We must realise that hurting and damaging the environment will only end up hurting ourselves; we and future generations are the ultimate victims.
To overcome these crises, all of us must become awakened, and banish our own arrogance and foolishness. Each of us need to realise that we all have a responsibility; each of us needs to examine our actions and way of life, and then make a change.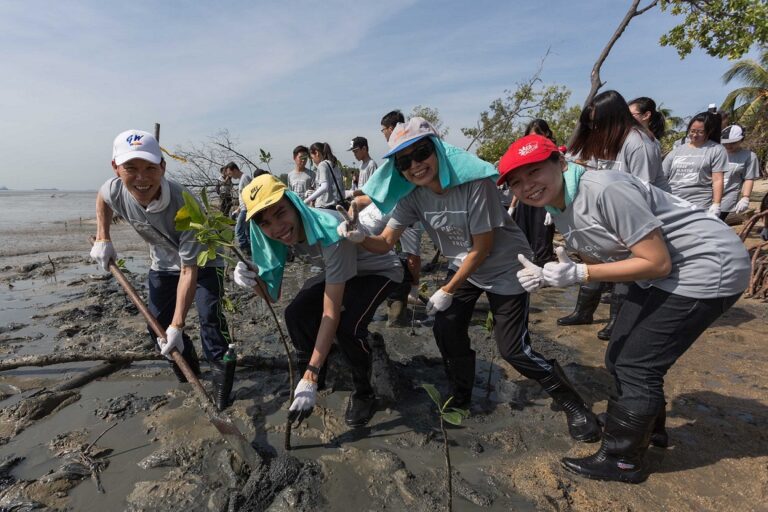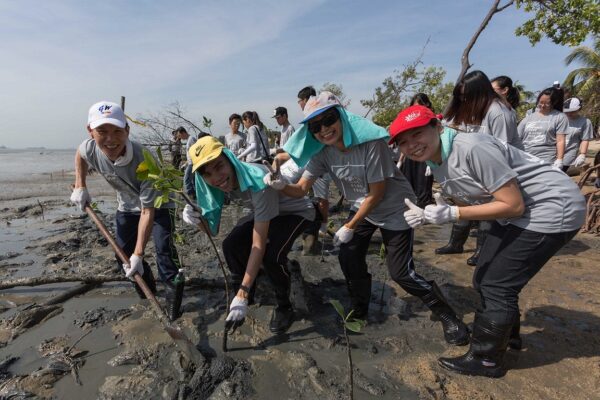 The truth is, everyone can contribute to sustainable development through their own actions.
Soka Gakkai Malaysia (SGM), as a constituent of Soka Gakkai International (SGI), has worked hand-in-hand with the SGI for many years to support the UN's efforts for sustainable development. We have actively responded to and took action to this end, holding exhibitions, public lectures and symposiums; creating posters and films, and participated in tree-planting and clean-up activities. Currently, we are getting ready to roll out the "Seeds of Hope and Action: Making the SDGs a Reality" exhibition nationwide to expand the ranks of people who take action for sustainable development.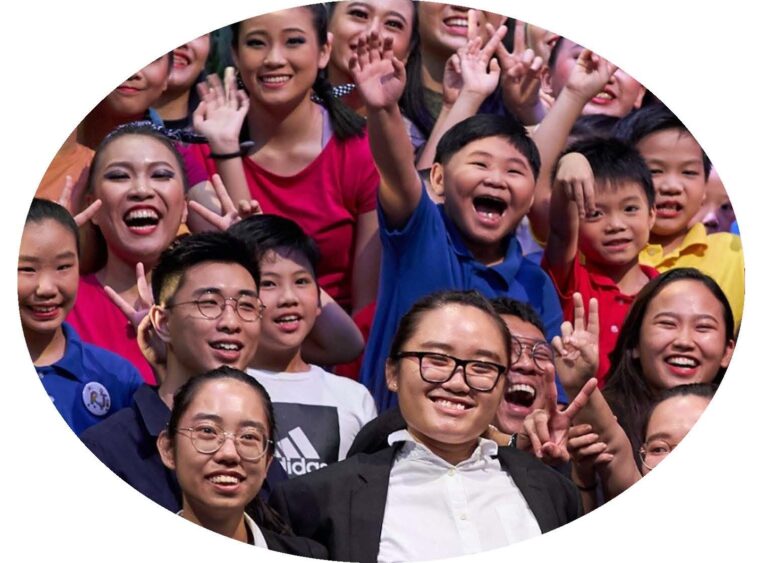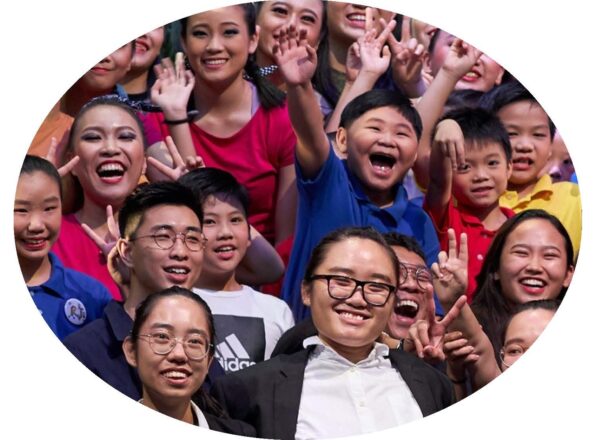 We also believes that the youth are at the crux of achieving sustainable development.
Therefore, we must encourage the youth to participate in activities for sustainable development, and let them give full play to their capabilities and become the protagonists for changing the times.
As long as the youth strives, a future of sustainable development can be opened up.
Together with the youth, let us uphold the awareness that humanity is part of the "Earth Family," and open up a path of coexistence for our home, the Earth.
Catch Our
Highlighted News / Videos