by SGM Young Mrs Committee Chief Angela Ng
In our pursuit of happiness and world peace, we often become distracted by the relentless pursuit of wealth, technology, and power. As technology advances rapidly, are we losing sight of what truly matters to humanity?
The UN's 2030 Agenda for Sustainable Development, adopted in September 2015, aims to steer the world towards a more sustainable, resilient, and humane path. As we approach the 8th anniversary of its adoption, it is crucial to reflect on our progress. Coincidentally, September is also the SGM Month of Peace. Embracing the SDGs alone won't solve all global problems, but it can serve as a catalyst for humanity to reassess our worth and the significance of our relationships. Recognizing our interdependence, this journey towards sustainable development is one we must undertake together, leaving no one behind.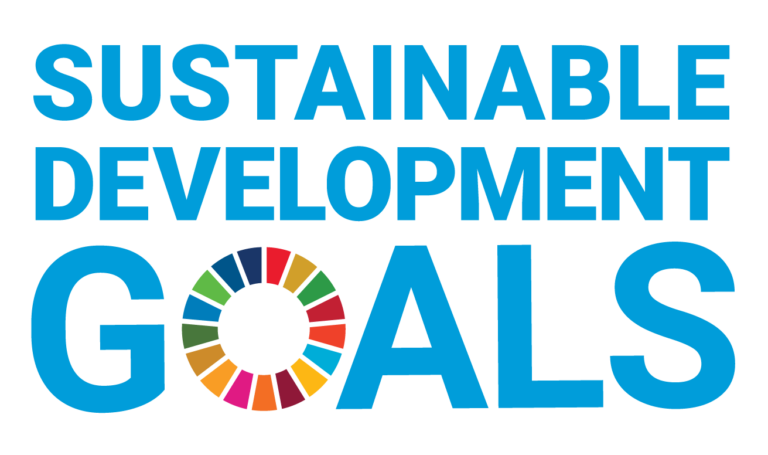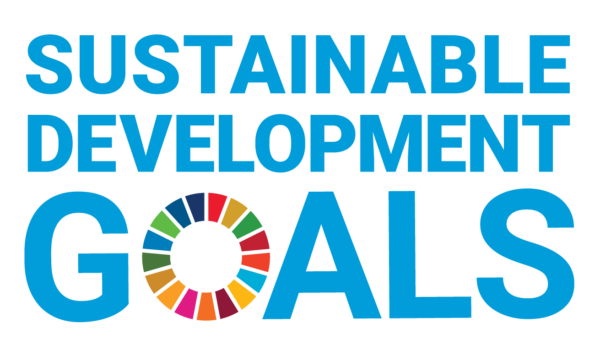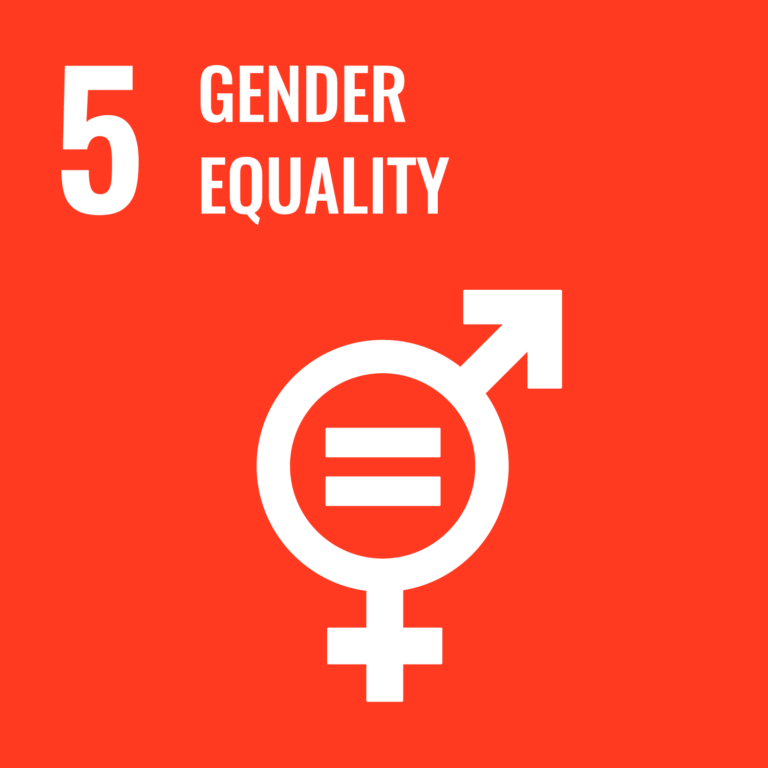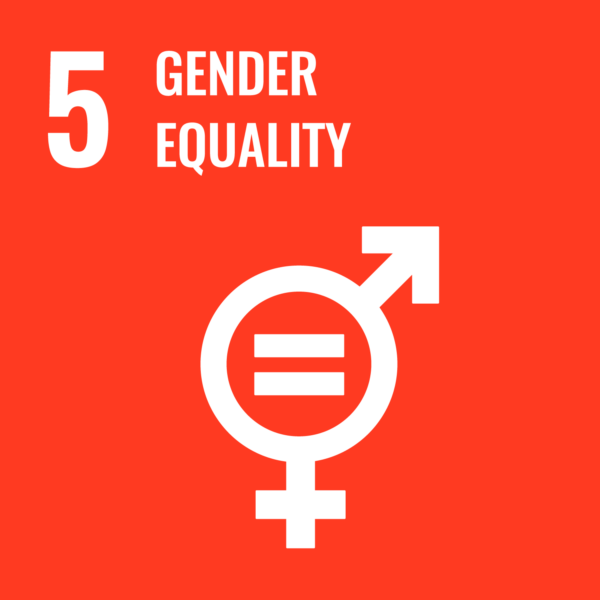 Women are called to action as guardians of life and advocates for peace. Gender equality and the empowerment of women and girls are fundamental among the 17 SDGs, requiring women to be protagonists for change. While we embrace a global perspective, women must also focus on the intricate workings within their communities.
Women often offer love, care, and social support to the young and elderly in their communities. Their contribution holds intangible and unseen value that boost a healthy economy. Dr. Hazel Henderson, an environmental activist, termed this often-overlooked aspect of economy, the 'Love Economy'. While the traditional economic model revolves around material wealth, the Love Economy emphasizes the intangible treasures of the heart and the immeasurable benefits that bring richness to our lives.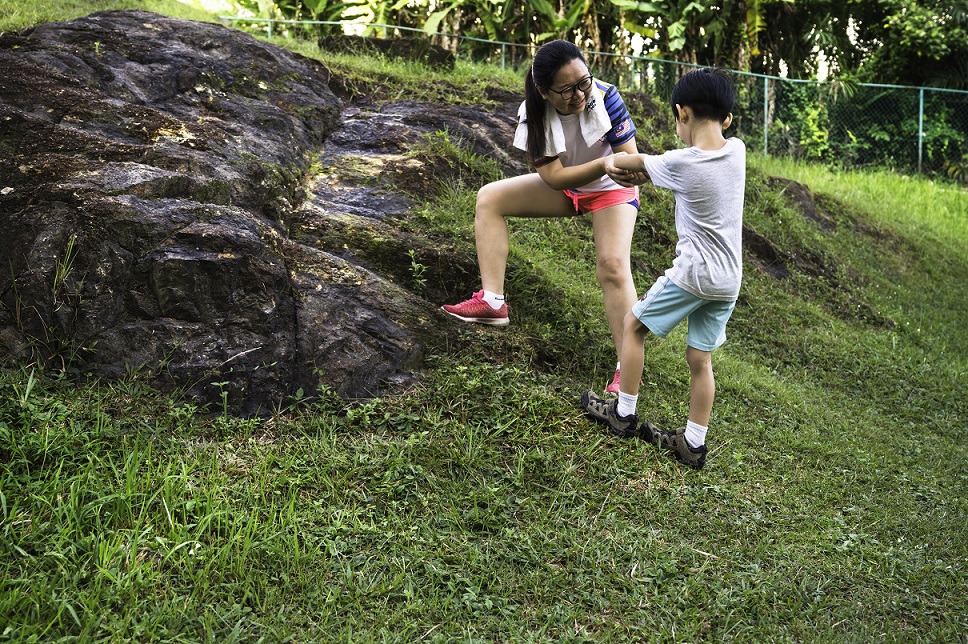 Unlike finite natural resources, the love we can give to the world is unlimited. Co-founder of the Club of Rome, Dr. Aurelio Peccei, said that although our external resources are limited, our inner wealth is boundless, it is untapped, and human revolution is what allows us to bring it forth.
Our day-to-day small acts of kindness can hold immeasurable value. In fact, the impact of our actions cannot be solely measured by their scale. "If you could save someone's life by giving them a glass of water, would this not be something that no amount of money can buy?" This sentiment by Mr. Makiguchi, the first president of Soka Gakkai, emphasized "value is not found in things but in relations."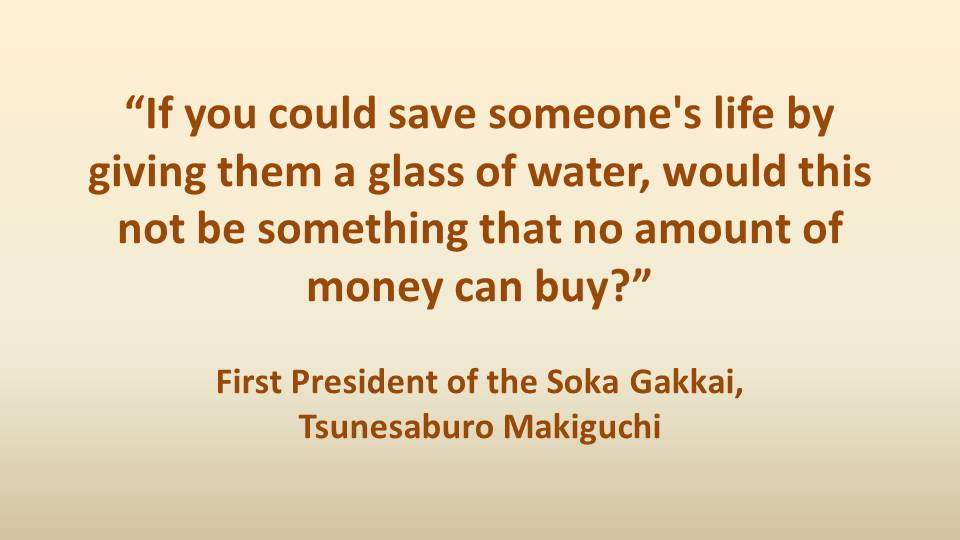 In our roles as women in this new era, we bear various responsibilities that might distract us from cultivating meaningful relationships. However, building meaningful connections with our spouses, children, parents, siblings, friends, colleagues, and environment is crucial. Nurturing such relationships will be our legacy as once citizens of Mother Earth.
As we progress towards the 2030 deadline, the SDGs remind us of the importance of maintaining a balance between technological advancements and spiritual growth. Women, in particular, can lead the change by embracing their roles as change-makers and nurturing the love economy within their communities. Remembering that our greatest resource lies within ourselves and that true value comes from fostering relationships, we can contribute to a more sustainable and harmonious world for all.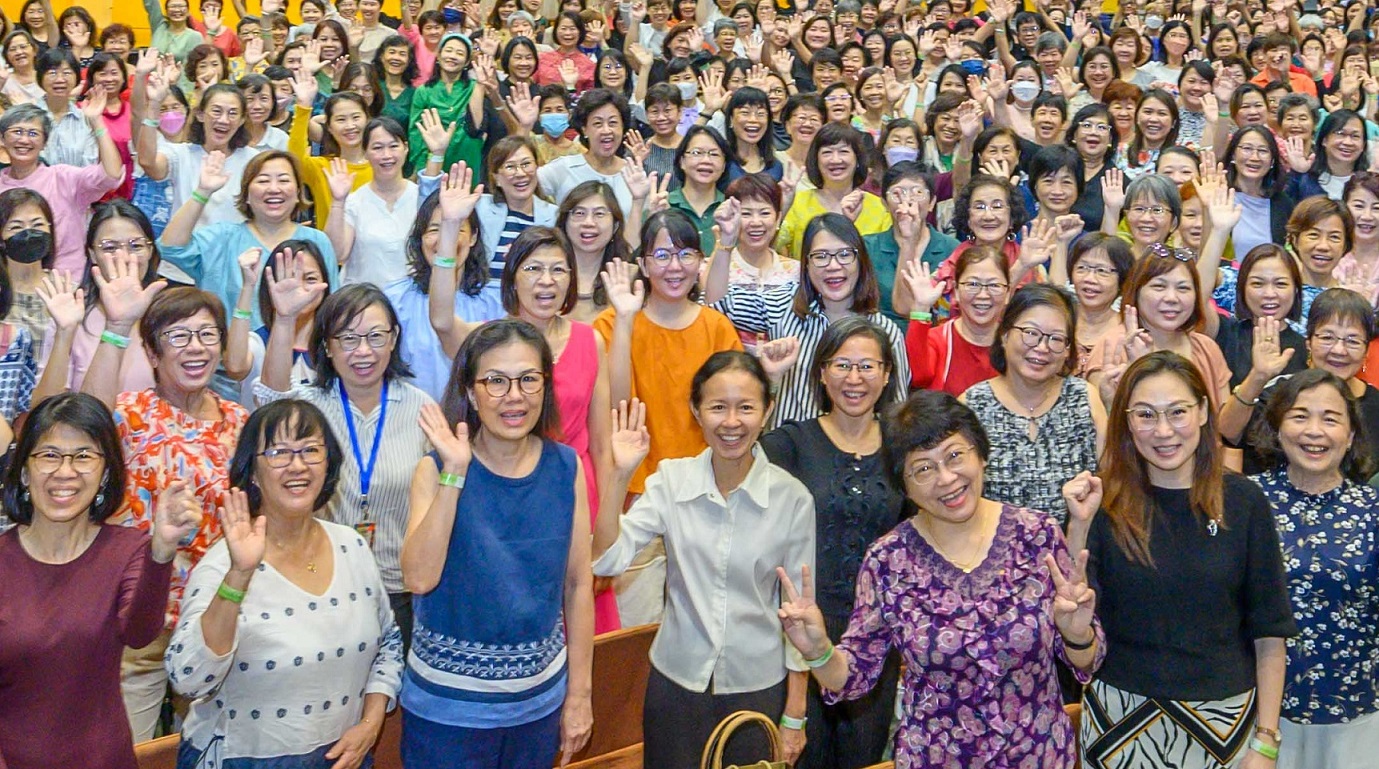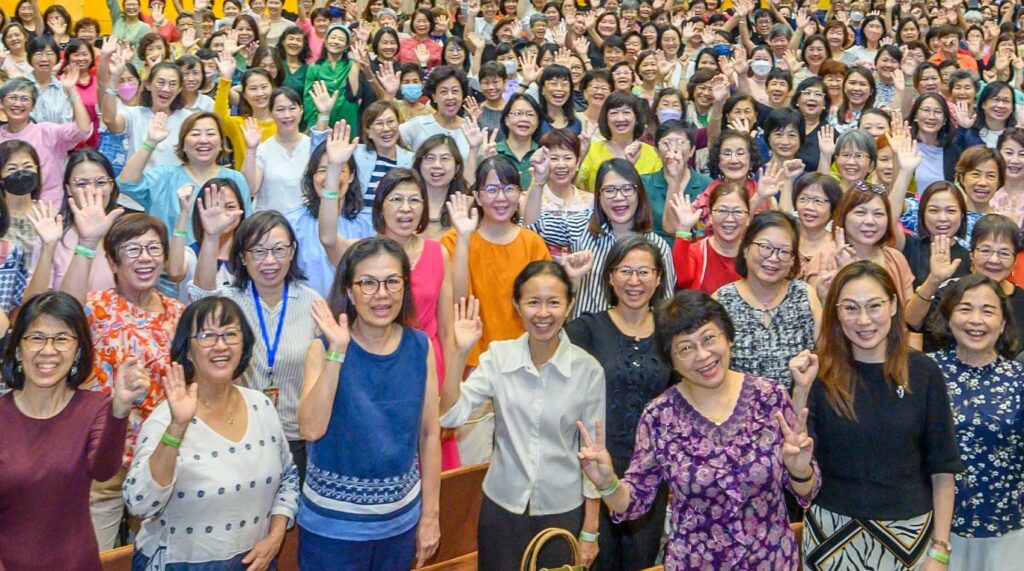 Catch Our
Highlighted News / Videos