Fabric Recycling Campaign with
"Kloth Cares Bin"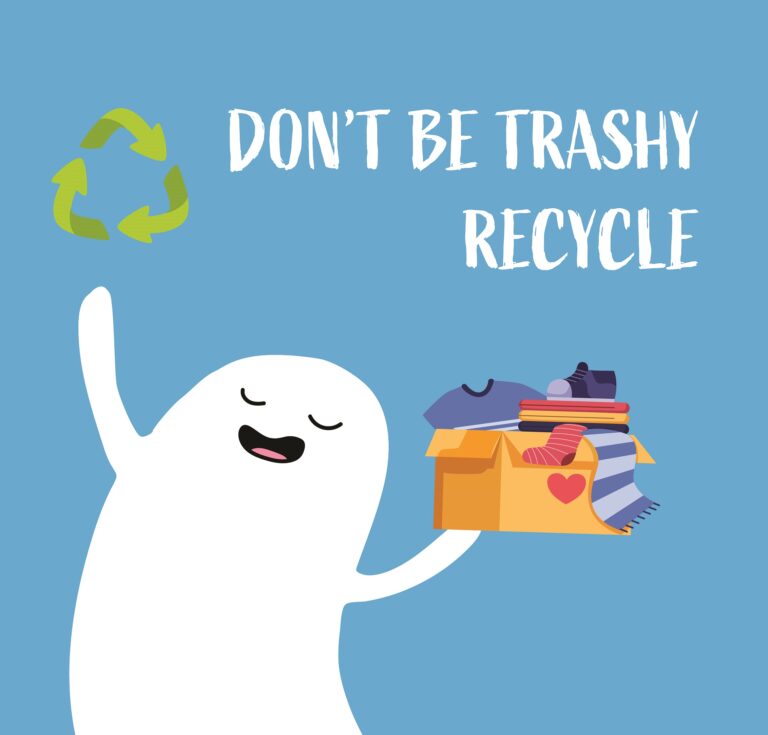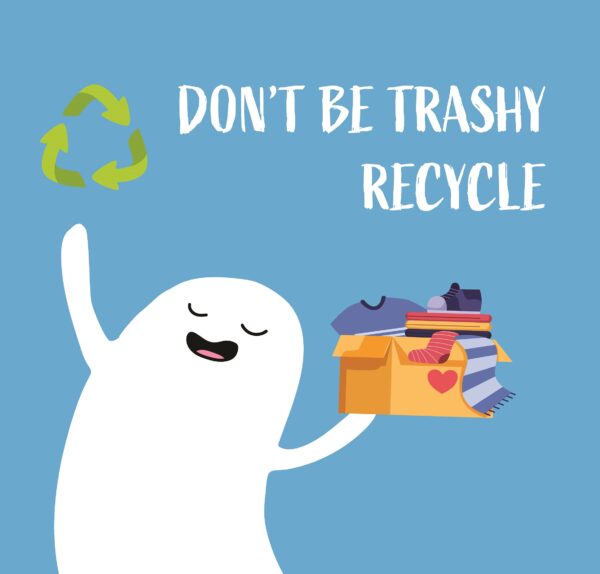 SGM collaborates with "Kloth Circularity", the first fabric recycling campaign organisation in Malaysia to install a Kloth Cares Bin at the SGM Culture Centre in Cheras, promoting sustainable fabric waste management for all.
You can dispose of your unwanted clothes, sheets, curtains, and other fabrics by simply placing them into the bin. The collected fabric waste will be repurposed, promoting economic circulation and contributing to SDG 12: Responsible Consumption and Production.
"Kloth Cares Bin" details:
Date & Time: Daily 7 a.m. to 7 p.m.
Venue: SGM Culture Centre (located near the Administration Office)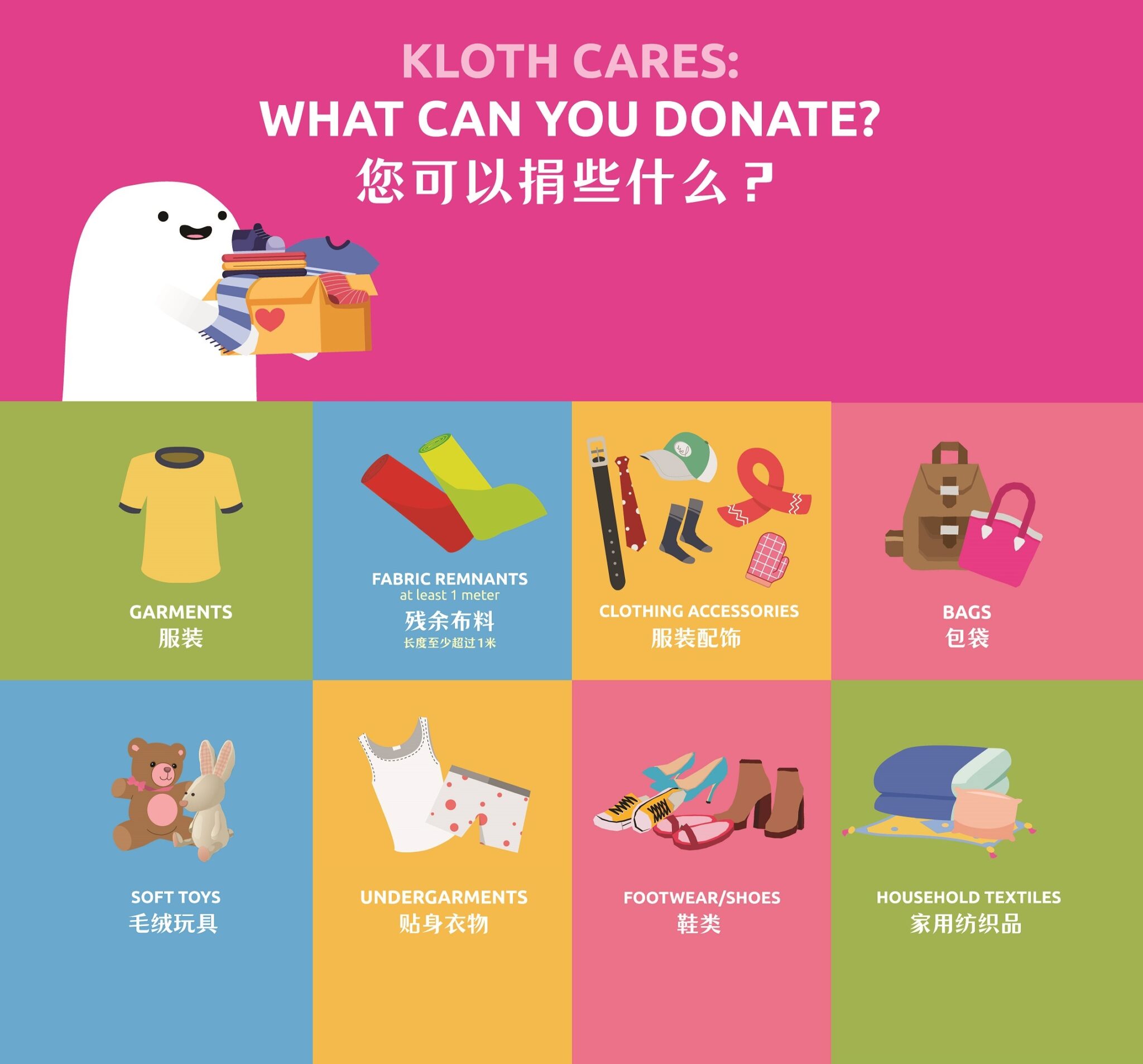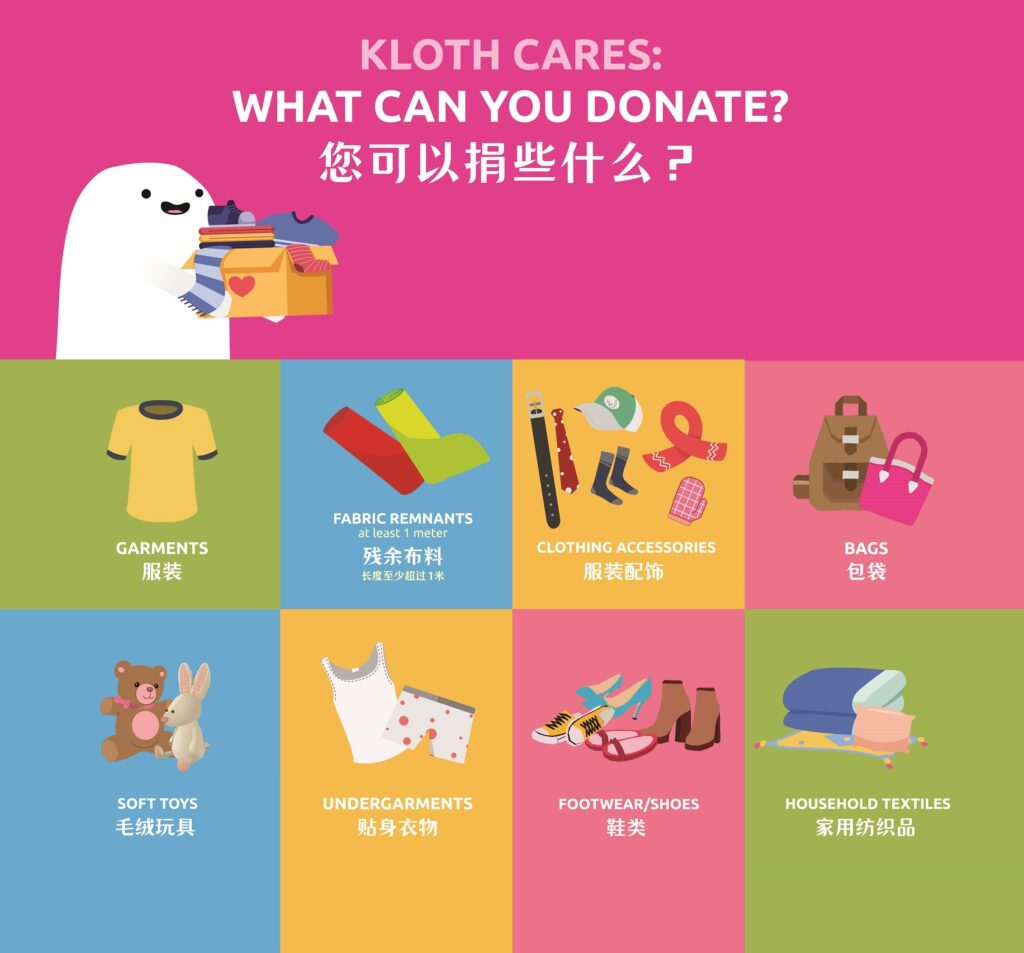 Catch Our
Highlighted News / Videos