"Peace Starts with Me!" – this is the motto of Run for Peace, one of SGM's signature events, which aims to create a culture of peace while promoting a healthy lifestyle.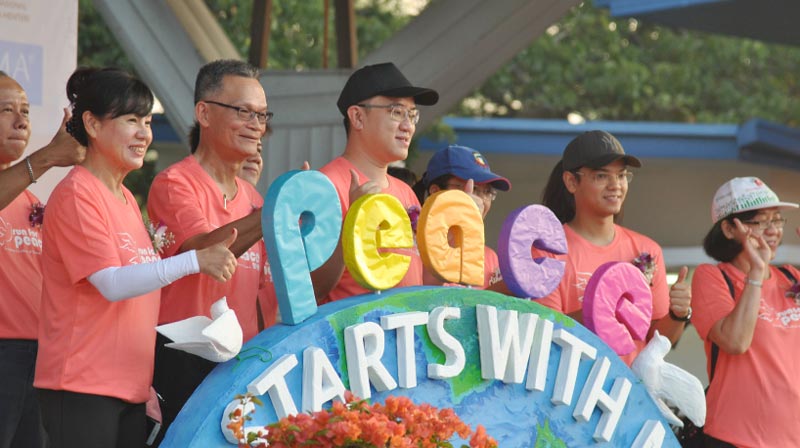 This biennial event began in 2005 with just 1,500 participants at a single venue in Klang, Selangor. The last edition of Run for Peace in 2019 was an event that took place at 28 venues nationwide, with the participation of some 115,000 peace lovers from all over Malaysia.
Run for Peace is usually held in September, SGM's Month of Peace, to commemorate second Soka Gakkai president Josei Toda's Declaration Calling for the Abolition of Nuclear Weapons made on September 8, 1957, in Yokohama, Japan. This date is regarded as the starting point of Soka Gakkai's peace activities.
Run for Peace promotes the ideal that peace begins from a single person – ourselves. This ideal has gained widespread support in society, including from government agencies and non-governmental organisations.
Catch Our
Highlighted News / Videos