Education for Sustainable Development
SGM promotes sustainable living by educating the public on the interconnectedness of life and the need to expand our sphere of action, compassion, and concern. We also embark on sustainable living initiatives to create a sustainable society for future generations.
Every April, the world pays close attention to an important date, 22 April, which is designated as "Earth Day". It is a time to celebrate, learn about and protect the biodiversity of the earth. There is a growing emphasis on "sustainable development" where the balancing of human needs with the protection of the natural and social environments can be met in the present and also into the indefinite future. As such, SGM has designated April as the "Month of Sustainable Development".
View exhibitions and other resources created by the SGI (Soka Gakkai International) highlighting the importance of education for a sustainable future and encouraging action for the achievement of the Sustainable Development Goals.
App to discover the Sustainable Development Goals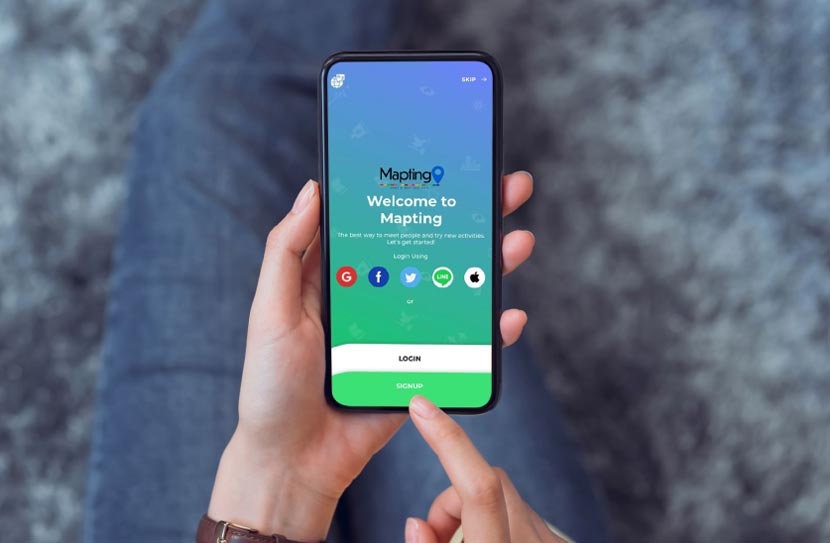 Catch Our
Highlighted News / Videos