Young People Are Our Best Hope
Interview with Prof Dr Joy Pereira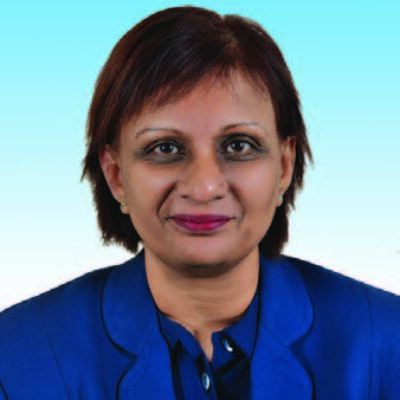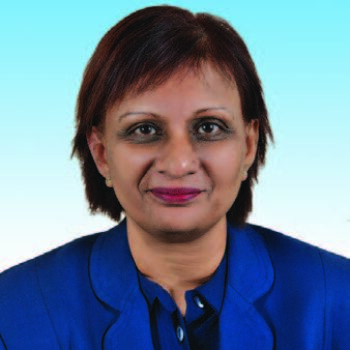 Prof Dr Joy Jacqueline Pereira is vice-chair of Working Group II of the Intergovernmental Panel on Climate Change (IPCC) for the Sixth Assessment Report. The IPCC is the United Nations body for assessing the science related to climate change, and was jointly awarded the Nobel Peace Prize in 2007.
Prof Joy is also a professor and Principal Research Fellow at the Southeast Asia Disaster Prevention Research Initiative of the Institute for Environment and Development in Universiti Kebangsaan Malaysia (SEADPRI-UKM) and Fellow of the Academy of Sciences Malaysia. Her research covers disaster risk reduction, climate change adaptation and mineral resource management for sustainable development, with a focus on linking science to policy.
In 2009, Prof Pereira led the team that developed the National Policy on Climate Change under the aegis of the Ministry of Natural Resources and Environment Malaysia. She is currently leading the effort to support the National Disaster Management Agency (NADMA) of the Prime Minister's Department in developing the National Policy on Disaster Risk Reduction.
COSMIC interviewed Prof Pereira via email on the latest scientific consensus on climate change, its implications for humanity and what can we do to avoid climate catastrophe. Questions are in bold.
Working Group II for the IPCC's Sixth Assessment Report (AR6), of which you are one of the vice-chairs, has recently published its report. It's an incredibly detailed report (titled Climate Change 2022: Impacts, Adaptation and Vulnerability). What does the report tell us in summary about the state of the climate crisis and what we can do about it?
The IPCC assesses the status of science every five to seven years drawing on global peer-reviewed literature. Every report of the IPCC has become increasingly grim over the decades as the science becomes more robust, particularly on the impacts and future risk.
The report provides evidence that climate change IS ALREADY HAPPENING in our lifetime. Climate change is a threat to human wellbeing and the health of the planet. Any further delay in combined global action will miss a brief and rapidly closing window to secure a liveable future. Even if we exceed 1.5°C for a short period, there will be additional severe impacts, some of which will be irreversible. With further warming, at 1.5°C warming above pre-industrial levels, children under 12 will experience a fourfold increase in disasters due to natural hazards in their lifetime, and up to 14% of all species assessed will likely face a very high risk of extinction. This is our best-case scenario.
The window to adapt is narrowing quickly. Even if we manage to stop the planet warming beyond 1.5°C this century, we will still see profound impacts to billions of people on every continent and in every sector. The impacts will not be evenly spread. Countries in Africa, Asia and low-lying island nations are set to be hardest hit. Yet these nations are among the least able to adapt.
We should be worried. Adaptation alone will not be enough, it must be paired with a drastic and urgent reduction in global greenhouse emissions if we're to avert the extraordinary crises that unmitigated planetary heating would bring. For more information, go to: https://theconversation.com/mass-starvation-extinctions-disasters-thenew-ipcc-reports-grim-predictions-and-whyadaptation-efforts-are-falling-behind-176693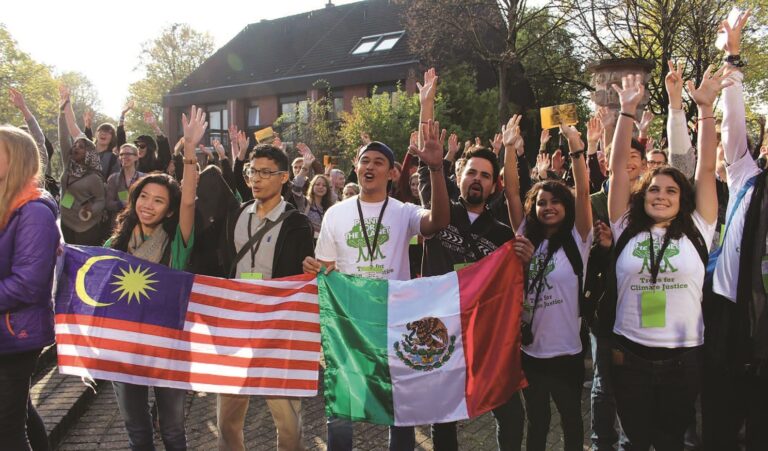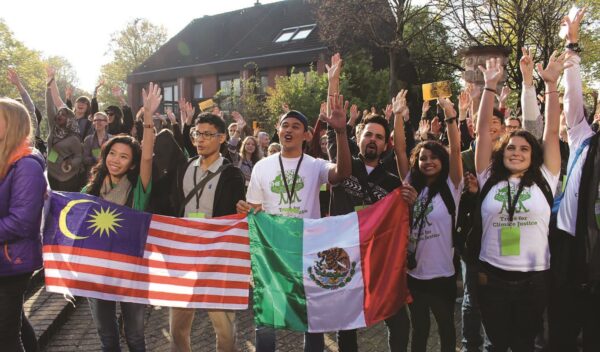 As the recent flash floods have shown, Malaysia is no longer immune to the effects of climate change. In fact, data has shown that since the 1970s, Malaysia has been recording increasing rainfall and surface temperatures. What should we do to mitigate the effects of extreme weather events?
Global warming is contributing to climate hazards and events such as floods are expected to intensify and become more frequent. However, a single event of floods or landslide is due to multiple causes (location, building type and drainage efficiency) and cannot be attributed to climate change alone. The risks will change as global warming proceeds; areas that have never experienced floods or landslides, for example, will experience such events. It is important for people to know if the place where they live and work is exposed to any climate hazard, and take actions to ensure that they are adequately prepared.
For example, if your area has a history of flooding or landslides, get help to have the area monitored for the hazard or form a neighbourhood watch to do so. All civil society organisations have an obligation to start building their awareness and mainstreaming climate actions to benefit their membership. They have to reach out and develop partnerships and programmes with entities that conduct research, to secure information on climate and disaster risks in the areas where they are located on a regular basis. Such entities include NGOs, scientific organisations and universities. This is important for their health and wellbeing.
The risks of climate change to Malaysia is similar to that as expected for Southeast Asia as indicated in the report such as extreme events, food security and sea-level rise. The question is WHERE do we expect the impacts to occur in Malaysia, so that we can take specific area-based actions. There is much research ongoing in the country and it's important that all stakeholders advocate for such findings be shared with the public, so that they can take action to mobilise communities.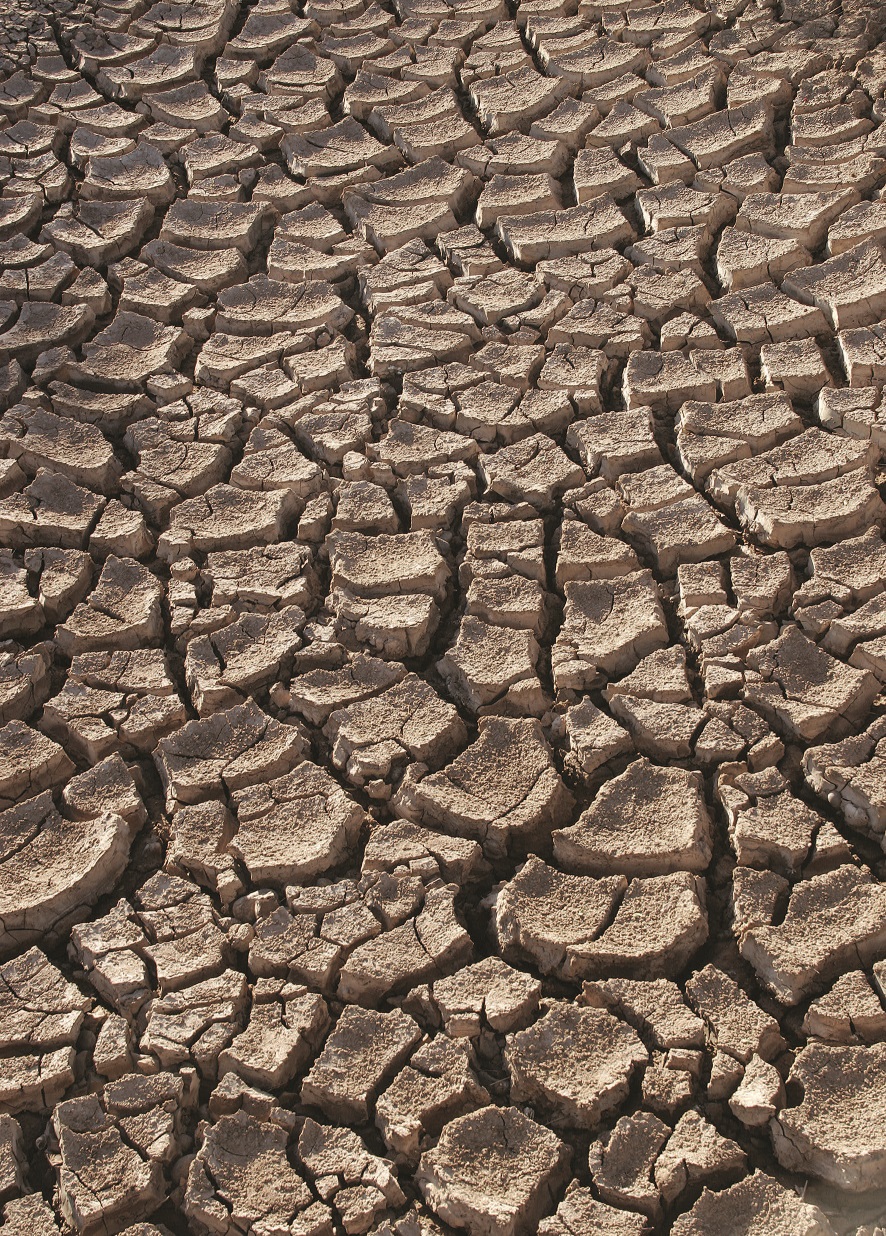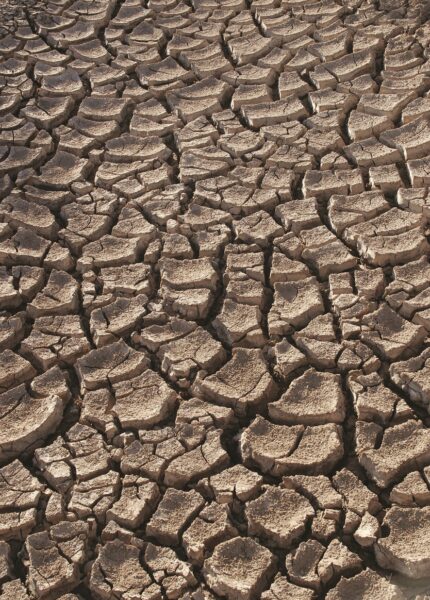 Much of the data that has come out lately may seem to paint a grim picture of the future of our planet. Yet, to give up is not an option. What can individuals do on the ground, what can of practical and meaningful changes that people can make to improve the situation and turn things around?
Individuals can make a huge difference in every sphere of their lives. There are many practical things that can be done. Read up on such actions or interact with those already working in this area. Actions that can be taken range from reducing your own individual carbon footprint, recycling as much as possible, to being aware of the climate hazards that you are exposed to and taking action to prepare yourself. Individuals can also advocate to bring climate change into the mainstream of their homes, workplace and communities, and be the agent of transformation.
This work that you have chosen is by no means easy. Other than having to deal with huge amounts of information, you may have to deal with skepticism and also outright climate change denial. What drives you to continue the work that you do in spite of all the challenges?
Climate skepticism and outright climate change denial is confined to the public and social media. There is no scientifically peer-reviewed journal article that disputes climate change. The evidence that climate change is due primarily to human influence has increased so much over the years. Humanity has to accelerate the transition to renewable energy, which has minimal greenhouse gas emissions and the potential to provide high energy security. Vulnerable communities worldwide and developing economies in the tropics and sub-tropics are most at risk.
At this moment in the history of humanity, scientists from multiple disciplines – physical, biological, medical, engineering, socio-economics and the humanities – have a critical role to play in providing solutions. The closest analogy I can think off is the case of smoking and lung cancer – it took years for the public to accept the connection, and finally we are in a stage where we are considering legislation to curb smoking and save lives. Imagine what would have happened if the scientists gave up!
What role do you see young people playing in turning the climate crisis around? What words of encouragement would you say to them? Do share your experience of working with young climate change activists.
There is still a chance to limit global warming to 1.5°C if we take action within this decade. We need more ambitious emission reduction targets by all government, with those who have contributed the highest amount over time taking the responsibility to make the deepest cuts. We need governments to transform and lead the change. We also need behavioural change in all communities – both for greenhouse gas emission reduction and risk reduction from climate hazards. Young people are our best hope to advocate for transformation. There are several youth groups in Malaysia and the world who are taking action, including the Malaysian Youth Delegation. This is the time to advocate for climate-resilient development.