We are happy to provide information and answers in response to questions. If you are currently a member of SGM, however, we ask that you direct your queries to your local SGM organisation, as they will be able to assist you better with your questions.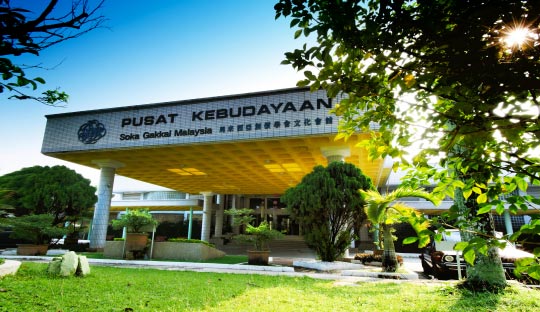 Want to know more information and contact details of SGM state culture centres?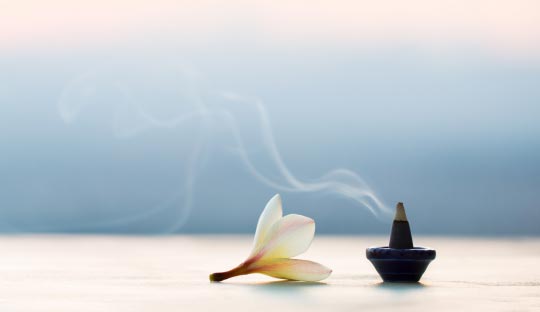 The question you want to ask may already be in our FAQ page.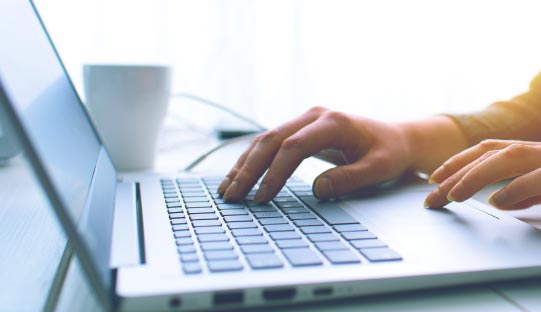 Need more help and support? Fill up the form and we will get back to you as soon as we can.
Keen to know how you can locate or reach out to the SGM Culture Centre (HQ)?
Lot 960, KM14, Jalan Cheras, 43200 Batu 9, Cheras, Selangor.