Education for Sustainable Development
SGM promotes sustainable living through educating the public on the interconnectedness of life and the need to expand our sphere of action, compassion, and concern. Its members also embark on sustainable living initiatives where they live to create a sustainable society for future generations.
View exhibitions and other resources created by the SGI (Soka Gakkai International) highlighting the importance of education for a sustainable future and encouraging action for the achievement of the Sustainable Development Goals.
App to discover the Sustainable Development Goals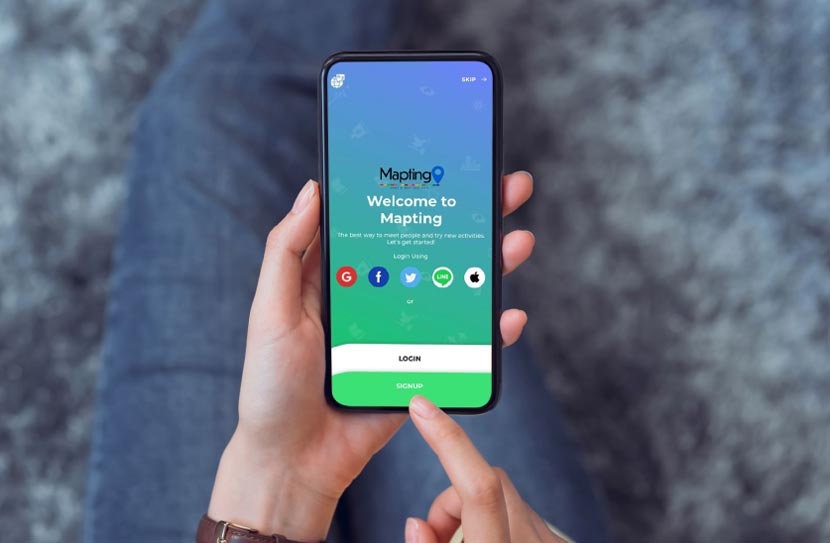 Catch Our
Highlighted News / Videos