Go to
Nuclear Disarmament
The second president of the Soka Gakkai, Josei Toda (1900–58) made a key declaration
condemning nuclear weapons as an absolute evil which threaten humanity's right to live, and calling for their prohibition in front of 50,000 Soka Gakkai youth gathered at Mitsuzawa Stadium in Yokohama on September 8, 1957. SGM strongly believes that humanity and nuclear weapons cannot coexist, and is striving for the abolition of nuclear weapons through educating the public and working closely with governmental and non-governmental agencies. SGM's achievements in this area has been recognised by Malaysia's Ministry of Foreign Affairs in 2020.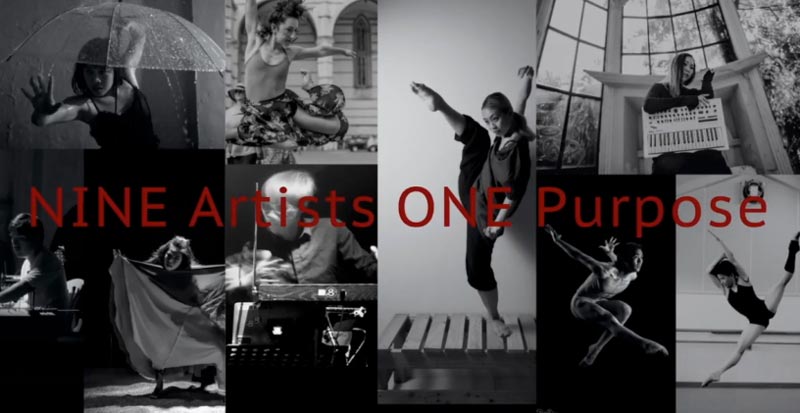 SGM organises exhibitions and other initiatives, such as Rakan TPNW, to educate people about the dangers of nuclear weapons and garner support for the abolition of nuclear weapons.
Testimonies of Hiroshima and Nagasaki:
Women Speak Out for Peace
Catch Our
Highlighted News / Videos