The Sustainable Development Goals (SDGs) are a blueprint for a sustainable future, with 17 goals agreed upon by world leaders. Meanwhile, ActNow is the United Nations campaign for individual action on climate change and sustainability.

The SDGs are like a good pizza; they have everything on them – from ending poverty and other deprivations to improving health and education, reducing inequality, tackling climate change, and preserving our oceans and forests.

But, we have to work together and leave no one behind, so that everyone can enjoy this good pizza.

Every one of us can help limit global warming and take care of our planet. By making choices that have less harmful effects on the environment, we can be part of the solution and influence change.

What You Need to Know
Kloth Cares Bin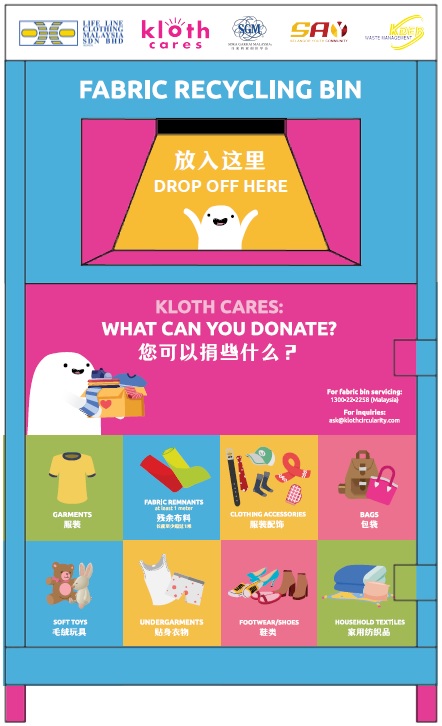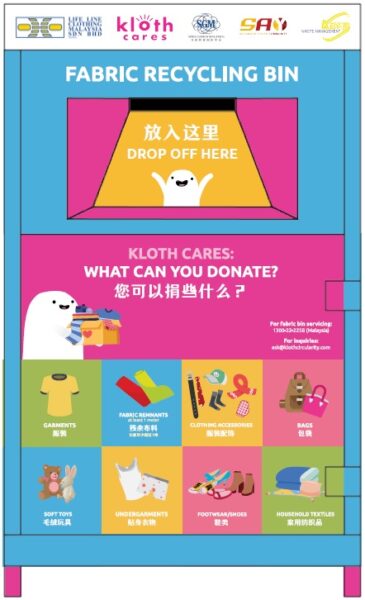 You can dispose of your unwanted clothes, sheets, curtains, and other fabrics by simply placing them into this bin.
Click to know more…
READ >> SDGs & I
WATCH >> Small Steps Revolution – your guide to saving the world
Catch Our
Highlighted News / Videos