Sustainable Development
and Me
by SGM Youth Division Leader Andrew Looi
One third of the global population is made up by youth, who symbolises hope and represents the future of humankind as well as the planet. Their contribution and involvement in sustainable development are crucial. Therefore, we must recognise the power of youth and channel it to drive social impact. I would like to discuss how youth is associated with sustainable development initiatives.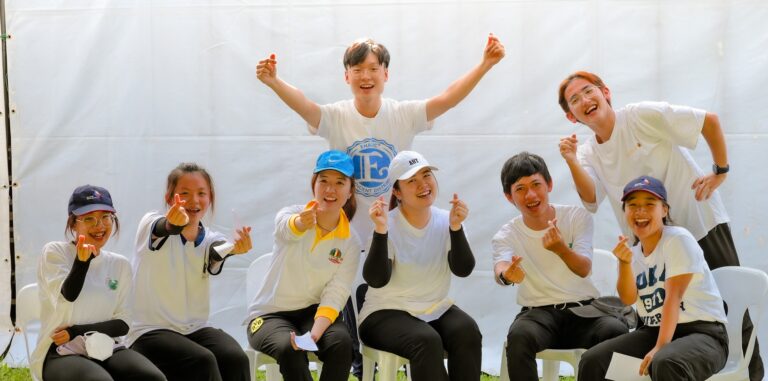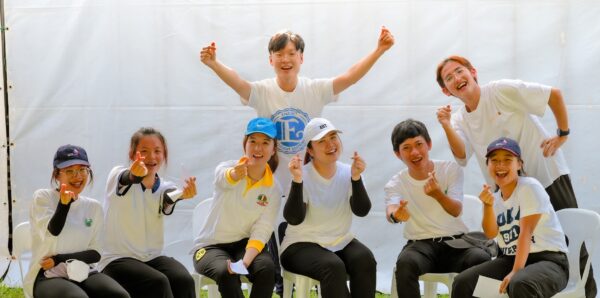 Youth are the drivers of sustainable development
Youth is a vibrant and innovative group. Armed with a strong sense of self-confidence and independence, they are able to bring new perspectives and ideas to drive the advancement of sustainable development. They often propose new and unprecedented solutions to address environmental and social issues. Therefore, youth plays a vital role in driving sustainable development.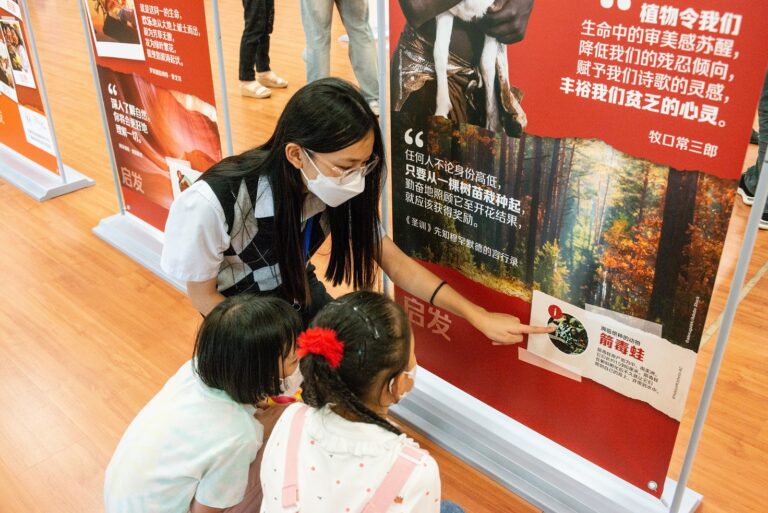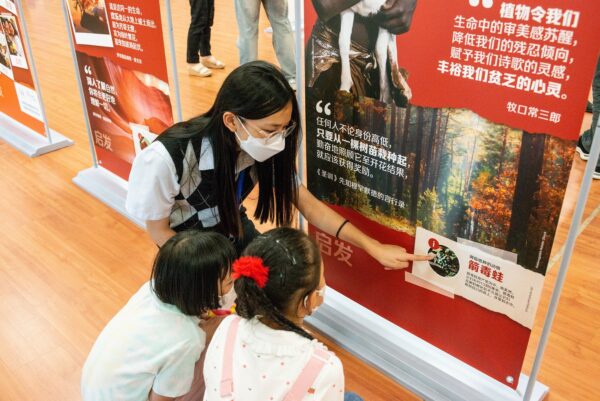 Youth are the beneficiaries of sustainable development
The Sustainable Development Goals (SDGs) aim to safeguard and improve social welfare globally, hence making youth the primary beneficiaries of the future society. If no action is taken, youth come under pressure and their survival will be threatened by environmental issues such as water scarcity, air pollution and depletion of natural resources. For this reason, youth should be involved in the process of achieving sustainable development so they can voice for themselves and contribute to the society as a whole.
Youth can embrace sustainable practices


When the youth are concerned about environmental issues, they will definitely initiate movements for change to save the environment. For example, they can volunteer for green activities, support and purchase eco-friendly products, use water wisely, reduce their carbon footprint and embrace other practices to promote the advancement of sustainable development. Although these actions may seem small, but many a mickle makes a muckle; they are crucial in protecting the environment and achieving the SDGs.
Initiated by the SGM youth division, Run for Peace on 2 July this year will pave the way towards achieving the SDGs. It emphasises reduction, environmental protection and education. It is hoped that the event will gather and inspire 70,000 people nationwide to make changes in the name of sustainable development, allowing peace to flourish.
Catch Our
Highlighted News / Videos