Activities / Events / Initiatives
SGM and its members apply the practice and philosophy of Buddhism towards resolving the challenges that human beings and society face. Through engaging in society, SGM members themselves undergo a personal transformation and become contributive citizens who exert a positive influence towards their communities.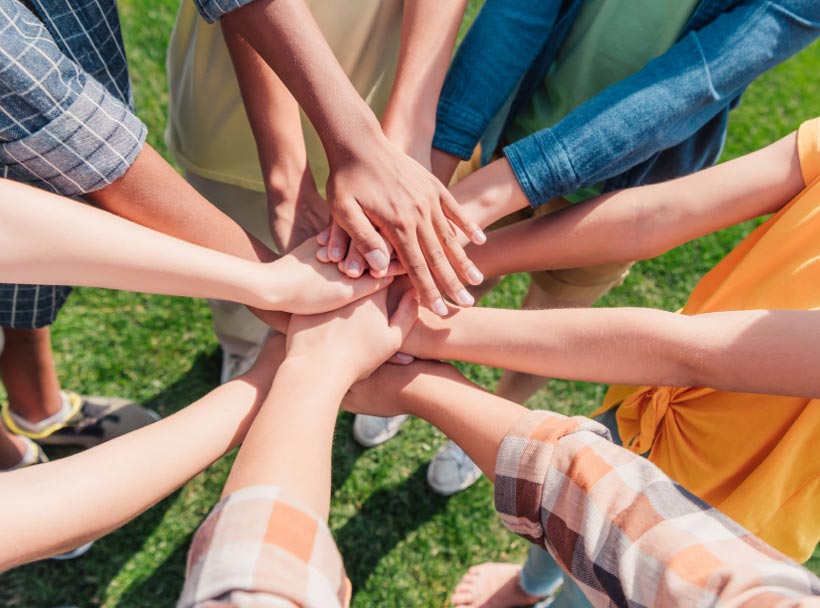 SGI President Daisaku Ikeda publishes a peace proposal each year exploring the intricate relation between core Buddhist concepts and the diverse challenges global society face in the effort to realize peace and human security. These proposals discuss issues such as nuclear disarmament, sustainable living, human security, and other crucial topics related to building a peaceful global community.