Catch Up With Our Current
As part of its endeavours to promote humanistic values in the society, SGM publishes books and magazines on its own and collaborates with other institutions to publish books in English, Chinese and Malay. They cover topics such as Buddhist study, art, a culture of peace, dialogues and peacebuilding. Many of our publications are based on the works of SGI President Daisaku Ikeda.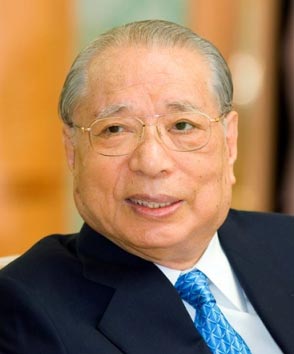 Everything begins from having respect for human dignity and appreciating the inherent value of each person's life and the wonder of human existence.
– Daisaku Ikeda, SGI President
By publishing and promoting books that extol the sanctity of life, SGM strives to contribute towards building a world imbued with humanistic values, and by extension, a peaceful planet Earth.