On 3 December 2022, SGM Secretary-General Tan Leng, representing SGM, gave a speech at an inter-religious symposium held at the Masjid Jamek Sultan Abdul Aziz, Petaling Jaya, Selangor. He spoke about customs, culture and religion to representatives of Islam and Hinduism. The event was jointly organised by the Selangor Islamic Religious Department (JAIS) and the Hidayah Centre Foundation, aiming to enhance inter-religious understanding and promote racial harmony.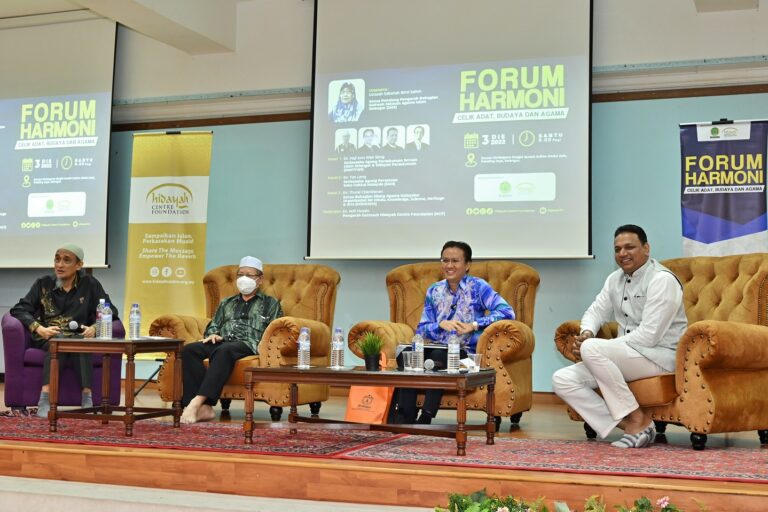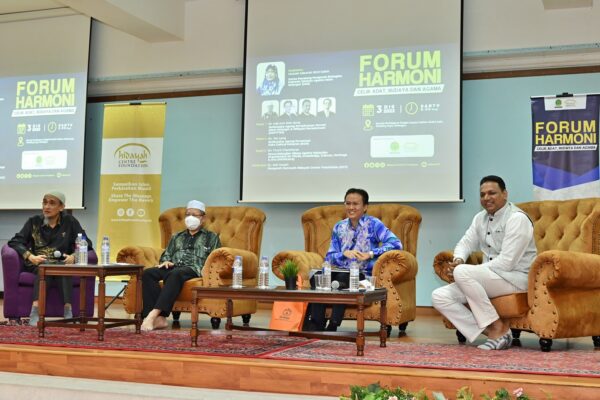 Tan Leng shared the origin of Nichiren Buddhism and the philosophy of respecting the dignity of life; while the representative of Islam shared the foundation of his belief and its teachings on peace. The representative of Hinduism also shared the religious characteristics of his belief such as the way of non-violence.
In addition, they also shared topics such as their respective cultural customs and taboos, and answered questions from the audience on how to resolve extremism. All three agreed that it is important to seek common ground while reserving differences in order to build a society of mutual respect and tolerance.