On October 3, 2021, SGM's Western Area (Selangor and Negeri Sembilan) held an online Run for Peace event. This is the final stop of a series of peace activities launched in September. The Run for Peace event had two themes: "Peace starts with me" and "Peace starts with hope." Some 4,000 people attended the event.
With the passion of the rising sun, the junior division members welcomed the crowd with a lively performance.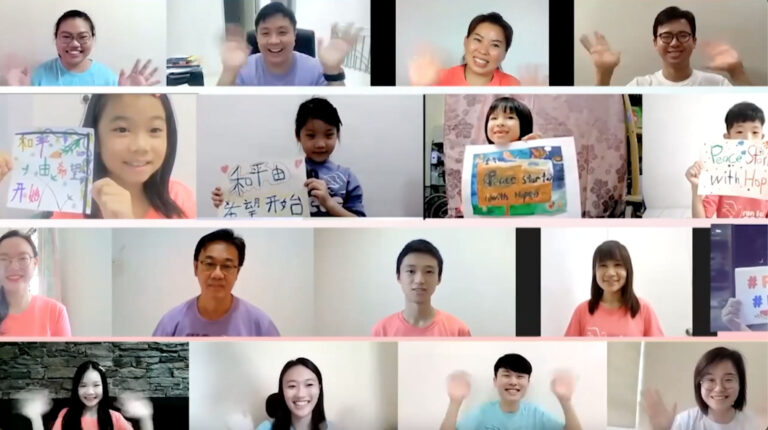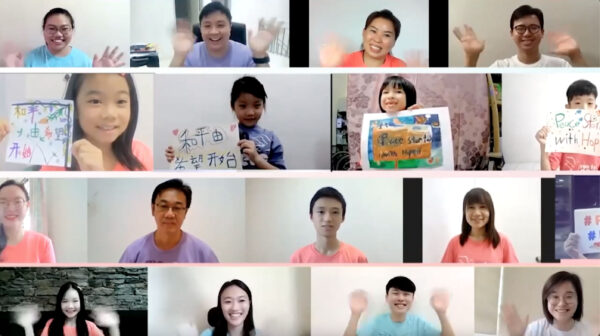 Following this, SGM youth division leader Andrew Looi gave a welcoming speech, calling on everyone to expand the ripples of hope in the community.
The dance group then presented a moving item titled "Doves of Peace." After reviewing the previous "Run for Peace" event, youth division members led everyone in morning exercise and dancing to the theme song of "Run for Peace."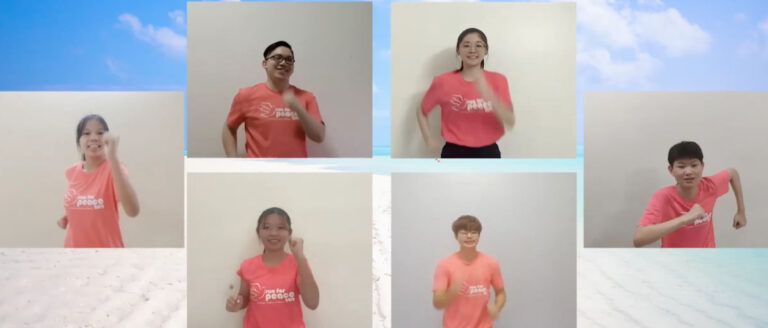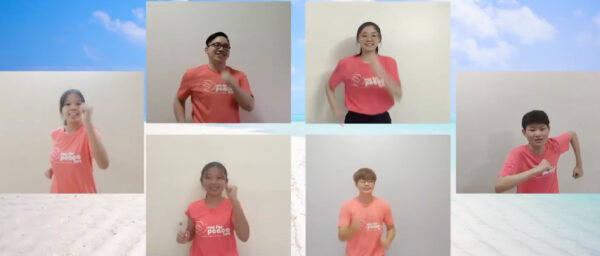 There were also a series of side events including an explanation of the Sustainable Development Goals (SDGs).
The five divisions jointly presented the "Peace and Hope Mini Theatre," demonstrating how to promote communication between parents and children and caring for friends.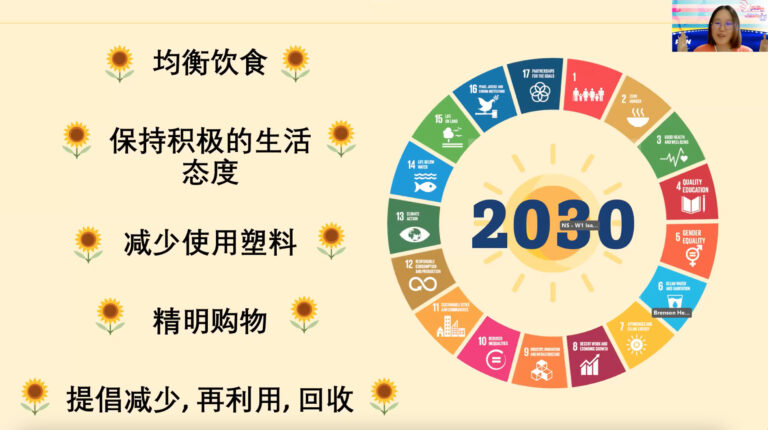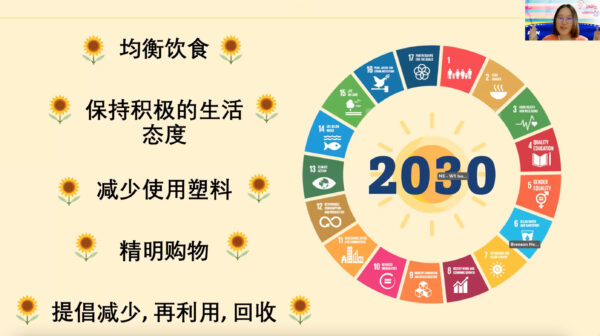 The youth division members also shared the significance of The Treaty on the Prohibition of Nuclear Weapons (TPNW) and encouraged everyone to create a culture of peace in their lives. The finale was played and sung on the spot to mark the end of the event.
Every member was determined to act as the flag bearer of peace, take the lead in spreading hope and work together to create a harmonious society.
Later, on 7 November 2021, SGM Melaka also organised an online "Run for Peace" event with the slogan "Peace starts with me", to increase the people's awareness of peace and to encourage them in creating a culture of peace.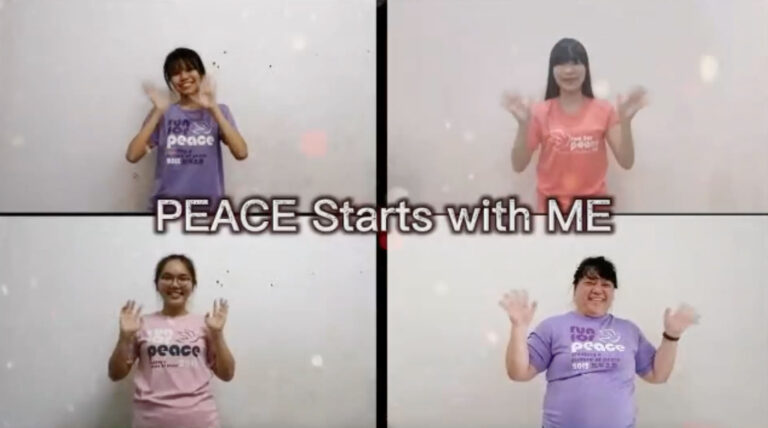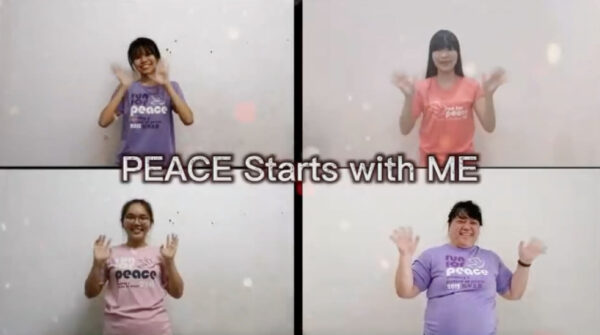 Zone young women's division leader Lee Cai Ying first explained the origin of Soka Gakkai's peace activities and urged the participants to become peace practitioners. The future and youth divisions' members then presented the theme song and led everyone for a warm up exercise.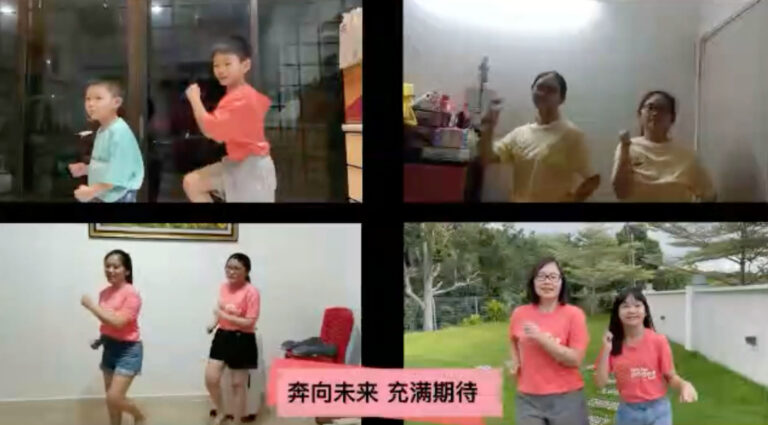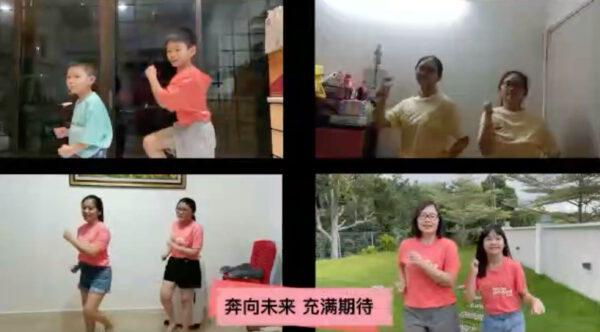 This event also included an interactive session on the United Nations'Sustainable Development Goals (SDGs), as well as a video featuring several families' efforts in promoting SDGs. Lastly, zone vice-leader Gan Eng Hong inspired the participants to become the main protagonists in making new friends and advocating peace activities. The event saw some 180 attendees.