On 10 September 2022, together with about 50 Klang Municipal councillors, representatives of nongovernmental organisations and local residents, SGM Selangor youth division members participated in the Walking Tour of Floods and Climate Change organised by Klang MP Charles Santiago's service centre (Pusat Khidmat Rakyat Ahli Parliament Klang). The participants walked to flood-stricken areas which included Taman Bayu Perdana and Taman Melawis.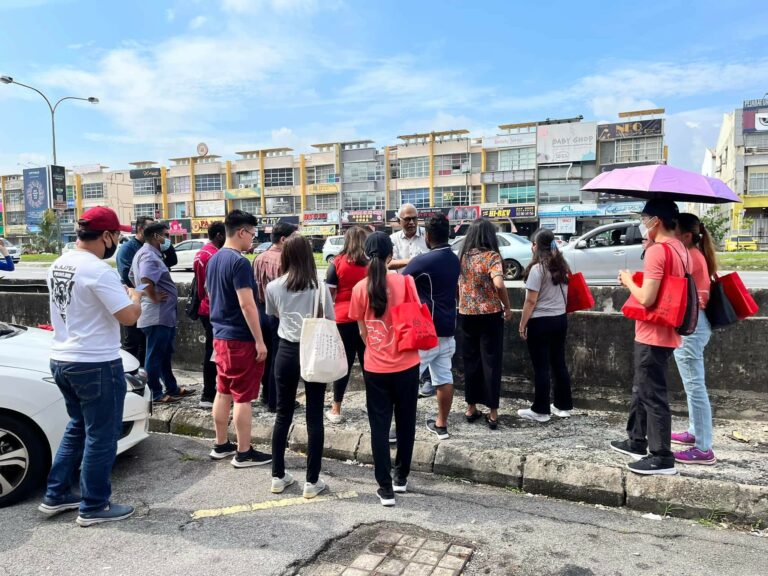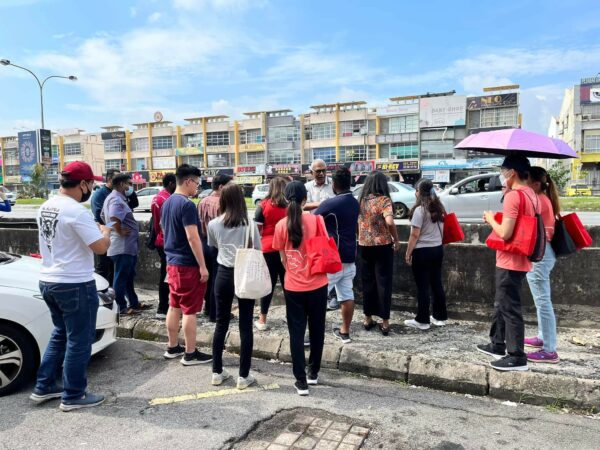 The campaign was held to raise the residents' awareness of the causes and consequences of climate change and to prepare for the torrential rains and floods that Klang is expected to face in the coming months.
The group shared disaster-related experiences, discussed the causes of floods, effective solutions and strengthened their sense of responsibility for protecting the environment besides taking practical actions to leave a sustainable environment for future generations.