SGM held its "Art and Culture Enlightening Learning" series on 3 September 2022, with an online art talk entitled "The Role of Art in Promoting Harmony and Peace". The talk, which was held in conjunction with the "Celebration of Harmony through Arts: Malaysia & Korea Art Exhibition – KL 2022, was attended by an audience of over 300.
The first speaker, Dr Foo Yong Kong, adviser of the Malaysian Modern and Contemporary Art Academy, said that the Academy aims to strengthen the creative atmosphere of culture and art in Asia. He also explained that it aims to establish a platform for communication, promote the cultural integration of various countries, and improve the level of creation.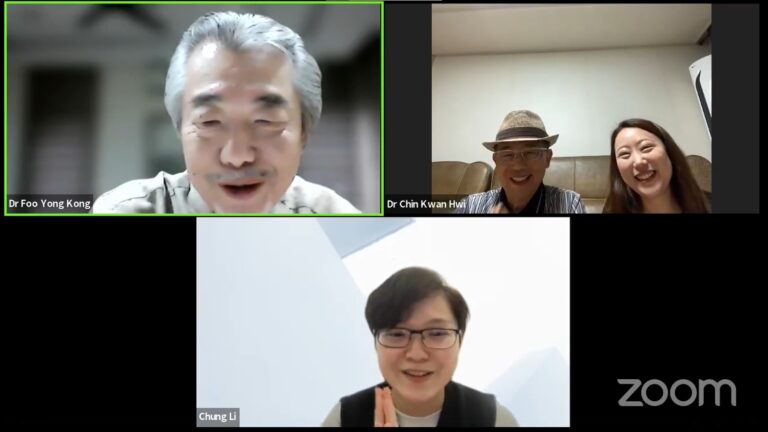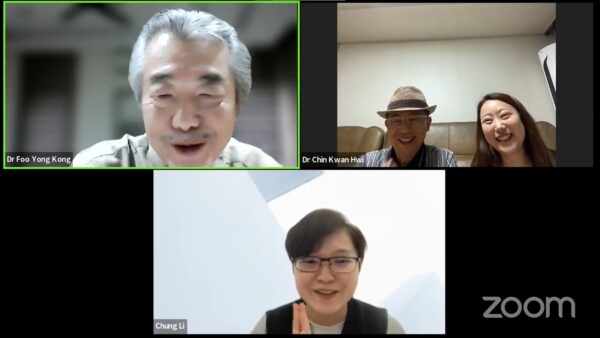 Following that, Dr Chin Kwan Hwi, chairman of the International Art Exchange Association, mentioned that the mission of this organisation is to foster friendship among each other and bring peace and harmony to the world.
Both speakers answered various questions touching on the roles of art in society, connecting artworks with people and promoting harmony and peace through art and cultural exchanges. They also introduced six artists and their paintings from the exhibition.
The speakers reiterated the importance of art in society to bring people together, give joy and build friendships.