On 21 July 2022, SGM Selangor held the "Seeds of Hope (SOH)" exhibition in SJKC Pui Ying, Klang, Selangor. Emphasising the interconnectedness of human beings with all living things, the SOH was held with the conviction that one person can bring about positive changes.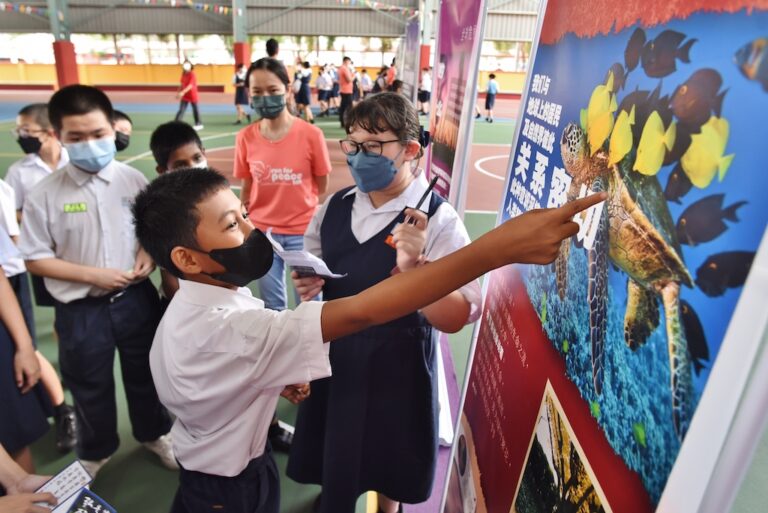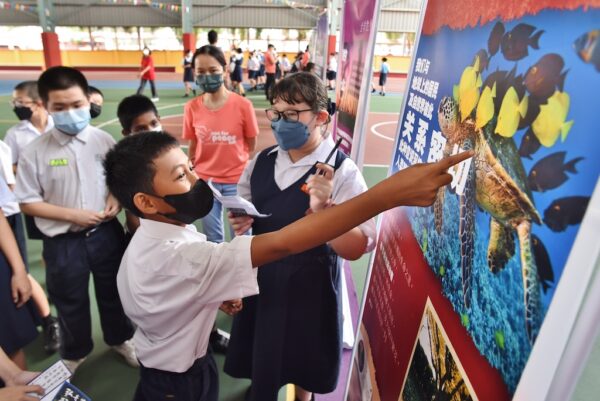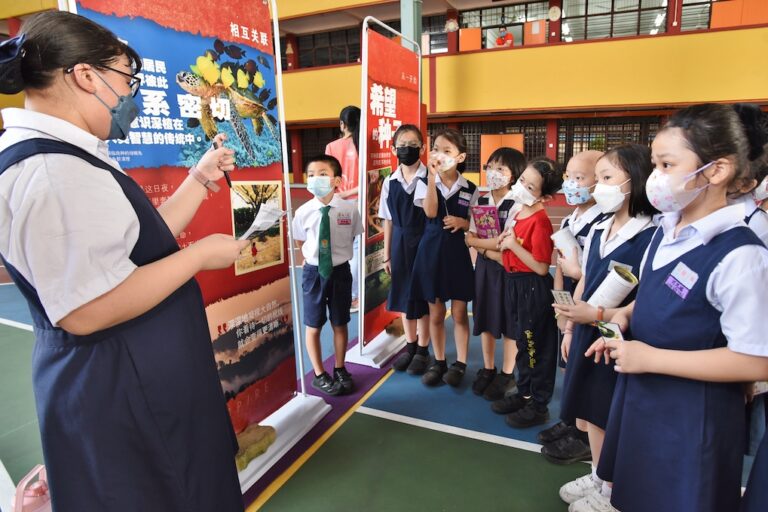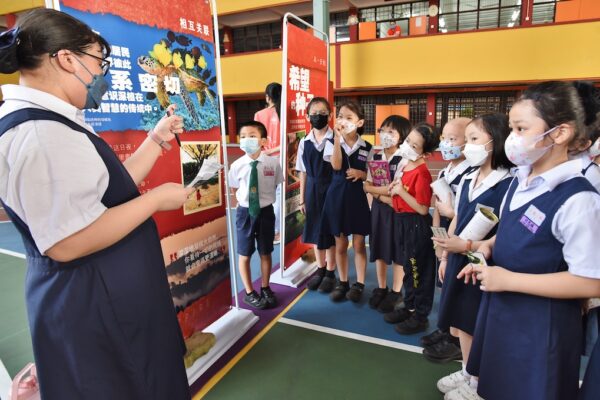 About 1,600 students and members of the public viewed the exhibition and 14 students from the school and SGM volunteers acted as guides.
A Primary Five student said that he would share what he learned with his friends while a Primary Six student said that he has learned a lot about environmental protection which helped him overcome his sense of powerlessness. Others have expressed sentiments such as "taking care of the planet starts with me" and "I will start practising a sustainable lifestyle and reduce my carbon footprint."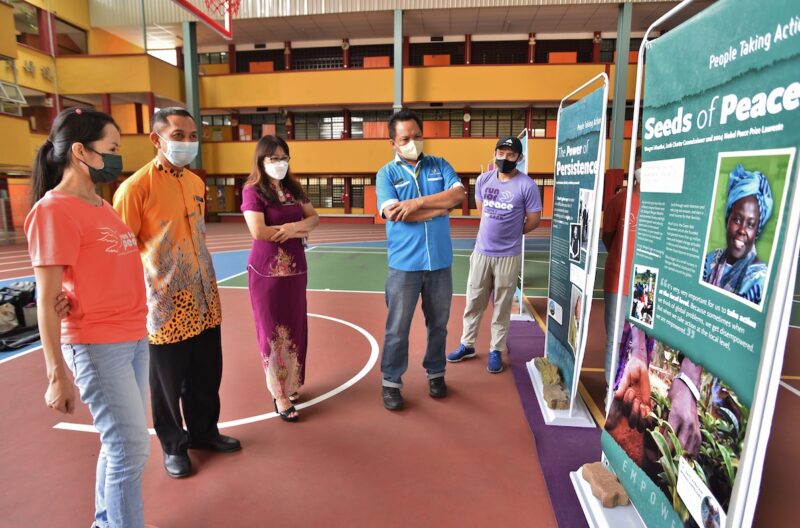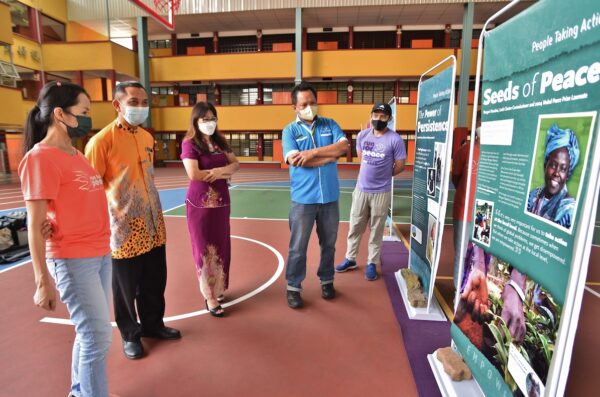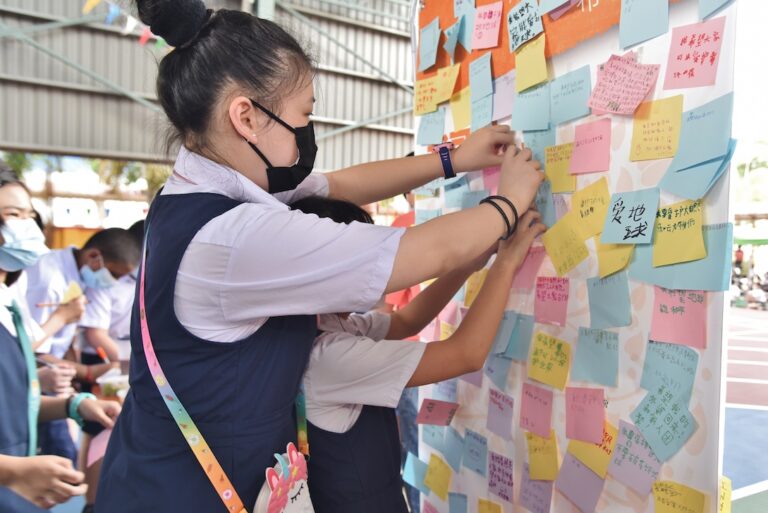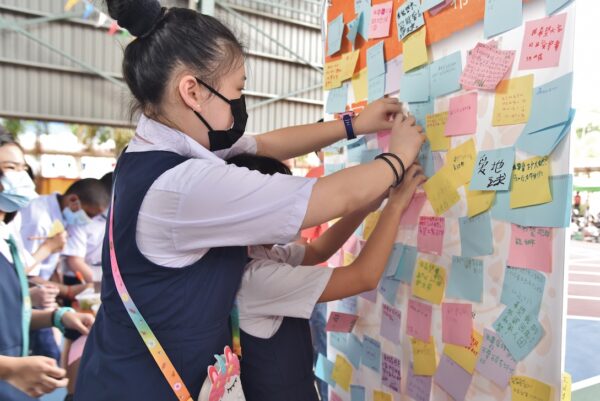 See Eng Guan, Vice-Principal in charge of extracurricular activities said: "This kind of education on environmental awareness is very important, and we hope that more organisations will join our lineup." This exhibition was held in conjunction with the school's exhibition on career, health and kindness. The school was deeply affected by the flood last year and the volunteers of SGM Selangor had assisted in the clean-up work.