In order to enable the society to maintain healthy bodies and minds during the COVID-19 pandemic, SGM held an online health talk on June 5, 2020. The speakers consisted of SGM Beacon Group members, with Dr Siow Yoon Kee from the cardiology department of Hospital Tengku Ampuan Afzan in Pahang moderating.
First of all, Associate Prof Dr Ching Siew Mooi from the family medicine department of Universiti Putra Malaysia informed the viewers about "Common Mental Health Issues during the COVID-19 Pandemic." Other than explaining the unusual situations that we will face during this period, she also spoke on how we can identify possible mental health issues in others through observing physical and emotional signs.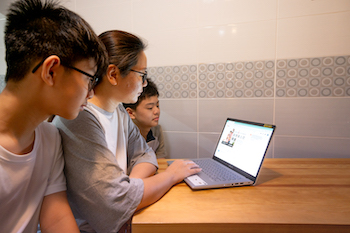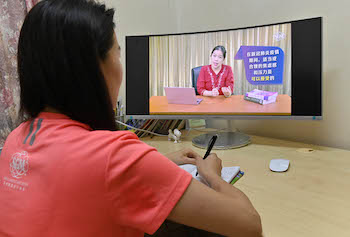 Next, Dr Ling Shiao Ling from the psychiatry department of Universiti Kebangsaan Malaysia spoke on "Mental Health Challenges and Services Available in Malaysia." She elaborated on how to overcome some obstacles we might face when searching for mental health treatment; how to differentiate psychologists from psychiatrists; and how to prevent people from committing suicide. She also provided information on several local support institutions for people suffering from mental health issues.
The last speaker, Ms Wong Siew Lee, a chartered counselling psychologist from Good Shepherd Counselling Services, spoke on "Positive Coping Strategies to Boost Mental Health during the Pandemic." She detailed how people in society react to stress and gave examples on how to take care of ourselves should we face stress, helping the audience to build a stronger mental state.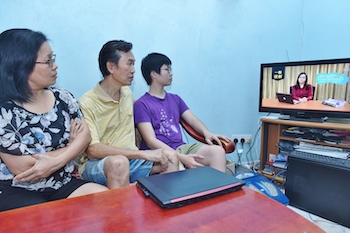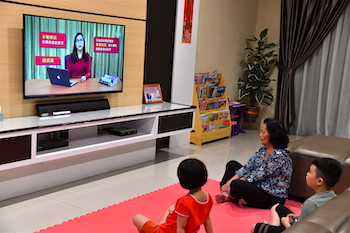 Prof Dato' Dr Christopher Boey Chiong Meng from the University of Malaya's medical faculty concluded the talk, saying that remembering and practising the spirit of hope, courage and friendship will help to reduce stress and alleviate feelings of insecurity, enabling us to face the new normal positively .
YouTube link (English): https://www.youtube.com/watch?v=f8-wFwEwCiI