The SGM High School Division (HSD) held a workshop on 15 April at the Wisma Kebudayaan SGM which was broadcast to 25 other locations across the country, with more than 380 HSD members and parents attending.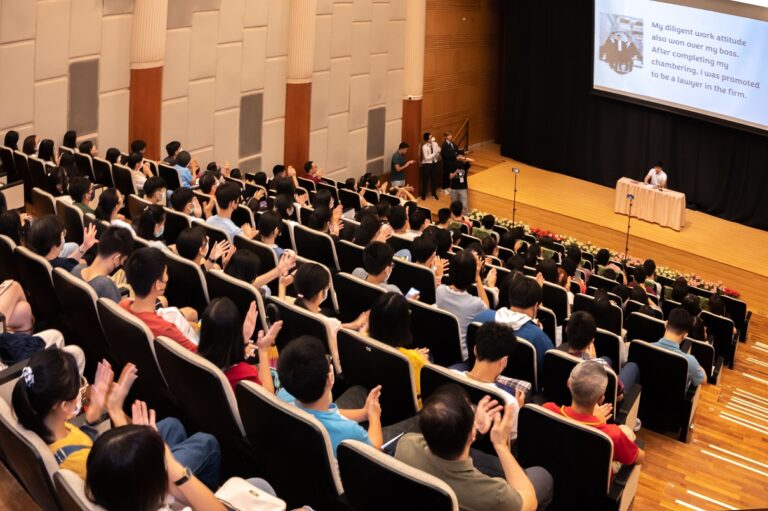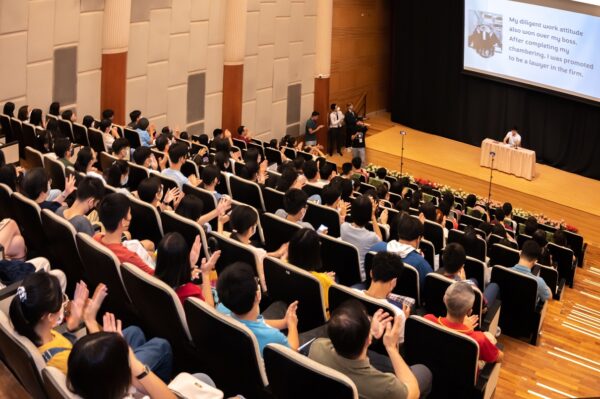 The workshop covered career aptitude tests, tertiary education pathways and experience sharing sessions, encouraging the members to be ambitious in their pursuit of higher education. Youth members from the legal, education and information technology industries shared how they pursued their dreams by overcoming challenges they encountered at university and at work.
SGM future division leader Nelson Tan Zhi Ying encouraged the members to delve into the area studied and live a life with lofty ideals.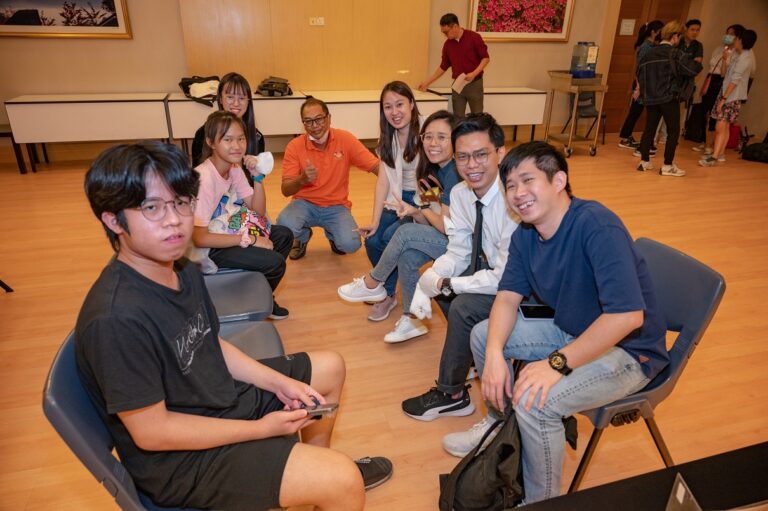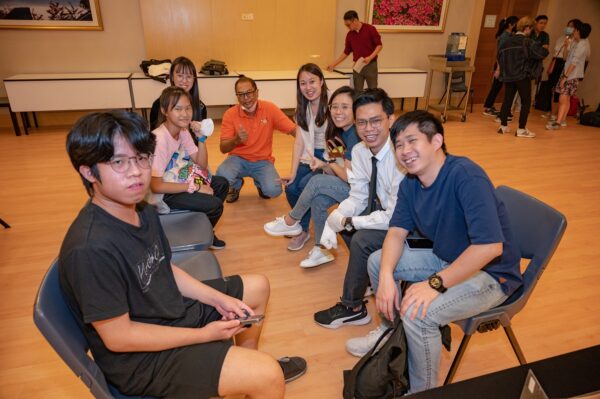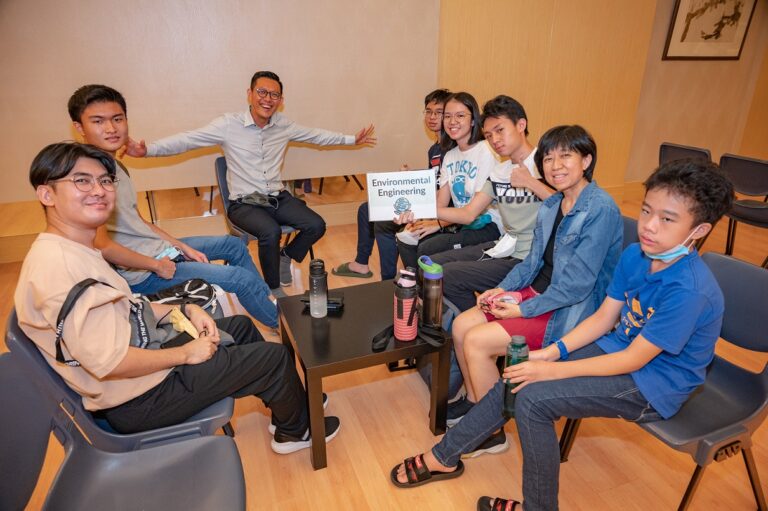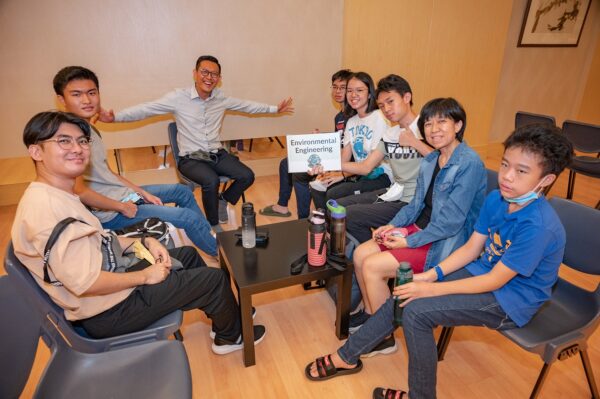 The session in Kuala Lumpur included a visit to the Mentor-Disciple Peace Hall. The participants were later grouped based on their areas of interest, where they discussed a particular field, including psychology, design, engineering and medicine.
The participants provided various feedback, mentioning that the workshop provided insights into their career paths and offered inspiring experiences. These experiences inspired them to develop a habit of persistent chanting and broadened their perspectives.