(Kuala Lumpur, Feb 15) On February 6, 2023, two consecutive earthquakes with magnitudes of 7.8 and 7.5 changed the lives of millions across southern Türkiye and northern Syria. The death toll from this devastating disaster has exceeded 40,000 (as of Feb 15), and the freezing weather continues to impede the rescue and relief efforts.
Standing in solidarity with the people of Türkiye and Syria, Soka Gakkai Malaysia (SGM) donated RM30,000 as humanitarian assistance in aid of the victims via the Türkiye and Syria Earthquake Emergency Relief Fund established by the International Islamic University of Malaysia (IIUM).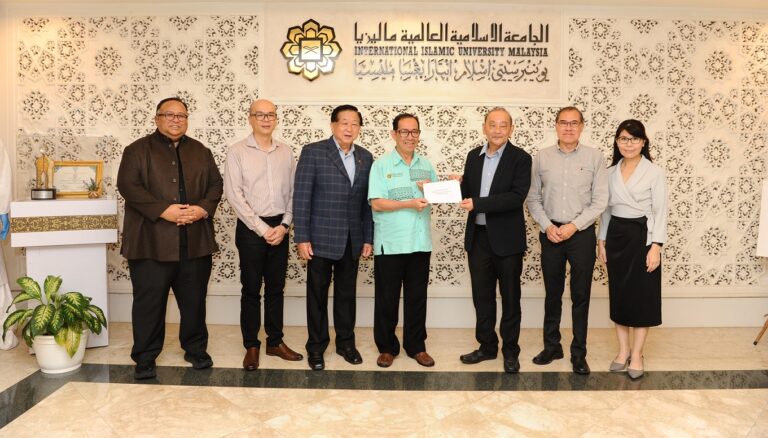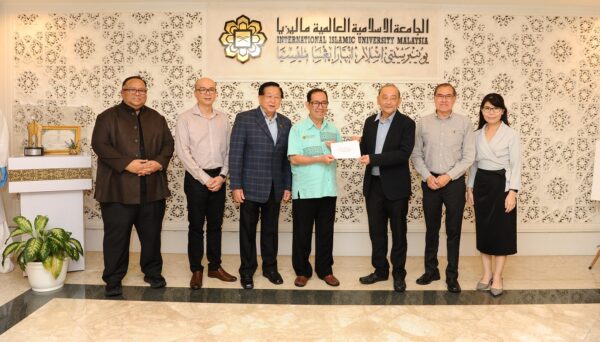 The donation was handed over to IIUM by Mr Koh Sia Feai, General Director of SGM on February 15, and was received by Prof. Emeritus Tan Sri Dato' Dzulkifli Abdul Razak, Rector of IIUM.
According to IIUM, this emergency relief fund will later be given to His Excellency Emir Salim Yuksel, the Turkish Ambassador in Malaysia, who is also a member of the IIUM Board of Governors, as well as the Syrian Embassy.
SGM will continue to offer prayers for the people of Türkiye and Syria.