Upholding the spirit of "leaving no one behind," SGM donated RM20,000 to the Women's Aid Organisation (WAO) on July 29 to support women and girls suffering from a phenomenon that the United Nations has called the "shadow pandemic" – violence against women.
WAO is a well-known non-governmental organisation (NGO) that provides free shelter, counselling and crisis support to women and children who experience domestic violence.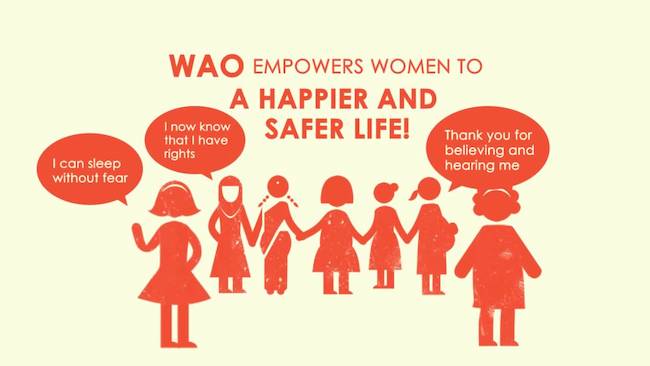 SGM then had a special dialogue session with WAO representatives on August 18 to discuss the condition of women and children in the community who are affected by this extended lockdown period. The talk also covered the plight of women and children under prolonged lockdown, as well as the long-term vision in creating a society that respects women's rights and promotes gender equality.
The activity was conducted based on SGI President Ikeda's 2021 Peace Proposal to actively protect the large numbers of unseen people whose plight risk being overlooked.