Deputy Minister of Tourism, Arts and Culture (MOTAC) YB Khairul Firdaus Akbar Khan officiated the "4th Reflection of Nature: International Water Medium Art Exhibition on 8 July at Wisma Kebudayaan Soka Gakkai Malaysia (WKSGM), witnessed by some 500 participants on-site and online.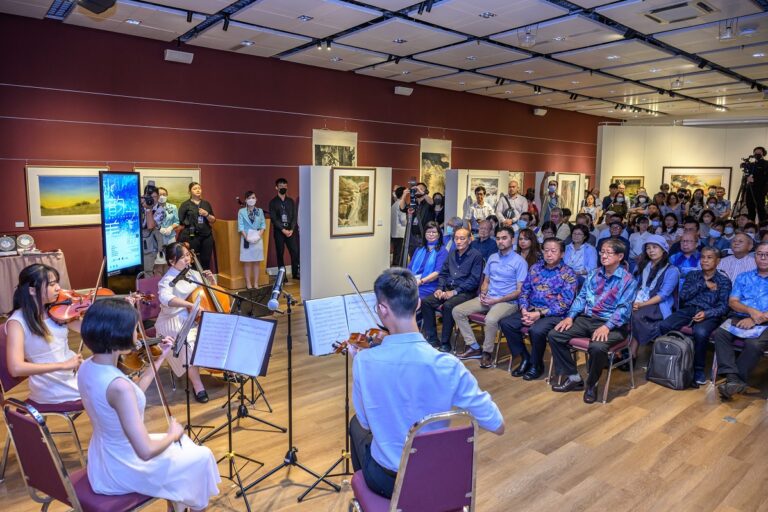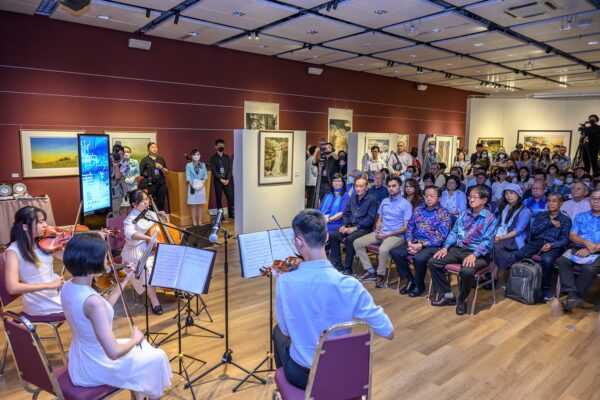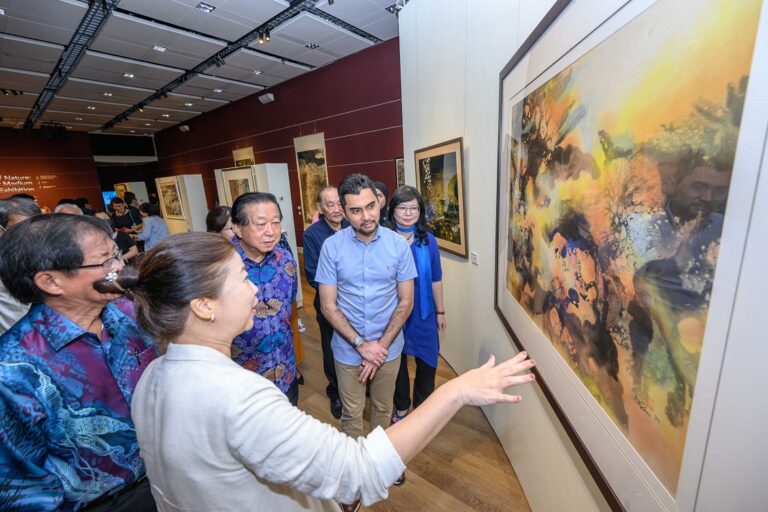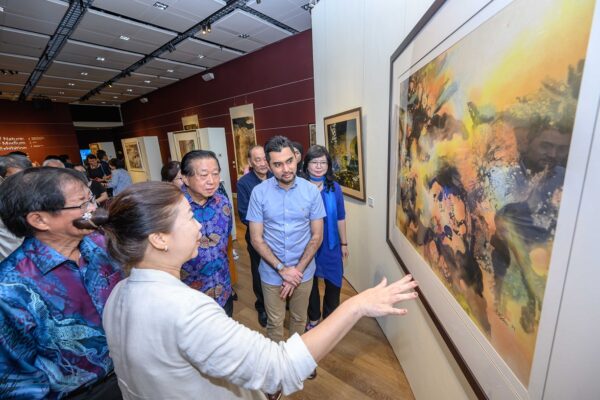 The exhibition, jointly organised by SGM and Impressions Arts Centre, showcased 59 pieces of dazzling artworks crafted using various mediums such as watercolour, Chinese ink, acrylics, batik and mixed media. The artworks were created by 38 artists from China, Taiwan, Ukraine, Thailand, Singapore and Malaysia.
YB Khairul said that the exhibition gave the public an opportunity to witness the diverse and creative expressions of artists from around the world, united by their passion for arts. He also expressed his hope for such an event to expand the waves of cultural and peace exchanges, as well as the network of friendship among nations and regions.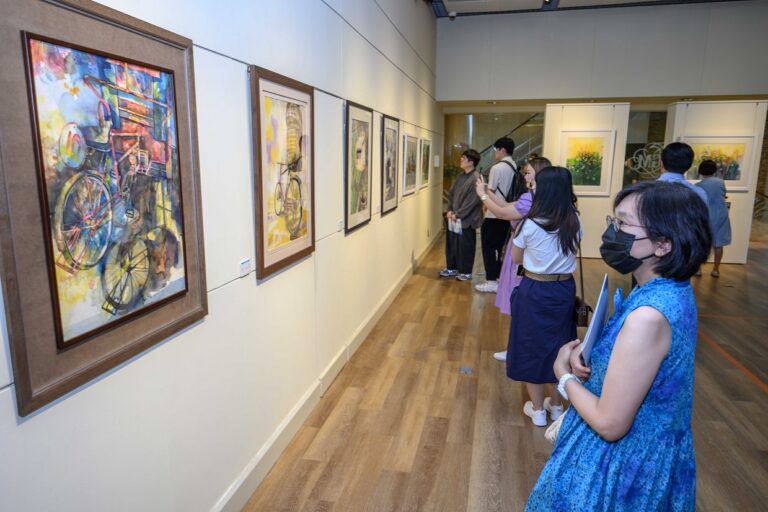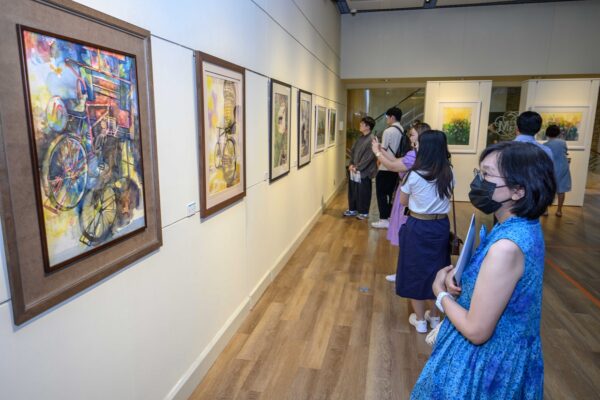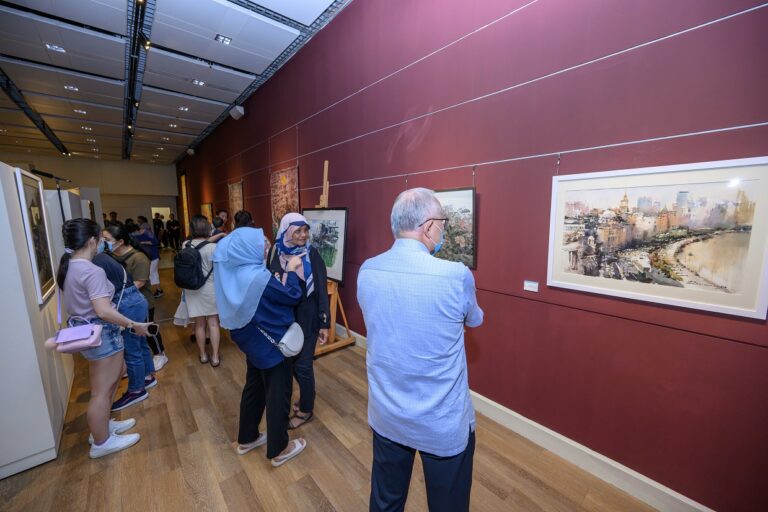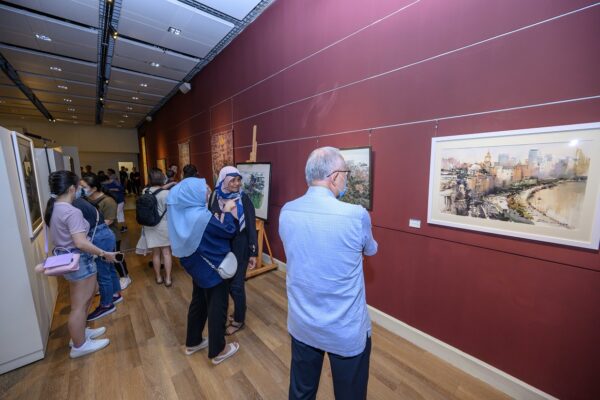 In his speech, SGM General Director Koh Sia Feai stressed that art and cultural exchanges can foster friendship, understanding and peace as beauty unites humanity. He invited the participants to savour the beauty and charm of the artworks during their visits.
The opening ceremony was followed by a live painting session demonstrated by four participating artists, attracting the interest of those present.