On 9 July, the honorary chairman of Taiwan International Watercolour Association Prof Kuo Ming-fu gave an art talk titled "The Possibilities of Watercolour and the Beauty of Water Medium" at Wisma Kebudayaan SGM, participated by over 100 individuals on-site and online.
Prof Kuo reviewed the works of Taiwanese artists and shared his experiences in promoting the development of watercolour art. He believes that the social conditions of a country will influence its cultural development, and subsequently facilitate its progress in other aspects. He expressed great anticipation for the development of watercolour art in Malaysia.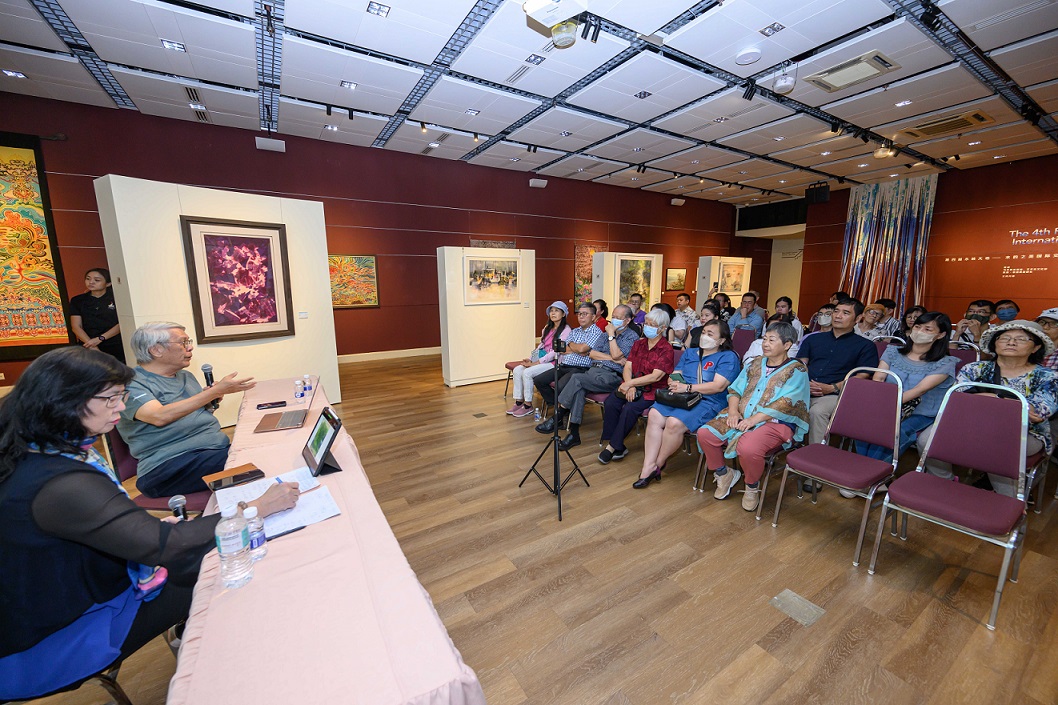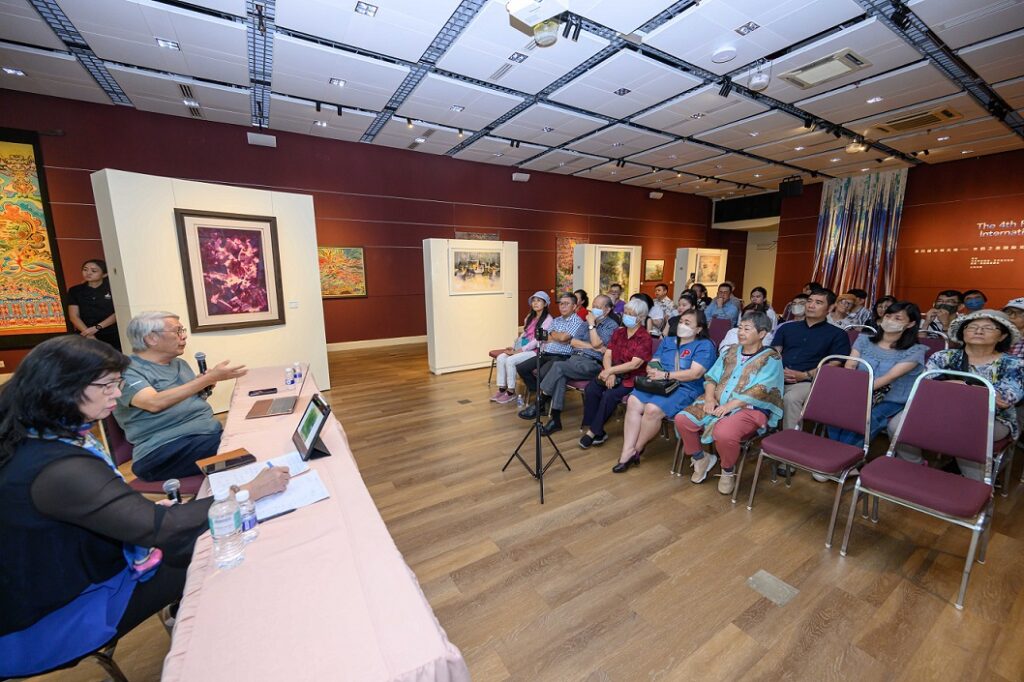 The talk was moderated by Becky Choong, the curator of "The 4th Reflection of Nature: International Water Medium Art Exhibition," of which Prof Kuo was a participating artist.
Prof Kuo was previously awarded the "Golden Goblet Award" in the watercolour category by the Chinese Painting Association.