On 4–7 July, Soka University Japan (SUJ) held four explanatory meetings on studying at SUJ at the SGM Penang Culture Centre, SGI Asia Culture and Education Centre, SGM Culture Centre and SGM Selangor Culture Centre. The meetings garnered nearly 500 participants, including some who joined the Penang session online.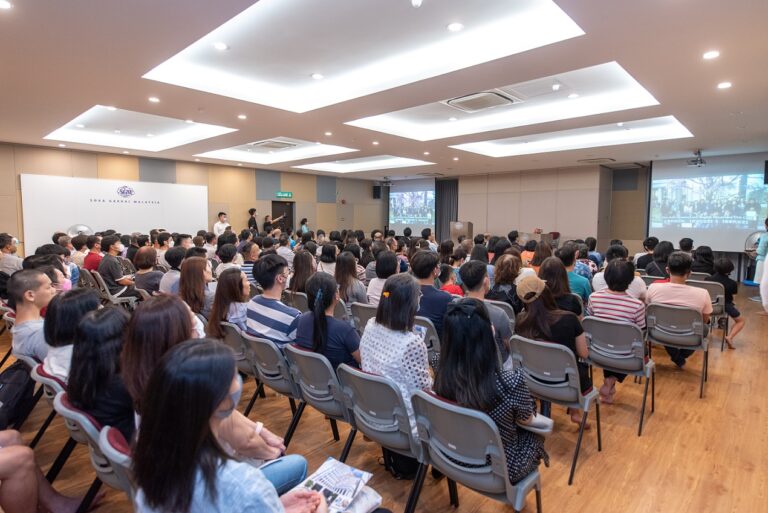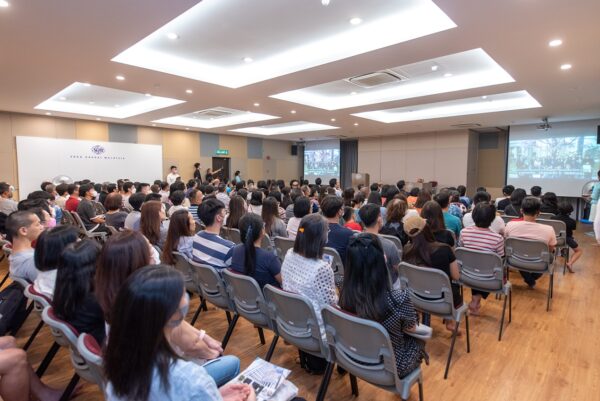 The vice-dean of SUJ's Faculty of International Liberal Arts (FILA) Prof Ichiro Sugimoto shared three distinct attributes of SUJ: firstly, the students and faculty members share the vision of the founder Daisaku Ikeda to nurture the highest seat of learning for humanistic education; secondly, the learning environment in SUJ is friendly to international students, so much so that SUJ was selected as a Top Global University in 2014 and had received the highest rating of "S" twice in the interim evaluations conducted by the Ministry of Education, Culture, Sports, Science, and Technology in Japan; thirdly, humanistic education will become an invaluable source of strength for the students even after graduation, equipping them with the courage to overcome adversity.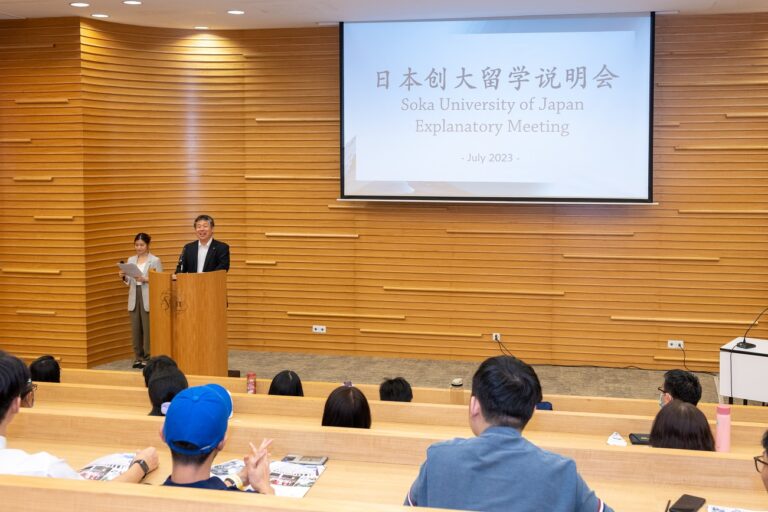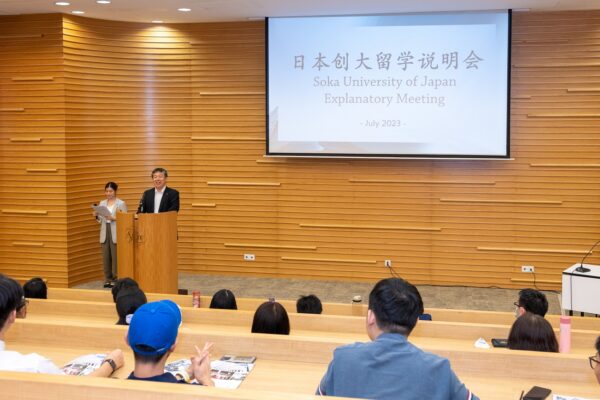 Prof Sugimoto then invited the participants to embark on a remarkable journey with SUJ while expanding the flow of international students from Malaysia.
SUJ International Affairs Office staff Chow En Nim spoke on the admission guidelines including application procedures, courses, scholarship programmes, tuition fee, accommodation and activities in the university. FILA manager Koji Oda later elaborated further on issues related to admissions.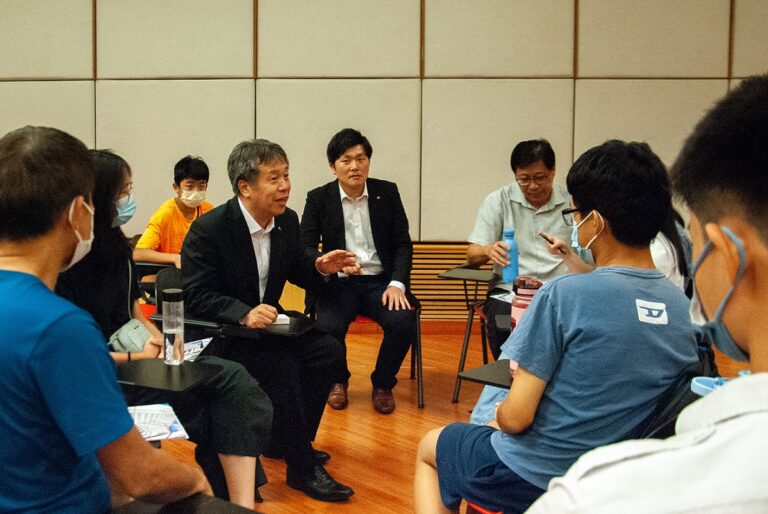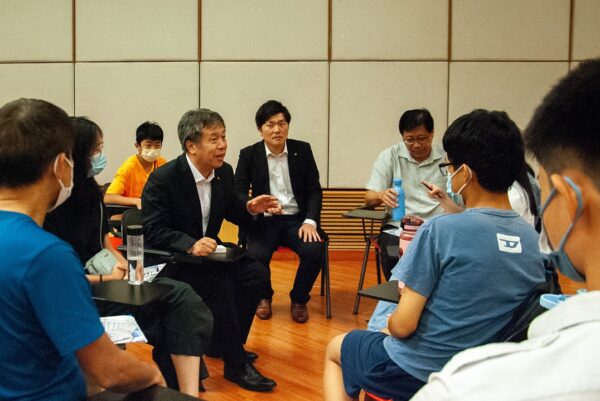 When delivering his speech at the Penang session, SGM General Director Koh Sia Feai highlighted that SUJ is a learner-centred university that fosters global citizens and thus encouraged parents to send their children to the institution founded by Daisaku Ikeda.
In addition, SUJ representatives also visited Universiti Malaya, Universiti Sains Malaysia and New Era University College (NEUC) during their time in Malaysia. They had a friendly dialogue on academic collaborations with NEUC vice-chancellor Prof Dr Mok Soon Chong.