On October 20 and 28, 2018, SGM Publications Department held the 2019 Kuala Lumpur Book Fair under the theme "Let's Make Books Our Best Friends" at the SGM Culture Centre in conjunction with the nationwide publications promotion campaign in October.
This book fair included some 330 titles published by SGM and other publishers. The books were categorised into various genres including Malay books, English books, dialogue series, education series, books for new members and many more.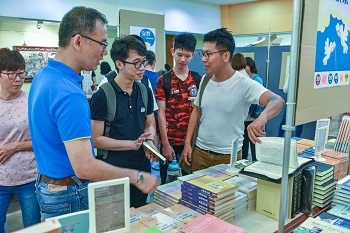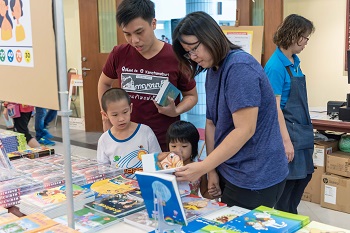 During the fair, several side activities were also held, such as launching of the Chinese edition of "Sprinting Forward", chapter 2 of volume 29 of The New Human Revolution (book 114 in SGM's publication sequence), a talk on how to reflect upon ourselves through reading The New Human Revolution by SGM Women Division Leader May Chan and small group sharing sessions on reading the serialised novel.
In addition, animations of SGI President Daisaku Ikeda's children stories were played outside the main venue and a photography talk entitled "Spreading the Light of Hope" by senior photographer of SGM Publications Department Lum Heng was also held.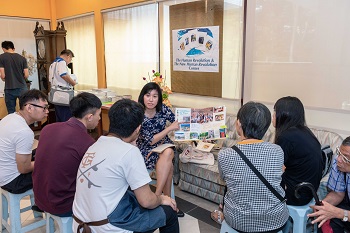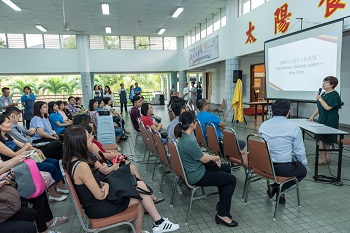 The event received warm response from book lovers where they had exchanges with each other and read new books aloud. The book fair also enabled more people, including SGM members and friends, to know President Ikeda's works even better.