Founded on 2 June 2002 by the first SGM General Director Koe Teng Hong, the Golden Age Group (GAG) held its 20th anniversary commemorative meetings online in June. Some 3600 members participated in five meetings held nationwide under the theme "There is no retirement from faith."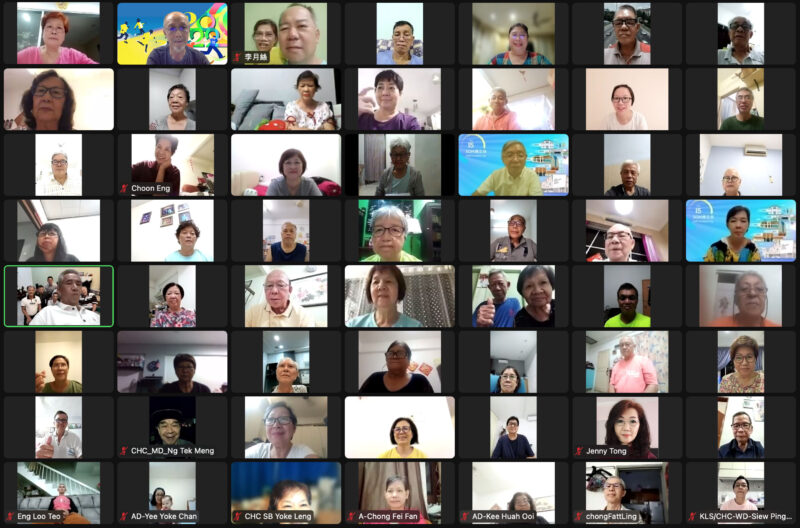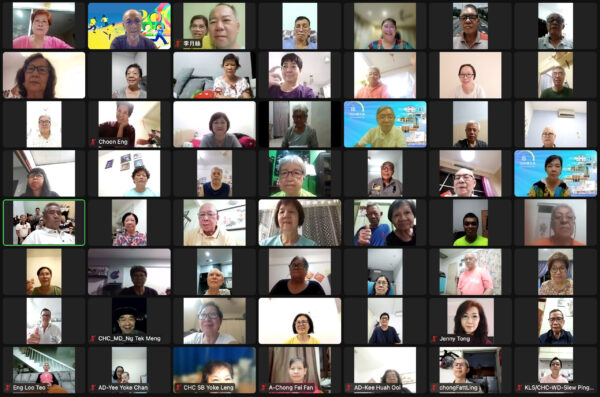 After refreshing their understanding of the significance of the Golden Age Group, SGM General Director Koh Sia Feai's congratulatory message was read out. In his speech, Mr Koh said that there is no retirement in faith and practice, and that the group members have the capability to accomplish great achievements. He urged them to advance ceaselessly into the future to create new history. 
Following that, a video was played, featuring SGI President Ikeda's speech and guidance emphasising the importance of striving to defeat negative functions and lead truly victorious lives.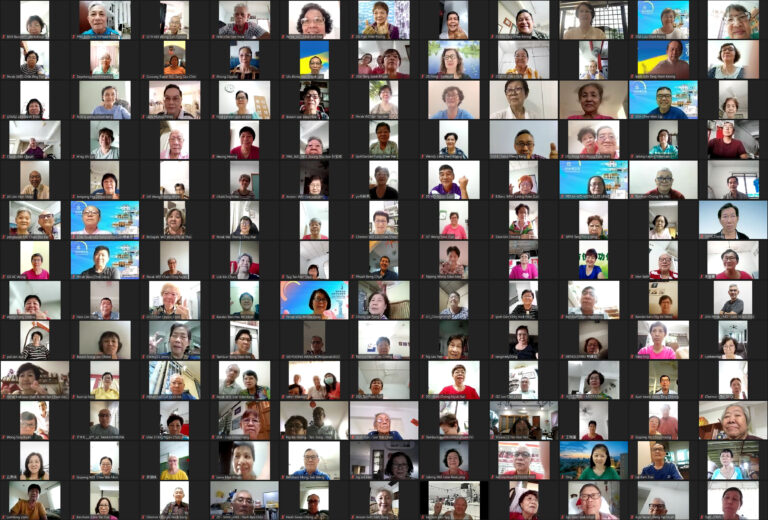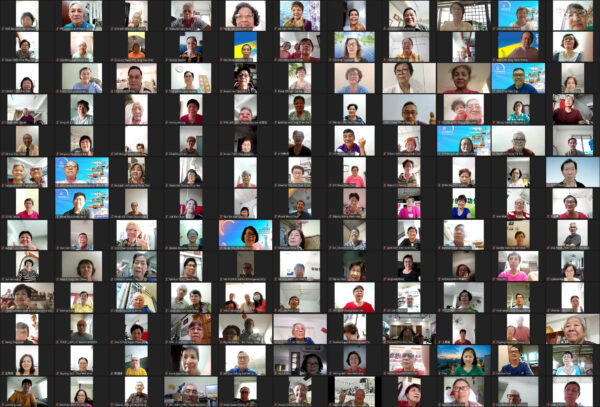 GAG members also shared their impression after studying The New Human Revolution. Others shared their experience of overcoming the COVID-19 infection through strong faith and of obtaining various victories.
GAG committee leader and Vice-General Director Sun Kien Seng conducted a study session with the participants about enjoying a rewarding and fulfilling third stage of life. He urged the participants to view old age as a brilliant stage of youth, live with hope and a sense of mission. He also outlined some advice on longevity.