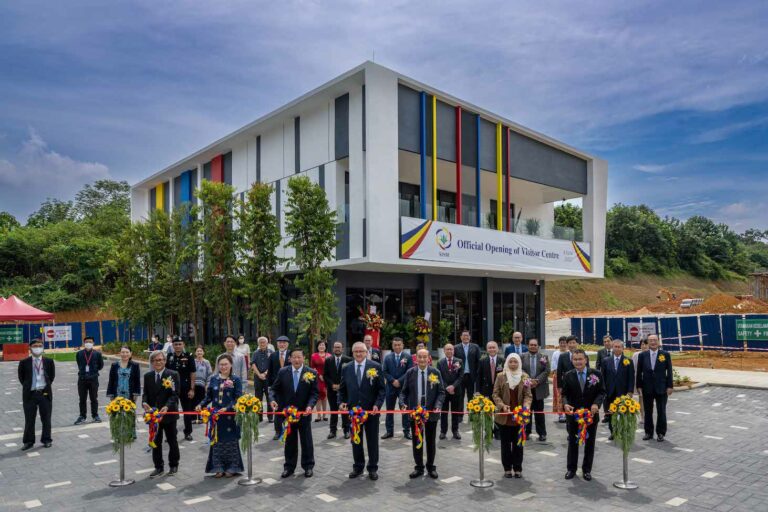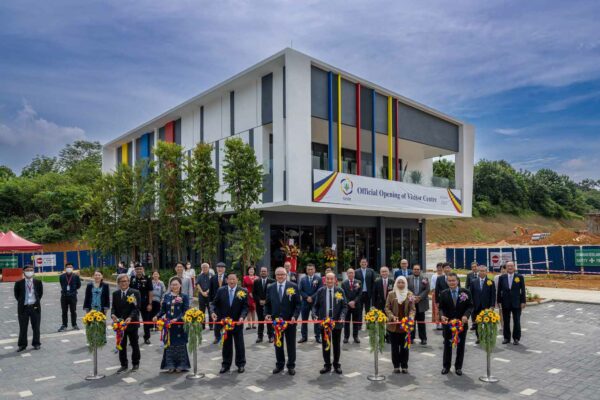 The Visitor Centre of the Soka International School Malaysia (SISM) was launched in Seremban, Negeri Sembilan, on 4 June 2022. As the first facility on campus to open its doors to the public, the SISM's Visitor Centre will allow visitors the opportunity to visit the site and to better understand the Soka education philosophy.
In his welcoming speech during the launching ceremony, SISM Chief Executive Officer (CEO), Michael Kok Fook On shared that, "SISM's humanistic education approach promotes students' happiness and, ultimately, world peace." The school aims to prepare the students for an ever-evolving future by offering a diverse curriculum that will empower them with knowledge and competencies to succeed in this dynamic, technologically driven, and globalised world.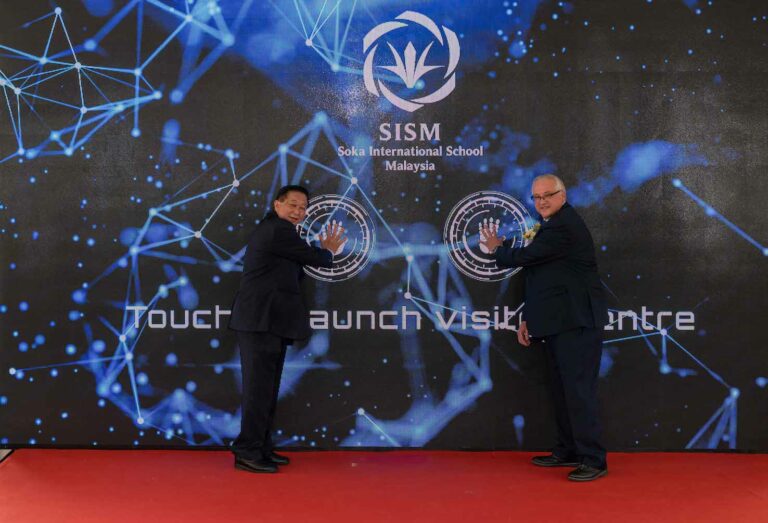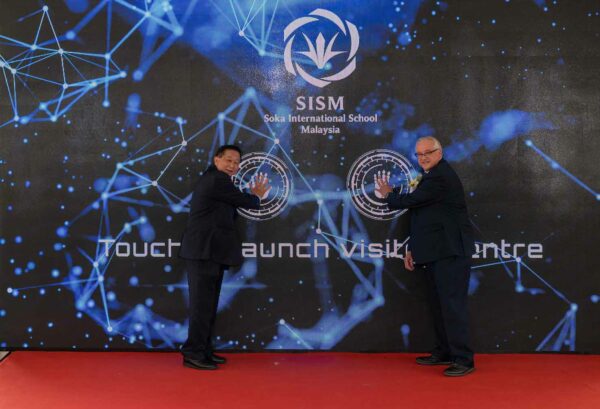 The ceremony was graced by Professor Dr Edward Feasel, President of Soka University of America (SUA). "Developing both the intellect and the heart is what makes Soka education unique… Being a global citizen is striving to live a life of value creation, where one works to improve one's own life, while also working for the benefit of others. At SISM, students will develop this spirit to live a contributive life and have a global outlook where each student extends their efforts and concerns to their local, national, and global community," emphasised Dr Edward Feasel in his opening speech.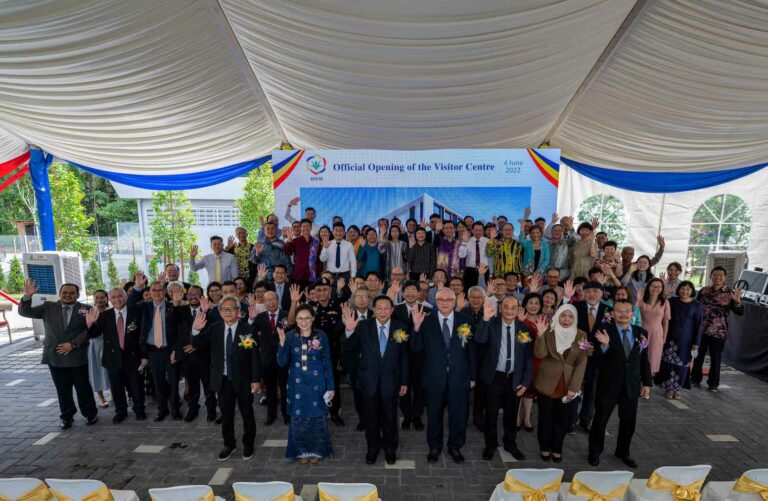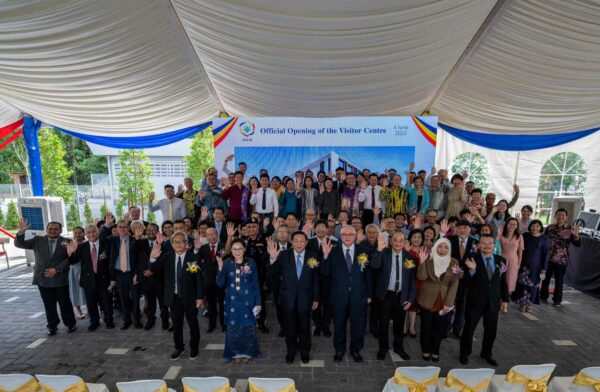 SISM is the first secondary international school in the world that is part of the Soka education system and is scheduled to open in August 2023. Based on the Soka education philosophy developed by the founders of Soka education, Tsunesaburo Makiguchi and Josei Toda in 1930, the school aims to foster global citizens with wisdom, courage and compassion. SISM's teaching and learning approach is anchored on the founding principles and mottoes outlined by the founder of the Soka School system, Dr Daisaku Ikeda. The spirit of Soka education is to develop in students the capacity to find meaning, enhance their own existence and contribute to the well-being of others, under any circumstance.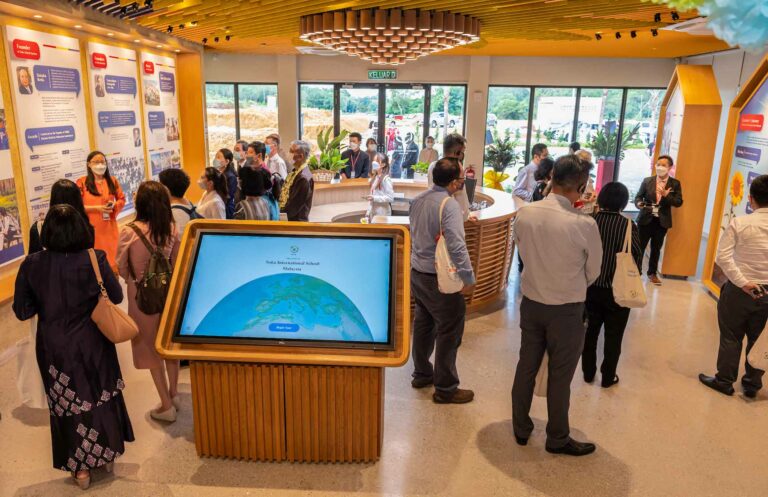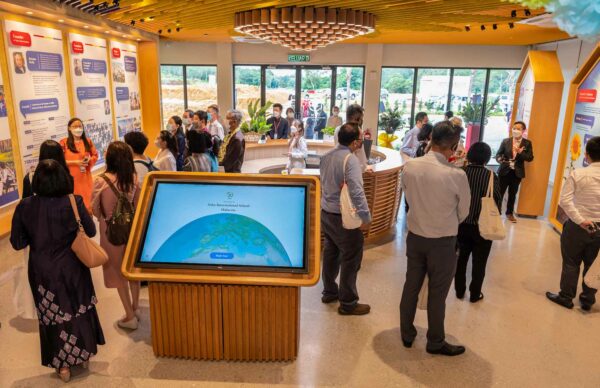 The school will be offering the Cambridge Curriculum, IGCSE, A-Levels and International Baccalaureate Diploma Programme (IBDP) within a state-of-the-art green campus. SISM will practise various teaching and learning methodologies such as purpose-based learning (PBL), social-emotional learning (SEL) and mastery-based learning (MBL) to provide students with a personalised learning experience that supports their well-being. Student-teacher relationships based on trust and empathy will also be emphasised to identify each learner's unique character and potential. The school will also include boarding facilities within its 50-acre campus.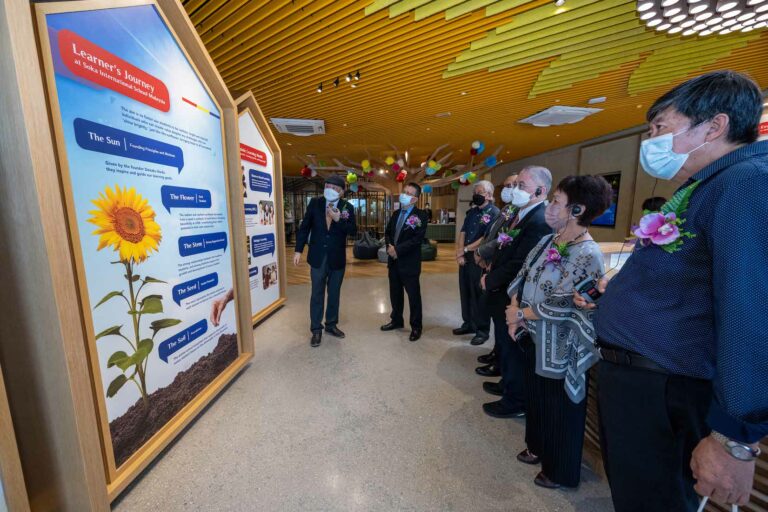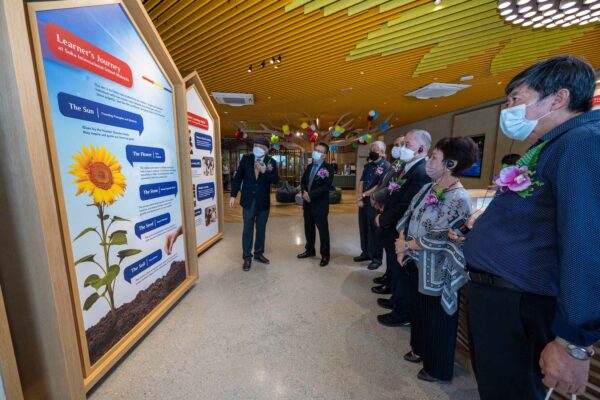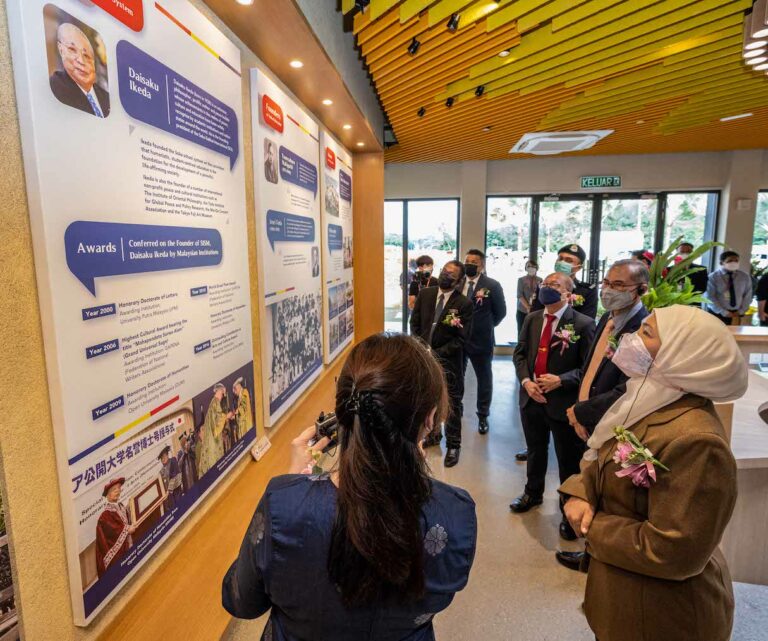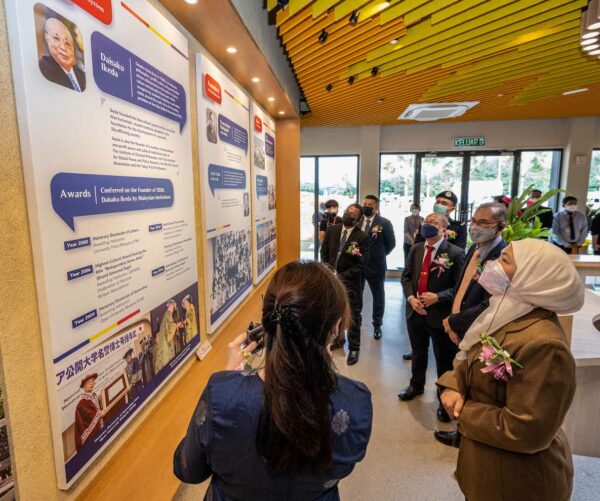 The launch of the Visitor Centre was also attended by Mr Koh Sia Feai, General Director of Soka Gakkai Malaysia (SGM); Mr Ng Kim Huat, Country Director (Malaysia and Brunei), Cambridge Assessment International Education and was witnessed by representatives from the Ministry of Education (MoE), Puan Aniza Kamarulzaman, the Deputy Director of Private Education Division, and Encik Mohammad Suffian Mahmud, Chief Assistant Director; Negeri Sembilan State Education Department representatives, Encik Mohamed Nek Ezar Ismail, Senior Chief Assistant Director of the Private Unit, and Encik Mohd Riduan Mohamad Yusof, Assistant Director; as well as Mr Kennith Tan, Negeri Sembilan State Director, Immigration Department of Malaysia.
The SISM Visitor Centre will be open to the public on an appointment basis from June 13 onwards, 10 am to 5 pm, Monday to Saturday. Kindly visit the SISM website for appointment bookings or contact +606 775 4171 for more information.