SGM held an online educational talk on 11 June 2022, entitled "Educating Happy Children starts from the Heart" with 750 in attendance. The speakers who are members of the SGM Educators Group comprised Lin Tan Yen Tzing and Howard Yoong How Fatt, who teach at a national secondary school and a Chinese primary school respectively.
They spoke about the various conditions students face after experiencing the pandemic and upon returning to school. Citing the causes and symptoms of mental illness, they also reminded parents to spend more time with their children, understand their thoughts, and watch out for any abnormalities in their behaviour.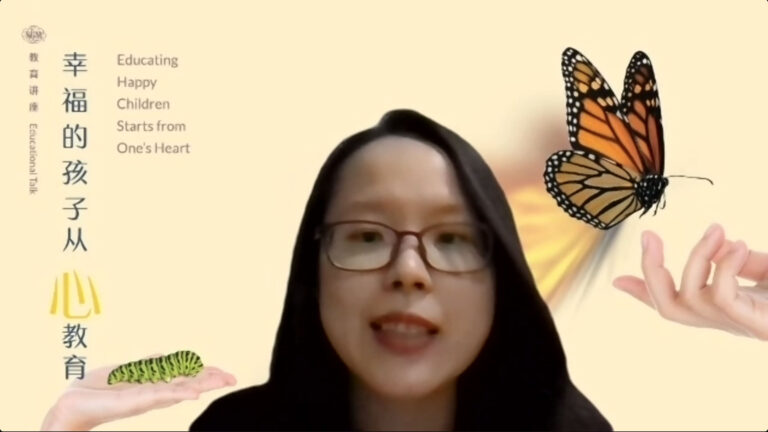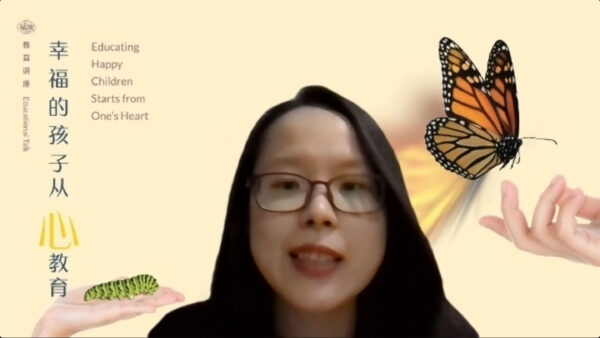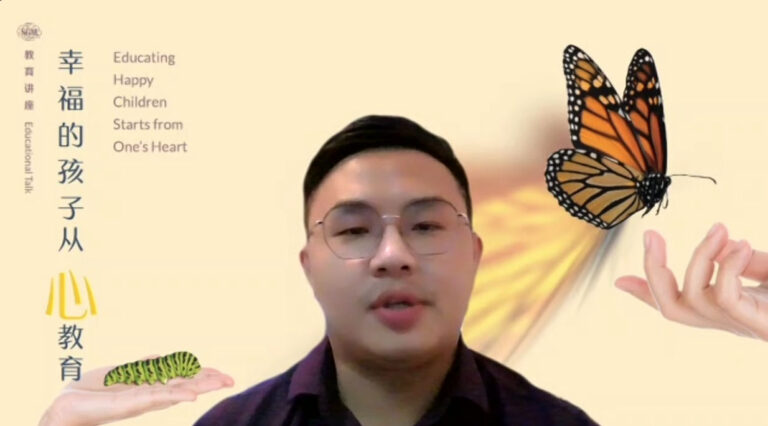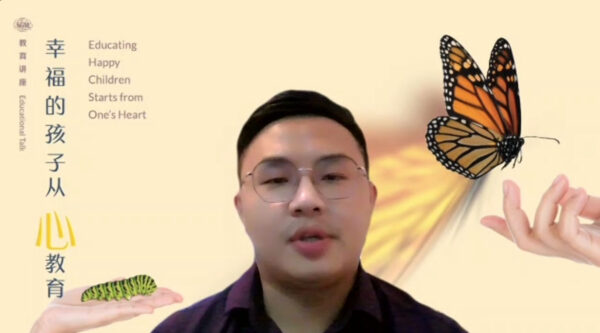 Besides touching on the purpose of education and the power of parent-child relationships, the speakers also spoke about the importance of building resilience and the spirit of perseverance in children and ways of alleviating child anxiety in encouraging parents to move forward and grow with their children.
As first president of Soka Gakkai, Tsunesaburo Makiguchi said, "The purpose of education is for the happiness of the children", the ideas shared by the presenters gave the audience new inspiration for believing in every child and in their unlimited potential.