I am currently the head of a branch of a centre for children with special education needs since April 2019. Other than teaching students, we have to guide their parents. I am also responsible for administrative work at the branch. Nichiren Daishonin teaches: "Regard your service to your lord as the practice of the Lotus Sutra." (WND-1, pg 905) This teaching helps me regard the challenges at work as part of my Buddhist practice, and take this adversity as a stepping stone in establishing my school.
During the MCO our centres had to suspend classes. Our students are unable to use online platforms to continue learning like others. Thus, on March 23, we began a home learning programme. Each student's situation is unique, so we had to tailor-make lessons for each child for their parents to teach them at home.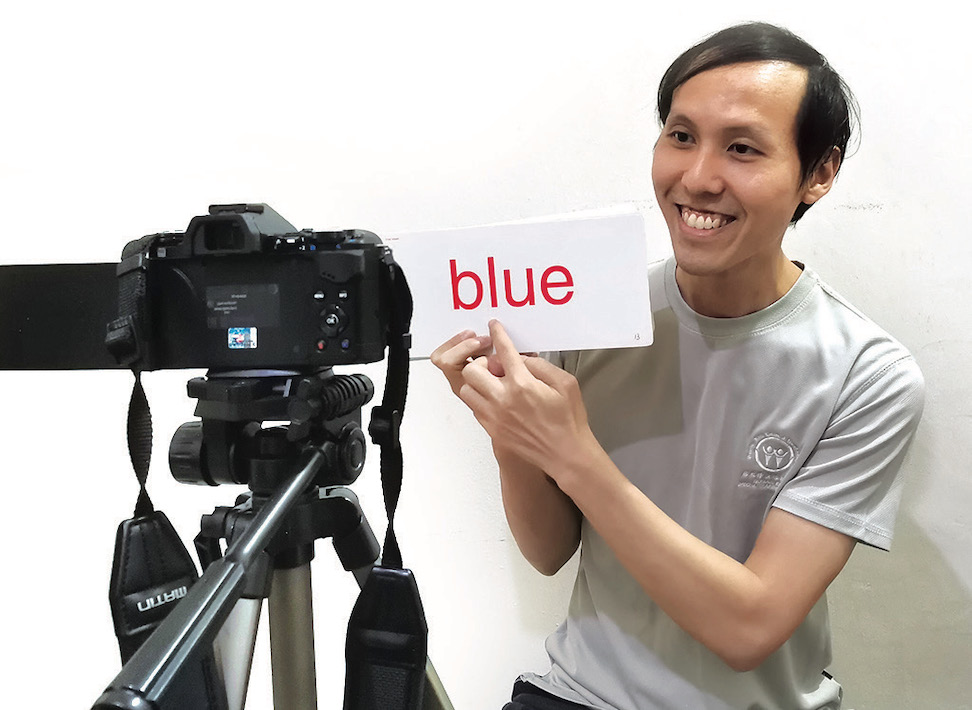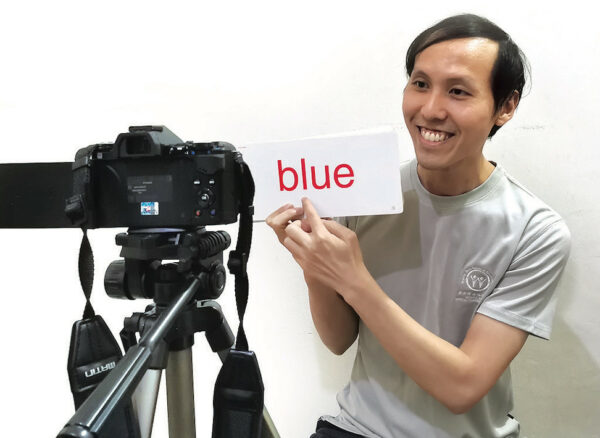 I have two new teachers who have less experience, so I personally vet the lessons they prepare. I often have to make major changes before we passed them to the parents. I also have to guide the parents to teach their child. Some parents found that they were unable to get their child to do the work, and I would encourage them, telling them it's OK if their child don't do it in the beginning, and let them do it slowly.
This increased our workload substantially, but through faith, I realised these are opportunities for great growth. President Ikeda said winning over difficulties helps us establish absolute happiness.
The jobs of my students' parents were also affected by the MCO, so in April, we reduced the fees by 50%. But as many of them did not have any income during this period, they chose to give up the classes. In March, we had 11 students; the following month we only had five. Due to the reduced fees and having less students, our April income could not cover our expenses.
Thus, two teachers took unpaid leave to reduce expenses while we helped them obtain government aid of RM600 a month. I did not take a salary and only submitted EFP and SOCSO remittances for my colleagues.
In this period, I read The Human Revolution and saw a passage where President Toda spoke about the crisis his business faced:
I have now been defeated in the realm of economics, but I have never lost a struggle in life. I am not lost in my faith by any means. You may rest assured that my resolution is not, and will not be, changed even a bit in terms of the devotion of my entire being to the great cause of kosen-rufu. Unless the Daishonin's Buddhism itself is defeated, I, Toda, will never be defeated in faith.(1)
This passage greatly encouraged me. I am firmly-convinced of based on faith in the Gohonzon. I can definitely overcome the current difficulties.
Other than work, I was also actively participating Soka Gakkai's activities. Other than preparing for sharing each Tuesday, I also used the phone to stay in touch with fellow young men's division (YMD) members, sharing President Ikeda's guidance with them to encourage them. When I hear of YMD members overcoming their challenges through faith during the MCO, I feel extremely overjoyed. I deeply felt that to receive training in SGM and grow as a result is truly happiness without compare.
I resolve to gain absolute victory in work, family and the community.
(1) Daisaku Ikeda, The Human Revolution, book one (World Tribune Press, 2004), pg 496.
Updated from an article published in the June 2020 issue of COSMIC