The earthquake off the coast of Sumatra, Indonesia on December 26, 2004 generated tsunamis that struck several Asian countries including Malaysia, claiming over 220,000 lives and leaving millions displaced.
In the aftermath of the disaster, SGI President Daisaku Ikeda sent condolence telegrams on December 27, 2004 to the head of states of India, Indonesia, Malaysia, Sri Lanka and Thailand. In his message, Mr. Ikeda expressed his deep condolences to quake and tsunami victims and sincere prayers for a swift recovery from the devastation.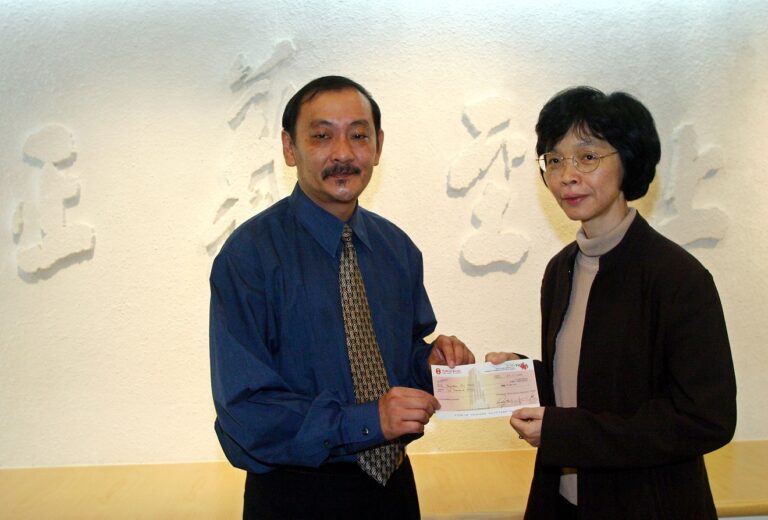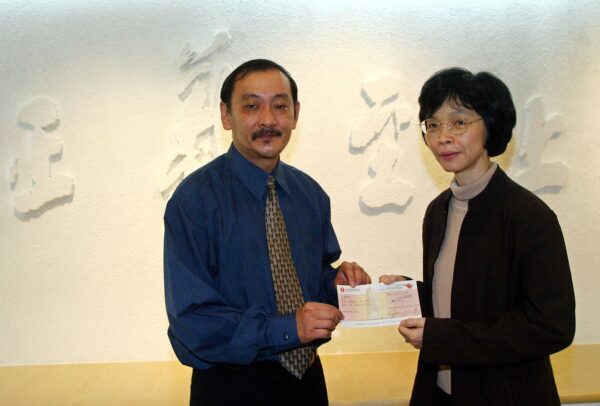 As an initial response, Soka Gakkai Malaysia (SGM) donated RM10,000 towards the tsunami disaster fund set up to help victims in the tragedy, Koh Sia Feai, Secretary-General of SGM presented the cheque to Sin Chew Daily on December 31, 2004.
In addition, SGM responded to the government's appeal to cancel all New Year celebrations and to hold prayer sessions instead. At the New Year gathering held at SGM culture centres throughout the country on January 1, 2005, SGM members prayed for the repose of those who lost their lives and speedy recovery of the injured and the early return to normalcy of the affected areas. A total of 15,000 people attended the sessions.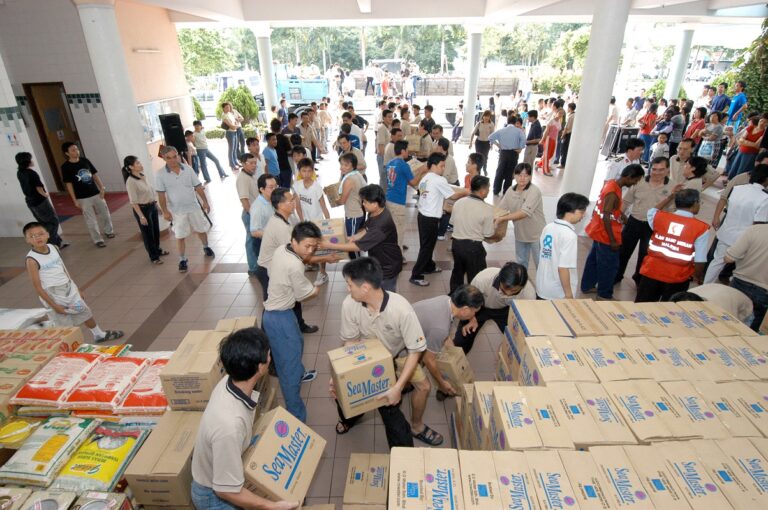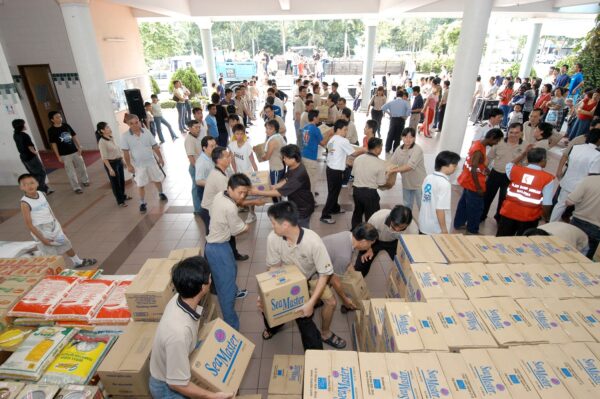 Disaster Task Force and Centre for the Collection of Relief Items and Donations
SGM Selangor Branch worked together with the Malaysian Red Crescent Society (MRCS) Klang Chapter to raise funds and collect relief items for the tsunami victims. A total of 1,700 blankets, 70,000 bottles of drinking water and 10 tonnes of food were collected at the SGM Selangor Culture Centre from January 3 to 9, 2005. Cash donations totalling RM33,000 were also collected. SGM Women's leader, Mavis Tan, presented the cheque and relief items to Tan Sri Dr Lau Ban Tin, Chairman of MRCS Klang Chapter. More than 300 volunteers from SGM Selangor were involved in the effort.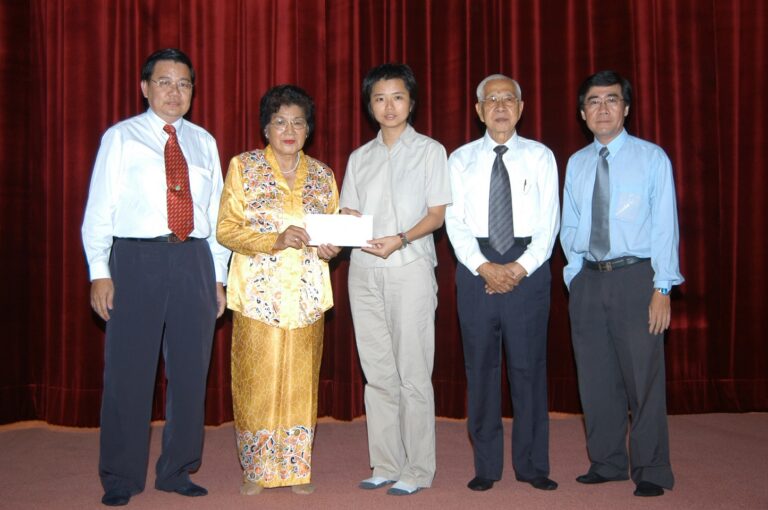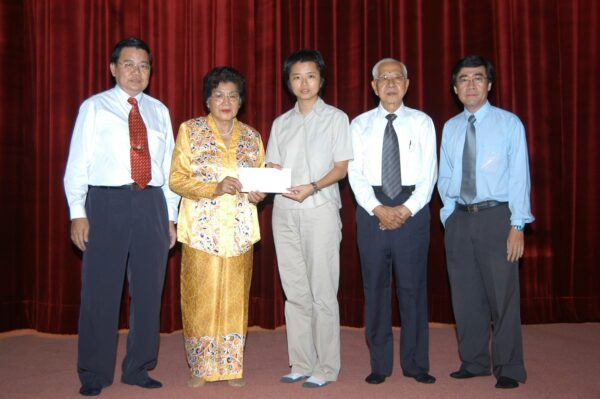 SGM Johor, Melaka, Penang, Perak and Sabah Branches Raised RM 120,000
SGM branches in Johor, Melaka, Penang, Perak and Sabah raised close to RM120,000 for the tsunami relief fund. SGM Penang presented RM14,000 to Guangming Daily on January 9. SGM Penang members also visited affected areas and offered help to those affected by the tragedy.