On July 6, SGM representatives visited the Raja Tun Uda Library, a modern, 6-floor state public library overlooking a serene lake in Shah Alam.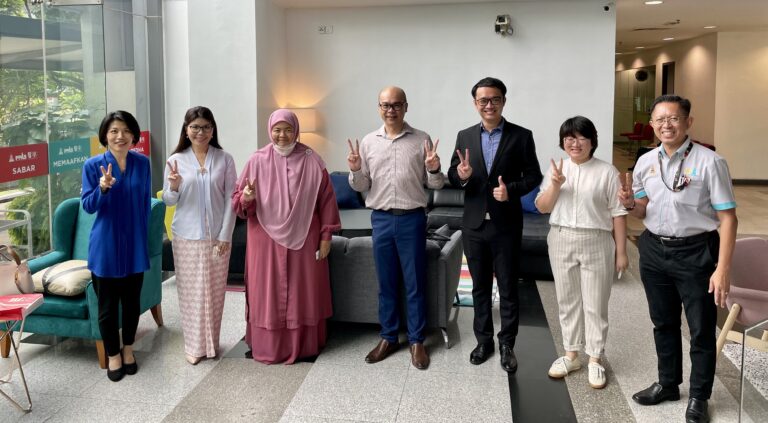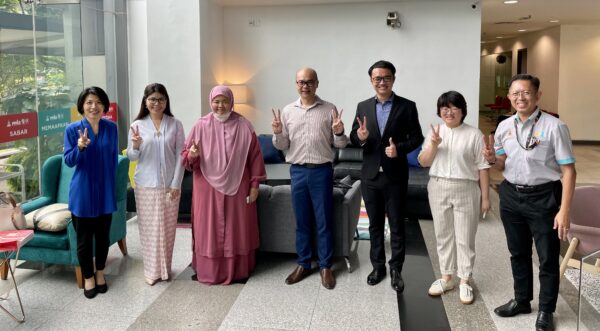 The team was warmly welcomed by Datin Paduka Mastura Muhamad, Director of Selangor Public Library Corporation; Mr Zafrullah Aris, Head of Corporate Division; Mr Mohamed Fadzli Mohd Fauzi, Head of Information Literacy Division as well as other librarians including, Mr Mohd Nizam Radzaly and Mdm Nor Chempawan, who provided a comprehensive and eye-opening tour of the library.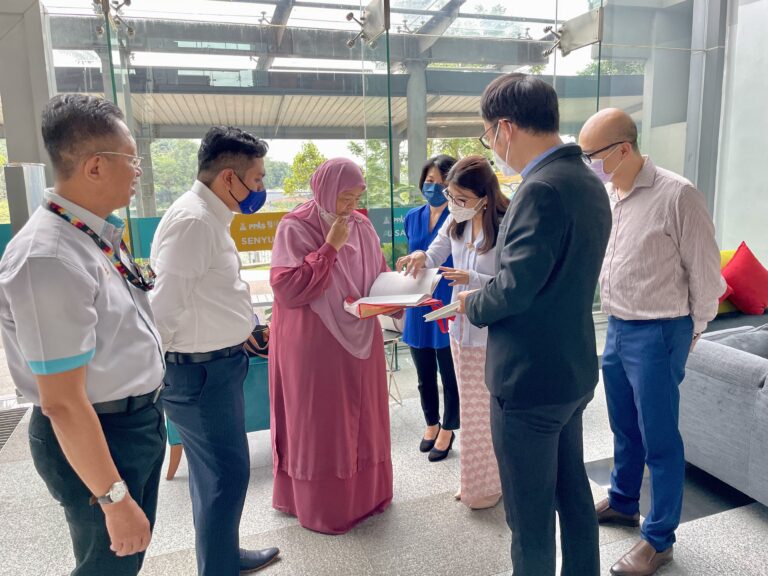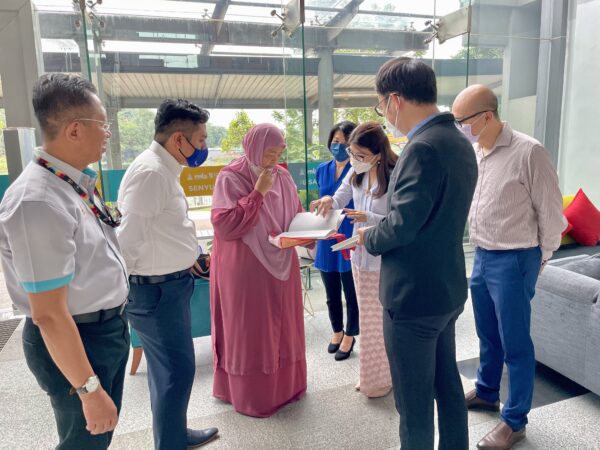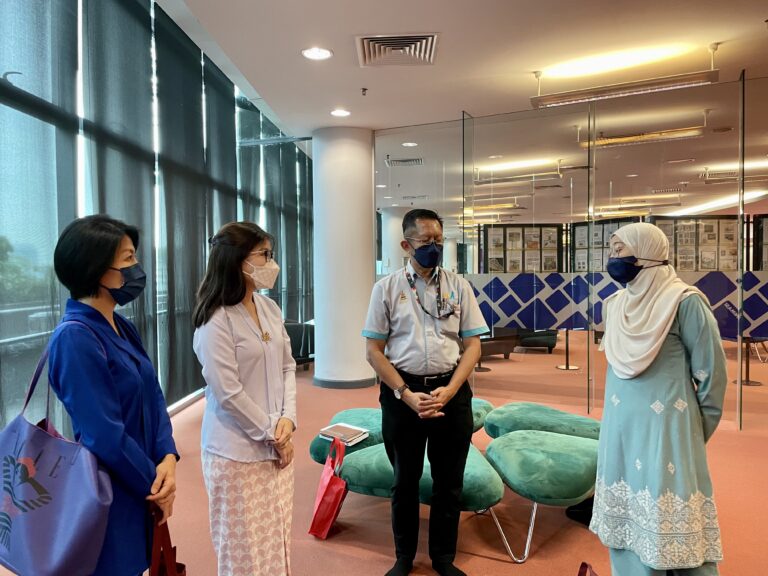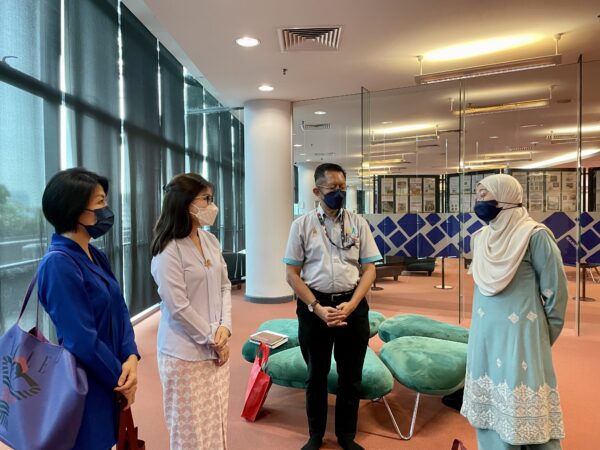 Following the tour, the representatives had a pleasant exchange where they discussed about the library's role as a welcoming space for all, cultivating the reading habit among youth, initiatives taken by the library during the pandemic as well as possible future collaborations. SGM also took this opportunity to present and introduce some of SGI President Daisaku Ikeda's writings.