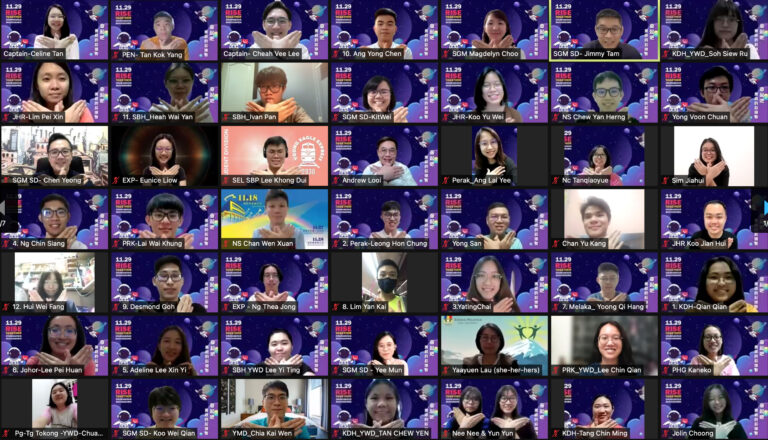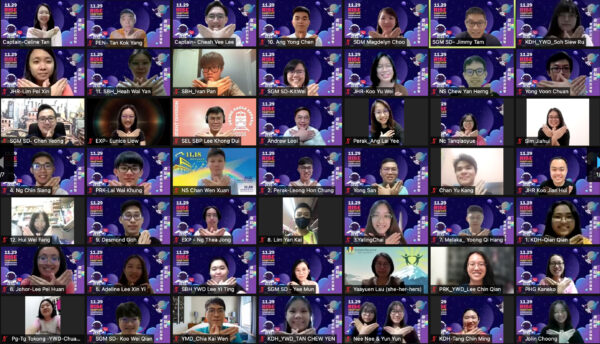 On 28 November, 2021, in conjunction with the 21st anniversary of SGM student division's founding, a nationwide gathering via Zoom, was held to commemorate this day.
November 29, 2000, the day when SGI President Ikeda was conferred an honorary doctorate from Universiti Putra Malaysia (UPM), was also designated as the SGM Student Division Day.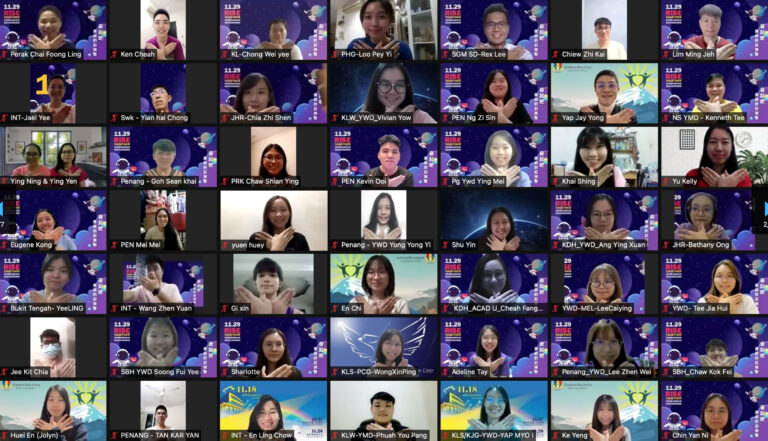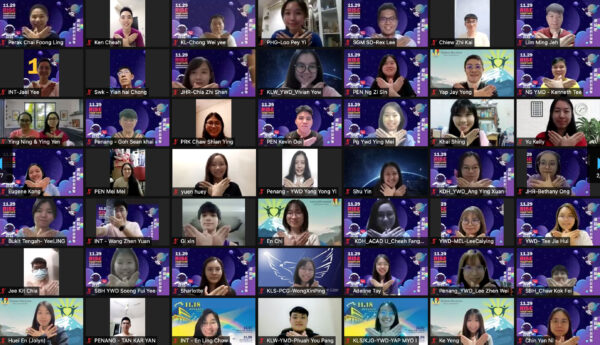 During the meeting, an activity review of 2021 was shown. The first major activity was the Student Division (SD) Gosho Akademia. These study sessions which saw a total of 2,100 members in the course of three months deepened the participants' faith. Another major activity was the Peace Research project based on President Ikeda's Peace Proposal to the United Nations, which has inspired many members to share its key ideas with others.
| | |
| --- | --- |
| | |
| Sharing by Eunice Liow (left) and Ng Thea Jong (right) | SD song "Courageous Successors" |
Later, Eunice Liow from Kuala Lumpur South and Ng Thea Jong from Selangor shared their victory reports and how taking part in the Peace Research had inspired them. Finding the experience empowering, Eunice was happy that she was also able to inspire her college mates to carry out similar research with the hope of broadening one's perspectives. Meanwhile, Ng overcame his challenges in studies and was determined to carry out dialogues with more friends.
Next, a remixed version of the SD song "Courageous Successors" was premiered. This was followed by announcement on the 2022 direction and activities for SD members by SGM student division leader Koay Chen Yeong. Koay said that despite the pandemic, youth must strive to create value and achieve victories in their lives.
| | |
| --- | --- |
| | |
| SGM student division leader Koay Chen Yeong | SGM young women's general leader Magdelyn Choo |
Thereafter, 12 energetic SD members shared their resolutions for 2022. They resolved to improve themselves and be youths who will make their mentor proud.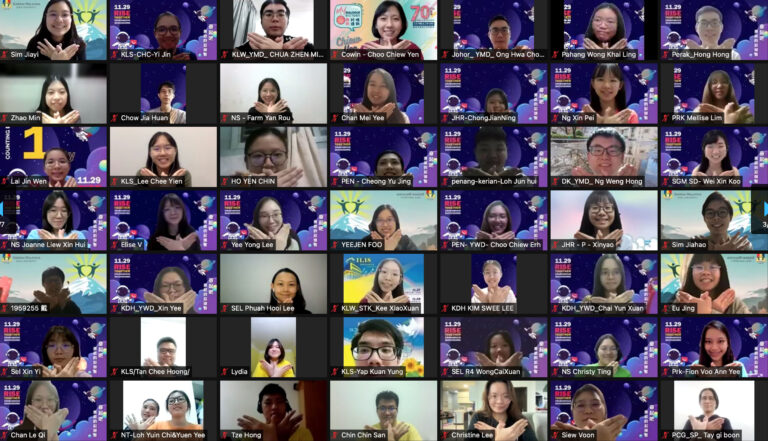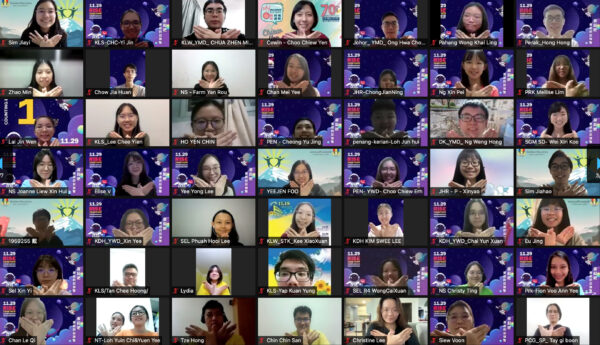 Lastly, SGM young women's general leader Magdelyn Choo encouraged the participants to engage actively in working for the betterment of the community. She also urged them to strive "to protect and improve not only one's own life, but also the lives of others" amidst the COVID-19 pandemic so as to create a better and healthier society.