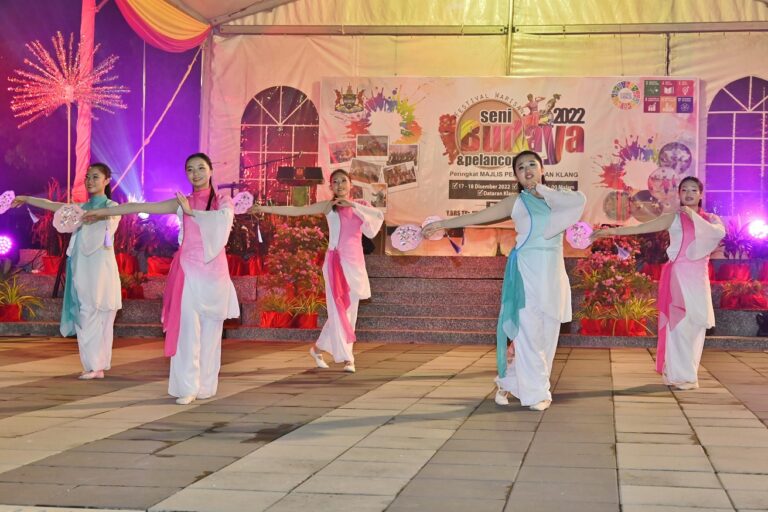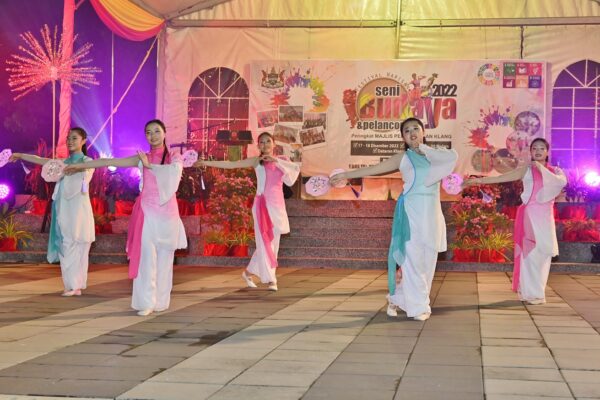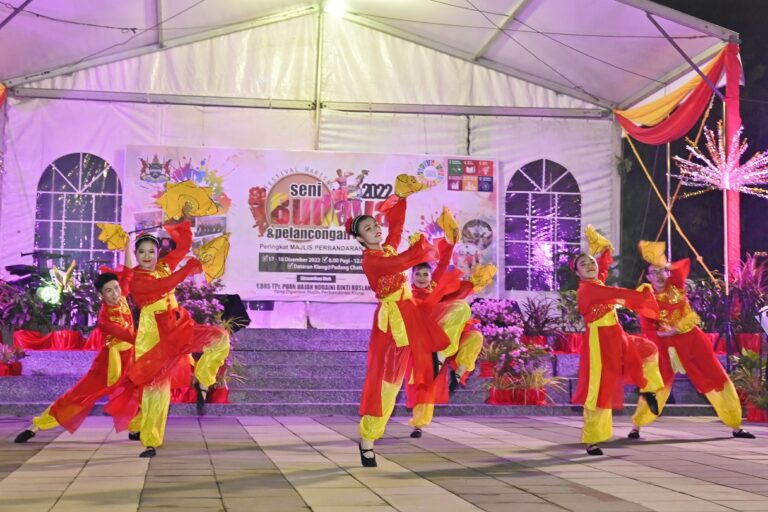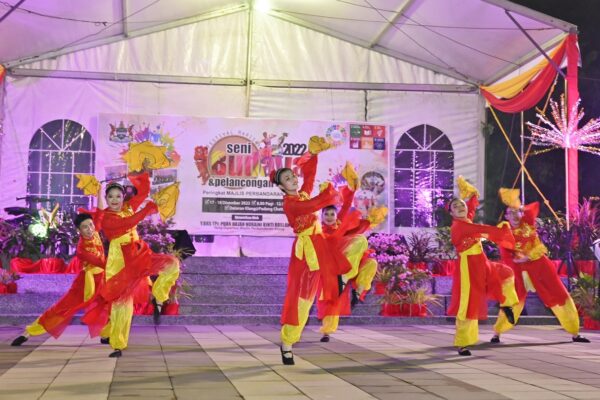 On 17 and 18 December 2022, SGM Selangor participated in the Cultural Heritage and Tourism Festival organised by the Klang Municipal Council at Padang Chetty.
The dance teams of SGM Greater Kuala Lumpur and SGM Selangor presented two dances, exuding classical beauty, for the opening event held on the first day of the event. SGM Selangor Miao Yin Chinese Orchestra also performed two beautiful Chinese songs.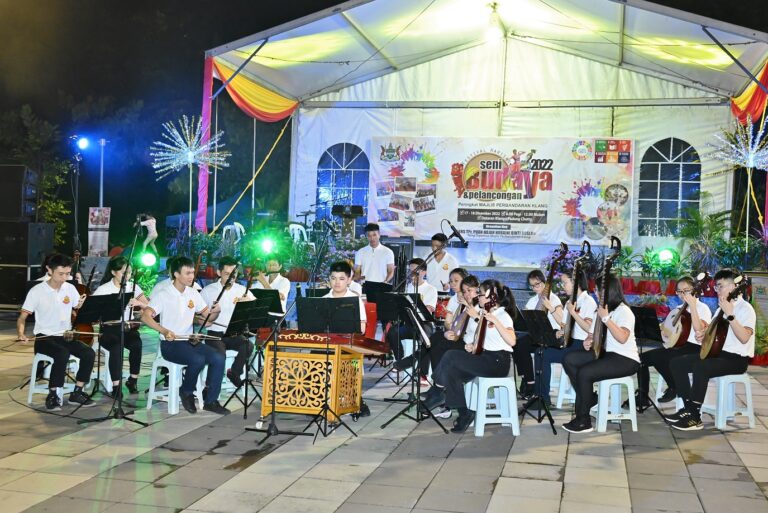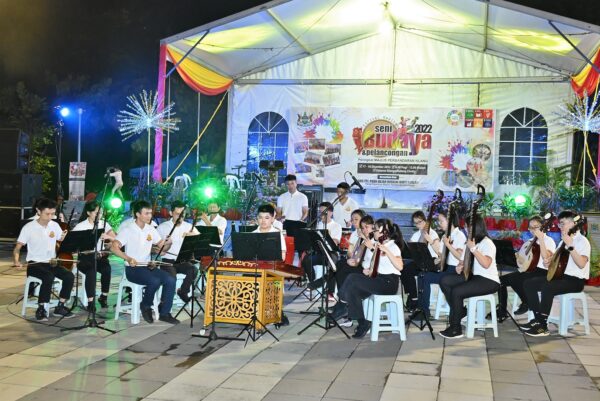 In addition, SGM Selangor also set up booths on the spot, exhibiting Chinese traditional clothing, classical musical instruments, ceramics and the four treasures of the study, attracting guests to stop and view the exhibition besides trying out their hands at ink splashing.
There were also traditional food stalls, games and children's clothing displayed. People of various ethnic groups participated in and communicated with each other happily, presenting a peaceful scene.