On 5 June, SGM Selangor organised a community health day in collaboration with Hospital Tengku Ampuan Rahimah, Klang District Health Office, Klang Municipal Council and several other associations. Some 300 people attended the event.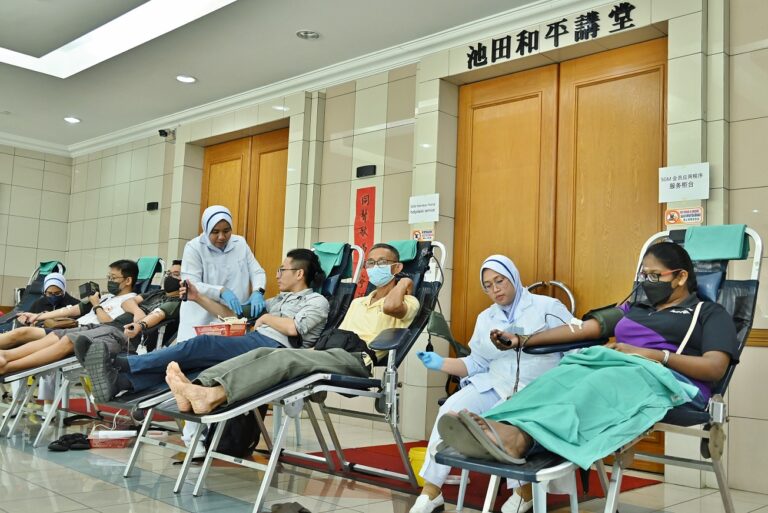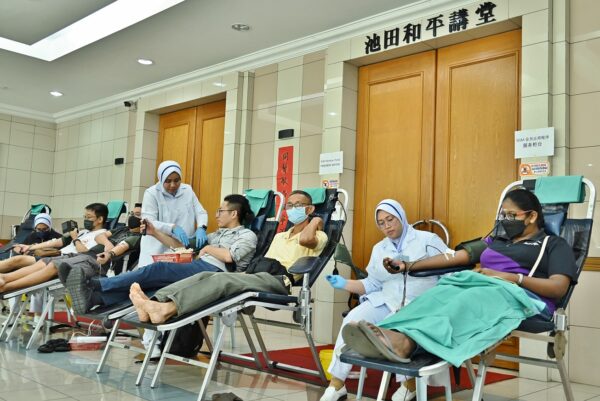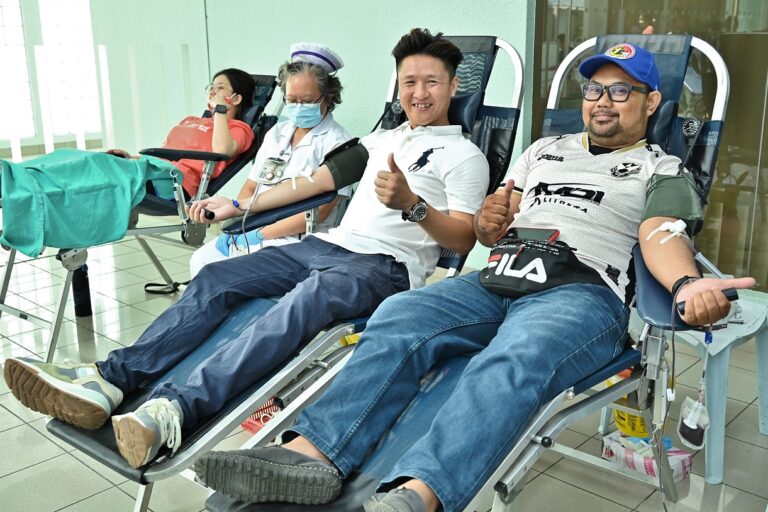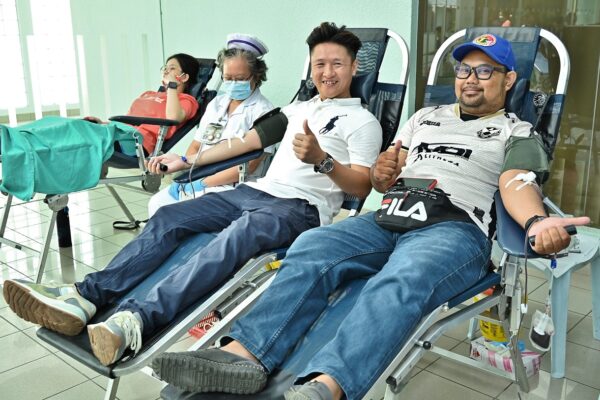 The event included a blood donation drive where 148 packets of blood were collected. Health screening and consultation services were also provided. Additionally, medical professionals shared information on ways to prevent breast cancer.
On top of that, Dr Mageswary Nadarajah from the Bandar Botanik health clinic gave a health talk on men's health awareness, disease prevention and other related topics.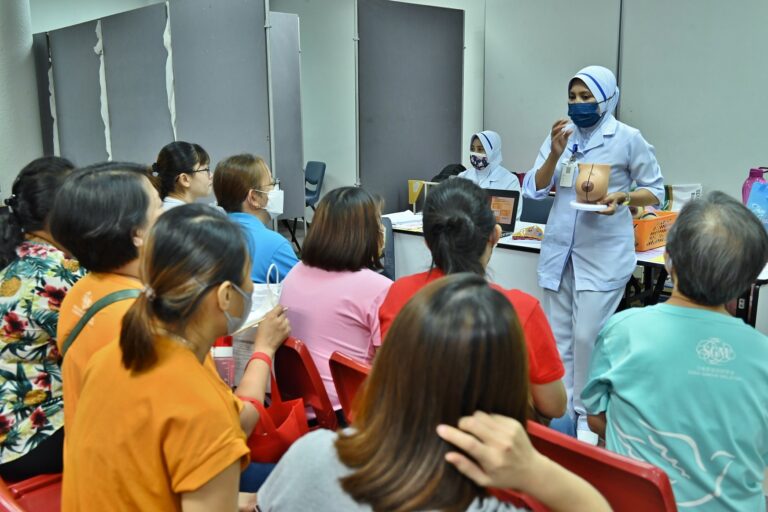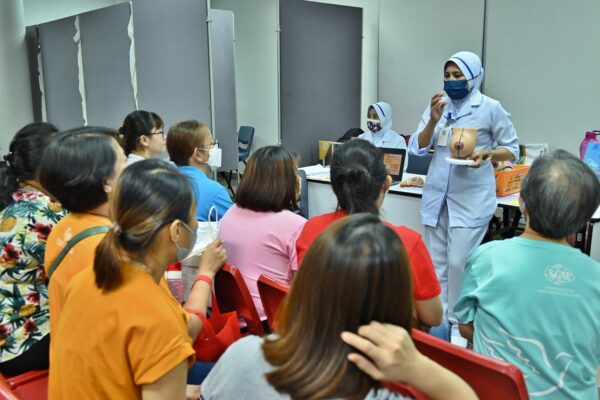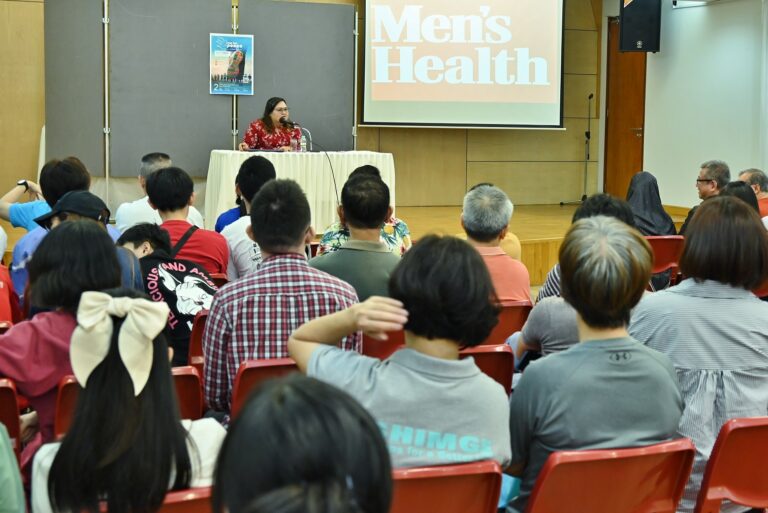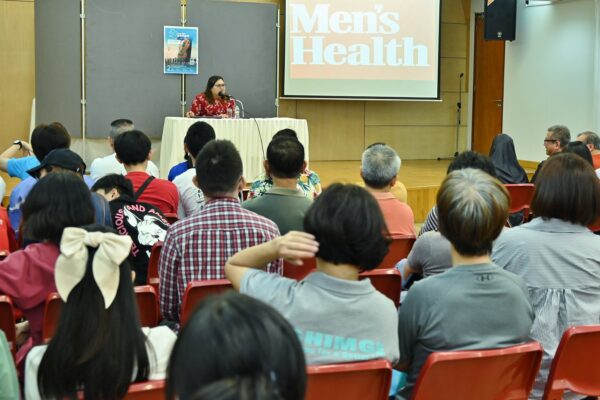 The "Seeds of Hope and Action" exhibition was also displayed during the event, along with several booths focusing on topics such as dengue, maintaining a balanced diet and raising awareness about the hazards of smoking. These efforts aimed to promote a healthy and sustainable lifestyle.