From 9 to 11 June, SGM Negeri Sembilan and 59 other associations from Negeri Sembilan participated in Perpatih Fest 2023 organised by the state government at Negeri Sembilan Museum.
At the festival, SGM Negeri Sembilan showcased traditional Chinese cuisine to the public. The food was also tasted by Negeri Sembilan Menteri Besar Datuk Seri Aminuddin Harun who officiated the festival, along with the ruling chiefs, members of Parliament and members of the royal family.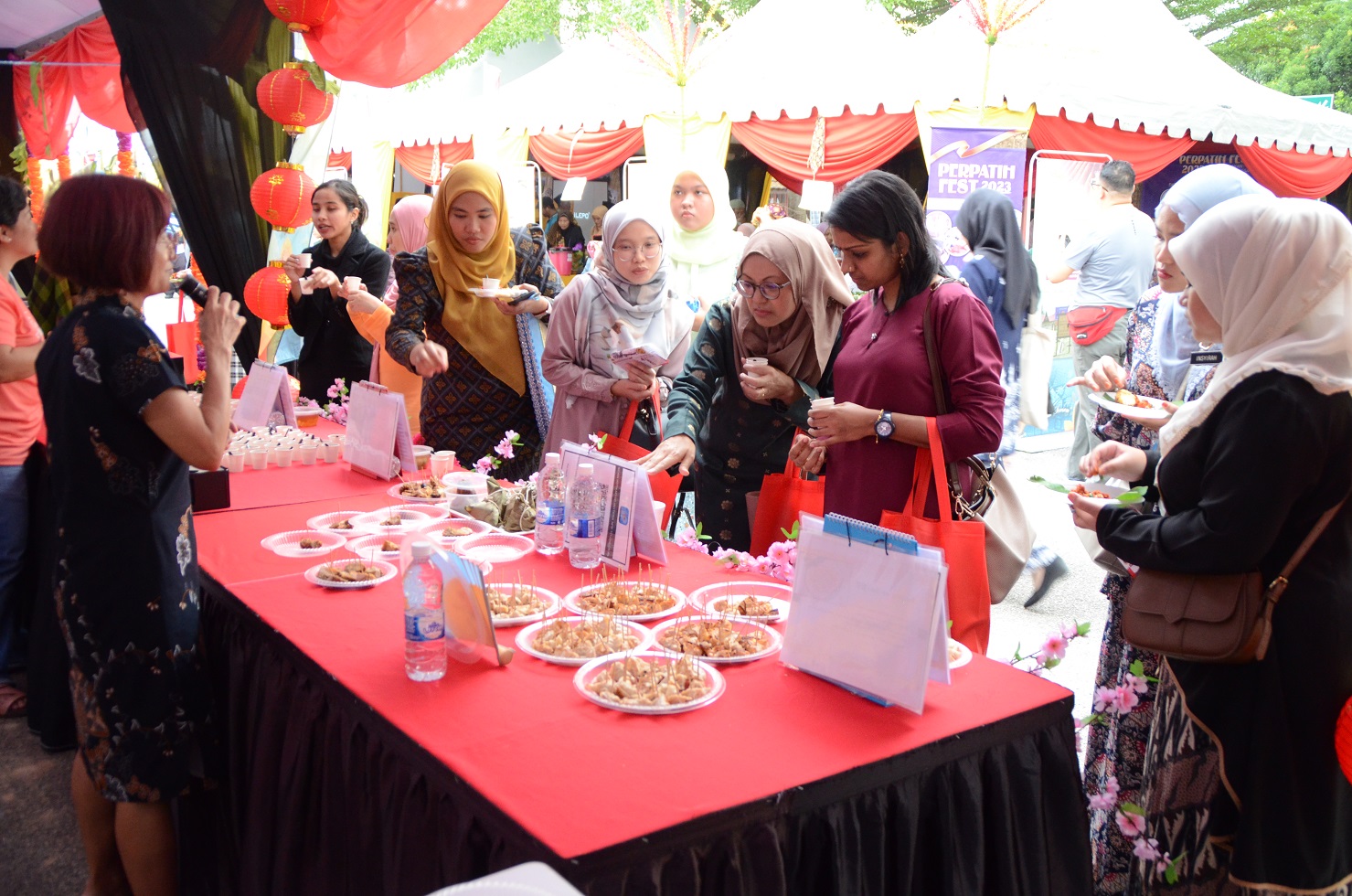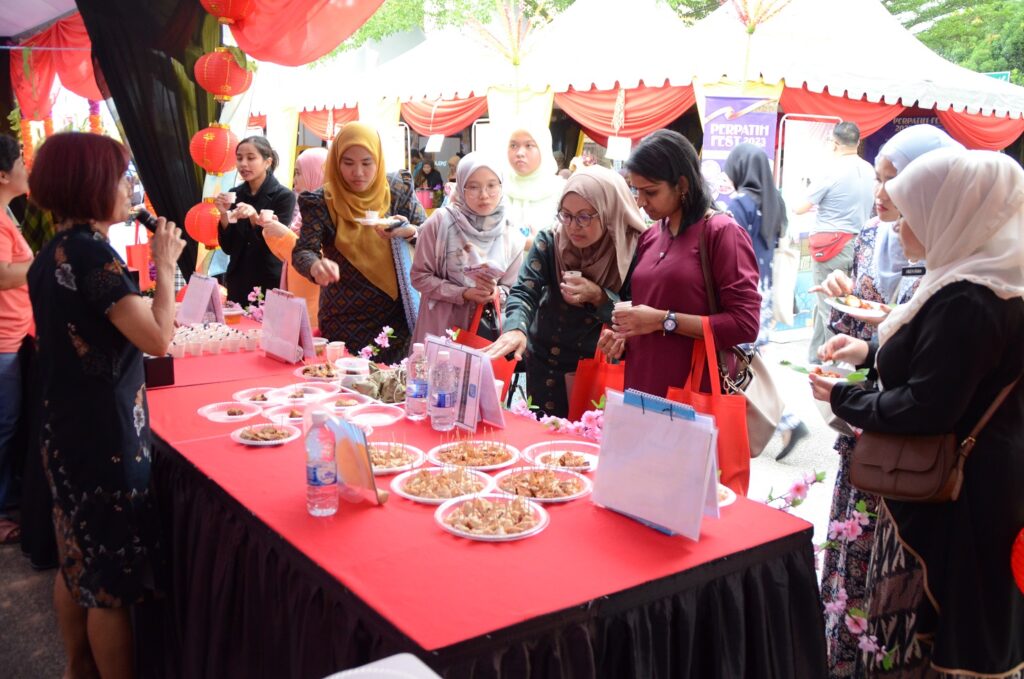 The food prepared by SGM members received positive feedback from individuals of various ethnic backgrounds. Some expressed interest in the ingredients and cooking techniques, fostering a harmonious atmosphere.
The festival aimed to showcase and pass down the unique aspects of Adat Perpatih, such as its art, games, cuisine, traditional attire, and handicrafts, to the younger generation. Adat Perpatih itself is a traditional system of customs and practices observed by the Minangkabau ethnic group in Negeri Sembilan. The three-day festival attracted about 10,000 visitors.