An organ donation awareness campaign and the Klang District Level Healthy Malaysia National Agenda Tour (ANMS) was held at SGM Selangor as part of its community service, together with the Selangor State Health Department and the Klang District Health Office.
The campaign aimed to encourage citizens to lead a healthy lifestyle and raise awareness that organ donation can save lives.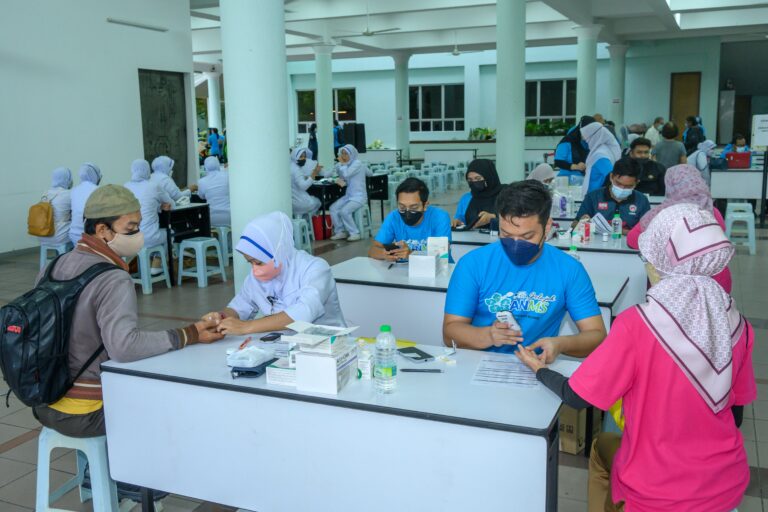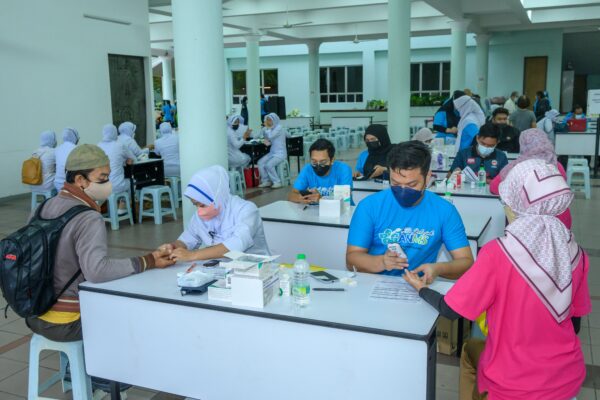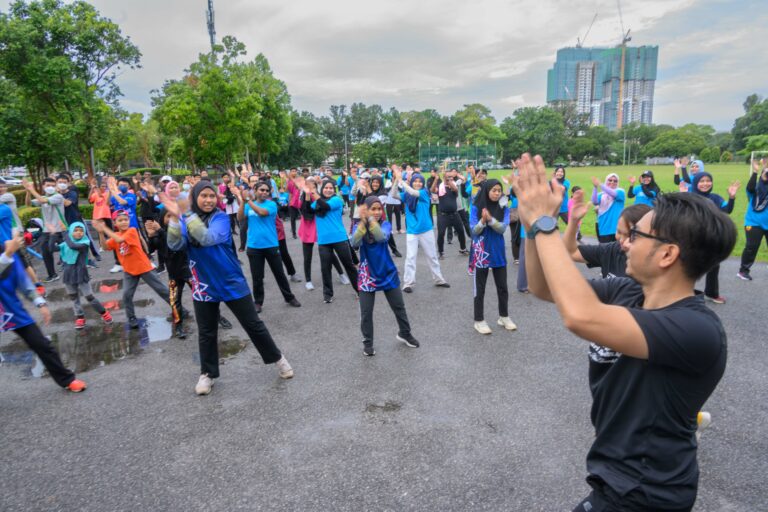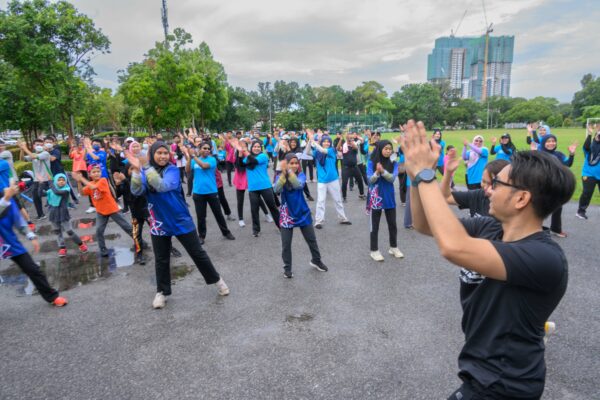 Various on-site booths were set up on themes like food safety and quality, dental health, anti-drug, psychological counselling, health checks and sports competitions.
Health forums hosted by doctors, with the presence of family members of organ donors and organ recipients, were held to dispel organ donation myths and call on everyone to become donors to prolong patients' lives.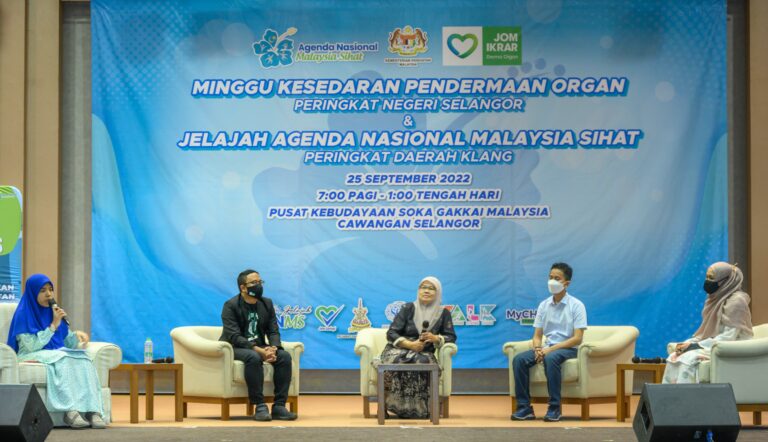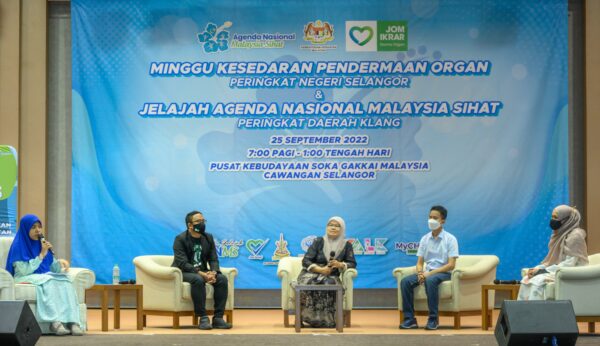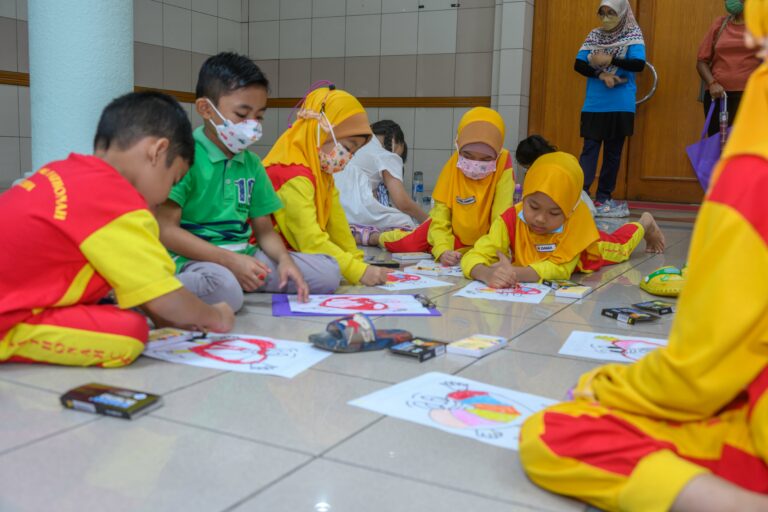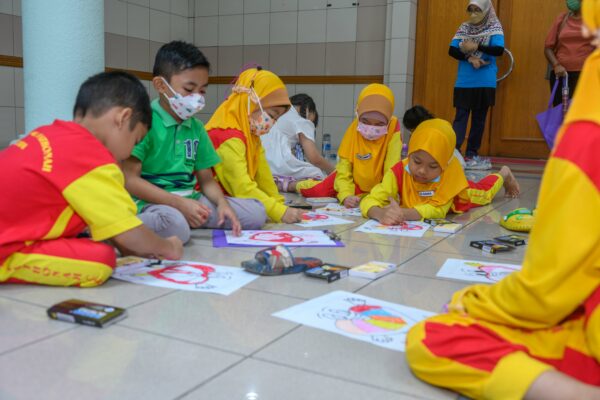 Selangor health deputy director (public health) Dr Ummi Kalthom Shamsudin said in her opening remarks that the authorities chose to hold the event at the SGM Selangor Culture Centre in recognition of SGM's peace ideals and vision.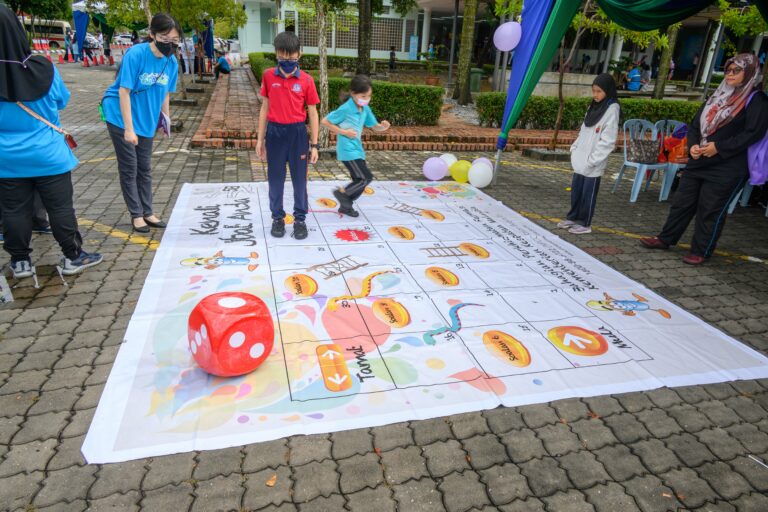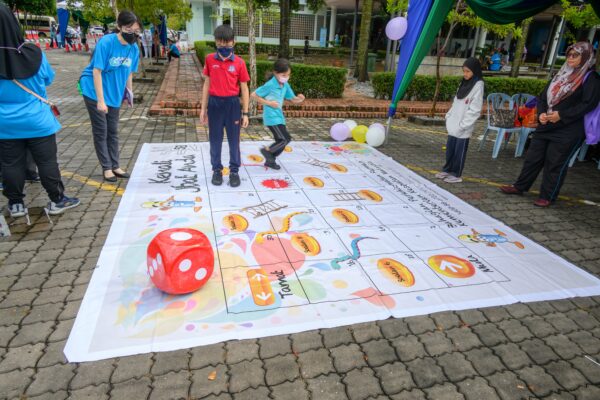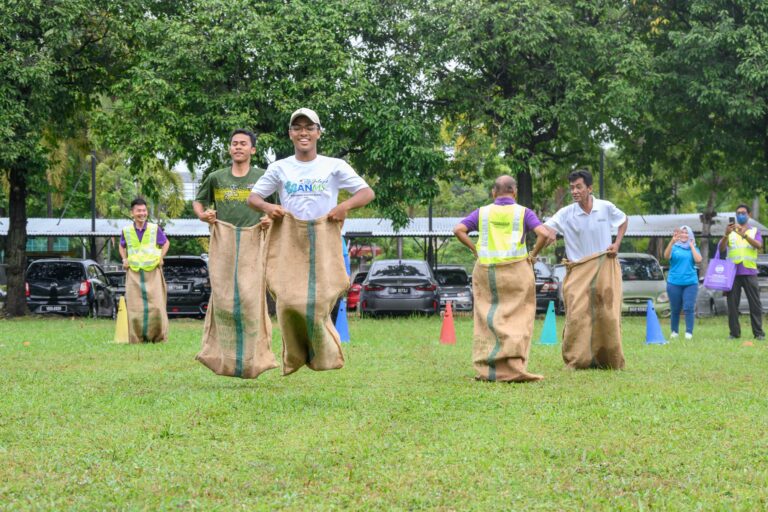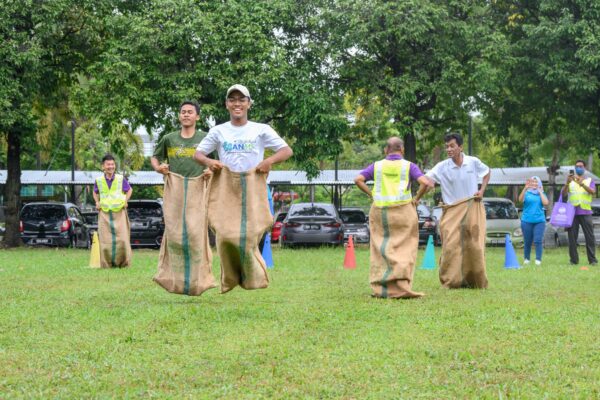 SGM Selangor also set up the "Seeds of Hope" exhibition on site. The student division members narrated for the viewers. After viewing the exhibition, the audience expressed their support for the sustainable development goals and hoped more people could see this exhibition and create a better community.
More than 1,000 people participated in the event. Besides promoting a healthy lifestyle, it provided a platform to expand the bonds of friendship.