On July 22, 2023, the SGM Peace Committee organised a dialogue session for SGM student representatives with Dato' Dr. Ronald McCoy, a prominent figure in the anti-nuclear movement. Dr McCoy played a pivotal role in establishing the International Campaign to Abolish Nuclear Weapons (ICAN), which won the Nobel peace prize in 2017.
The dialogue session was uplifting, with active engagement from the participants. SGM Peace Committee leader Joanne Foo said that exchanges like this are crucial as they bridge the generational gap, fostering invaluable wisdom-sharing and inspiring the next generation to actively engage in addressing global challenges.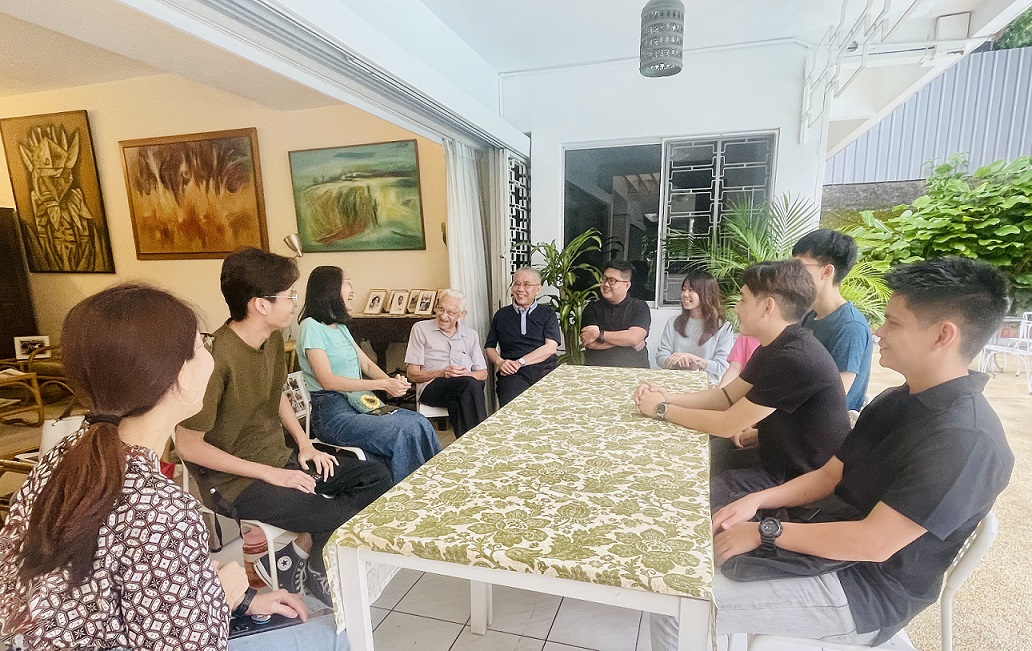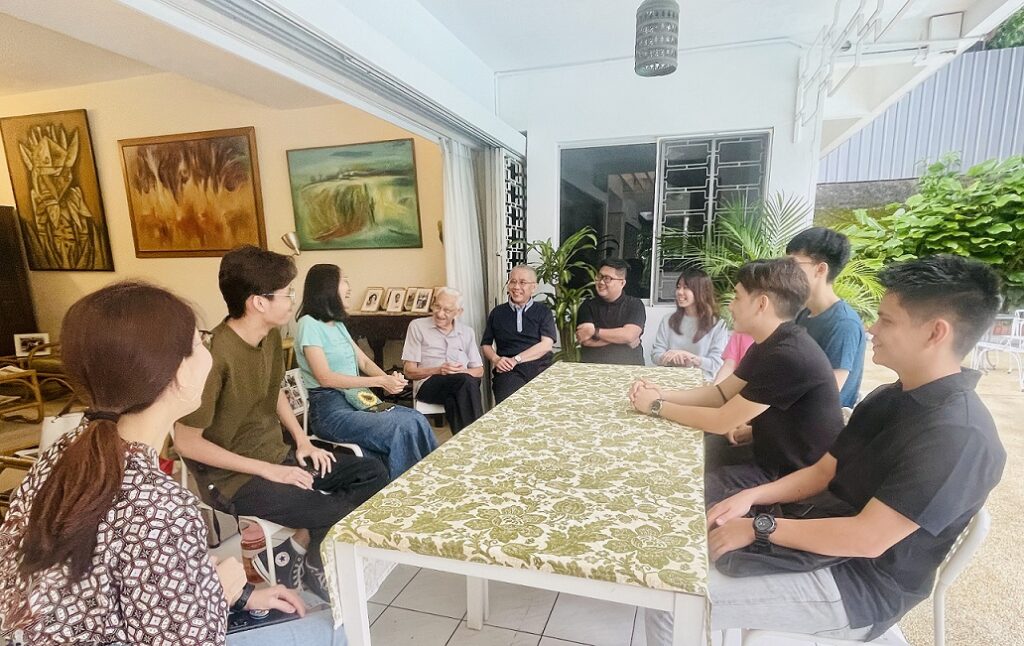 During the conversation, Dr. McCoy shared the inspiring story behind the inception of ICAN. In 2005, when the Non-Proliferation Treaty review conference failed to make any headway on nuclear disarmament, he conceived the idea of promoting a grassroots movement to eliminate nuclear weapons, which he named ICAN. The name itself, "ICAN," encapsulates an empowering message, reminding individuals of their innate capacity to drive positive change in the world.
Despite the enormity and complexity of the nuclear weapons issue, Dr McCoy emphasised the importance of perseverance in addressing global problems. He encouraged everyone to take responsibility for eradicating the catastrophic threat of nuclear weapons and recognise their power to drive meaningful change.
His unwavering optimism and belief in humanity's potential to effect change served as a profound inspiration to the participants. SGM Peace Committee Advisor, Dr. Christopher Boey echoed these points, emphasising the significance of nurturing hope, fostering courage, and expanding bonds of friendship wherever we are.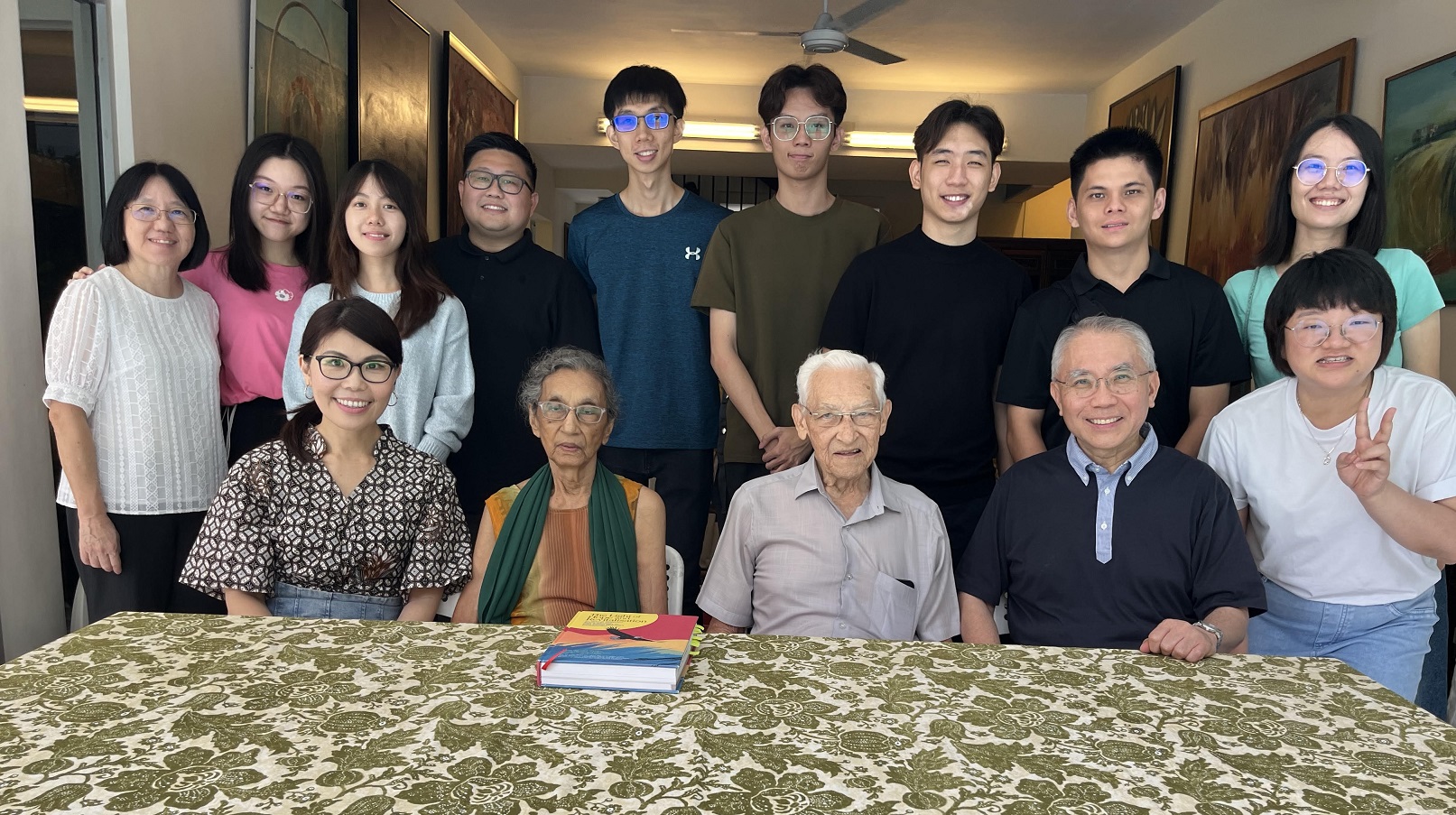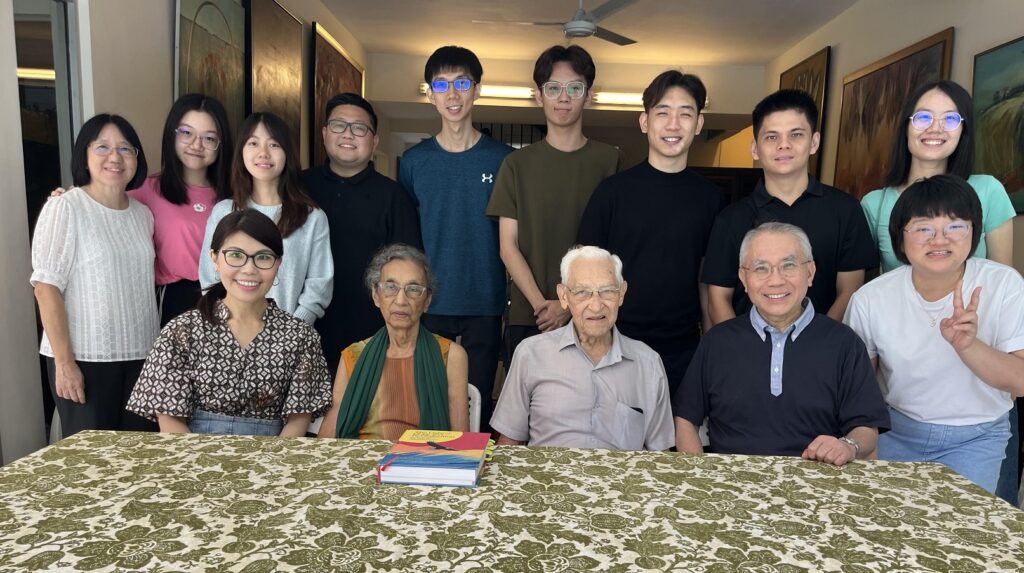 Impression
Cheah Vee Lee
At 93, Dr. McCoy's unwavering spirit toward nuclear disarmament is inspiring. I'm moved by his commitment and "never give up" attitude. In an era of increasing nuclear threats, I will inherit the same spirit and strive for a nuclear-free world and world peace.
Low Zhi Rong
Encountering Dr. McCoy was a humbling experience for me. His commitment underscores how trivial personal issues are when contrasted with global issues like nuclear weapons, climate change and more. I'm inspired to take action for a better, more peaceful world.
Jolyn Lok
Dr. McCoy embodies hope and love for humanity amid challenges in nuclear disarmament. Optimism isn't blind; it's about altering perspectives and taking action for social change. Aligning with McCoy's ideology, I aim to infuse my actions with love for humanity.
Eunice Liow
Dr McCoy's journey to raise awareness about the abolition of nuclear weapons is not without its challenges. However, he urged the participants not to be deterred by such concerns and instead to face challenges with courage, reiterating that human problems necessitate human solutions.
Ng Kai Hong
Dr. McCoy's journey is motivating; a key takeaway is to "stay optimistic" no matter how complex the situation may be. As long as we work on it with firm faith, there is nothing that we cannot overcome.