On 12 October 2022, SGM representatives attended the 30th-anniversary event of the Institute of Islamic Understanding Malaysia (IKIM). HRH The Sultan of Selangor, Sultan Sharafuddin Idris Shah Alhaj graced the occasion and called on Malaysians to practice respect and tolerance to accommodate the differences that exist in our multi-ethnic and multi-religious societies.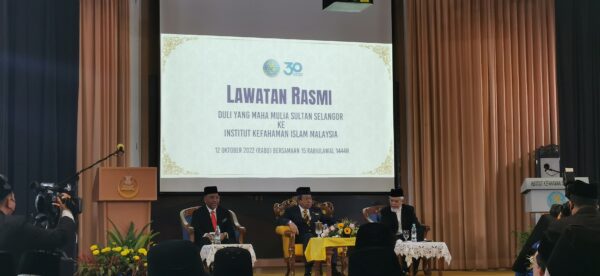 Representing SGM were Deputy President Mr Johnny Ng and Head of External Affairs and Communications Department Joanne Foo. The event, which was also attended by representatives from various faith and religious backgrounds, enabled the participants to expand the networks of friendship and promote harmony and mutual understanding.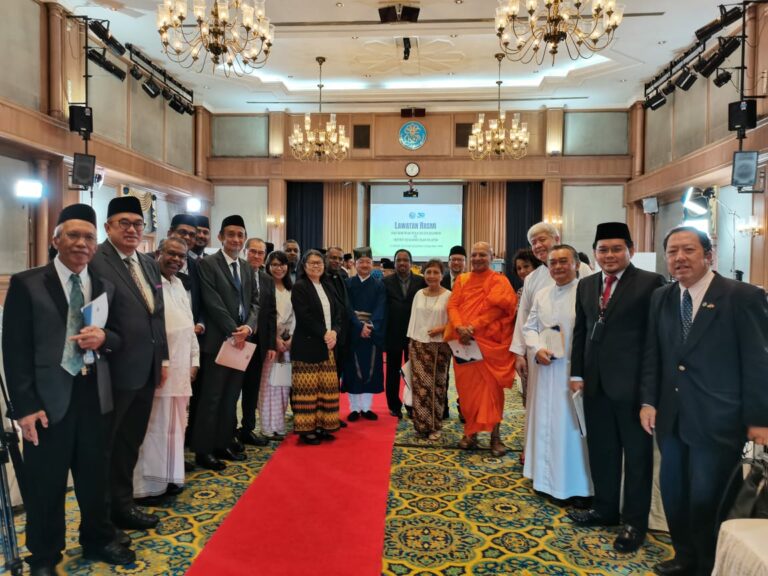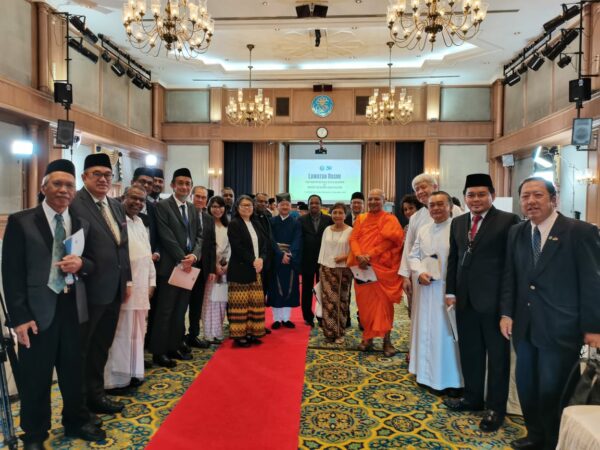 On 22 October 2022, SGM also attended an interfaith exchange over a Chinese Muslim dinner organised by the Islam United Foundation Malaysia, with representatives from various faith, including those from the Malaysian Chinese Muslim Association, Gurdwara Sahib PJ and Buddhist Missionary Society Malaysia (BMSM). SGM was represented by SGM Head of External Affairs and Communications Joanne Foo and SGM Women Division Vice Leader Wan Yoke Ping. The participants learnt more about one another and exchanged ideas on living harmoniously in our multi faith country.