On 13 to 15 October, SGM Pahang and The Art House coorganised the "Mogeng 5 – The Art House Ink Painting Exhibition" at the SGM Pahang culture centre, showcasing 81 ink paintings by veteran artist Lai Tiew Seong and his students. The three-day exhibition drew 935 visitors.
During the opening ceremony on 14 October, Cao Tang Men Eastern Arts Society president Dr Cheah Thien Soong said in his opening speech that he was impressed by the exquisite artworks created by Lai and his students, which made the exhibition truly remarkable. Having known Lai for over 40 years, Dr Cheah has regarded him as both a mentor and a friend.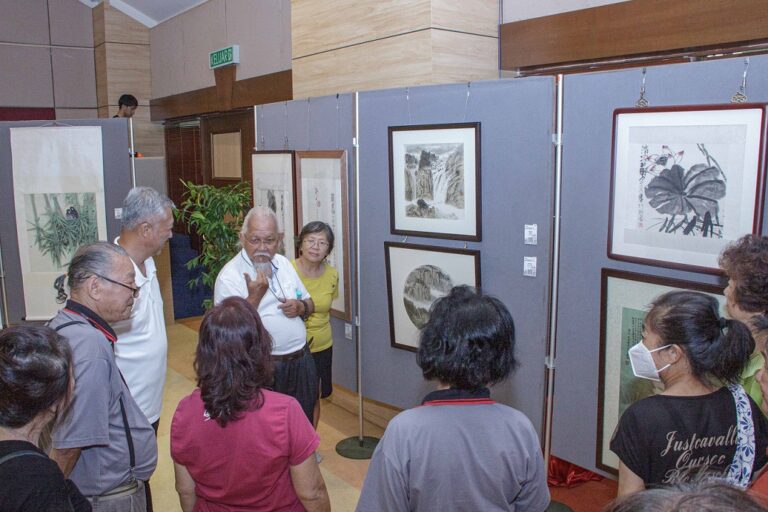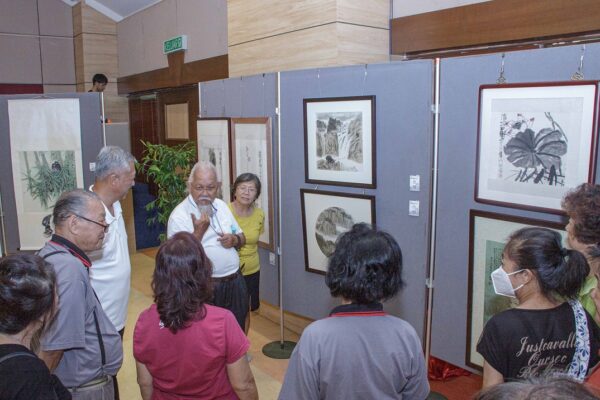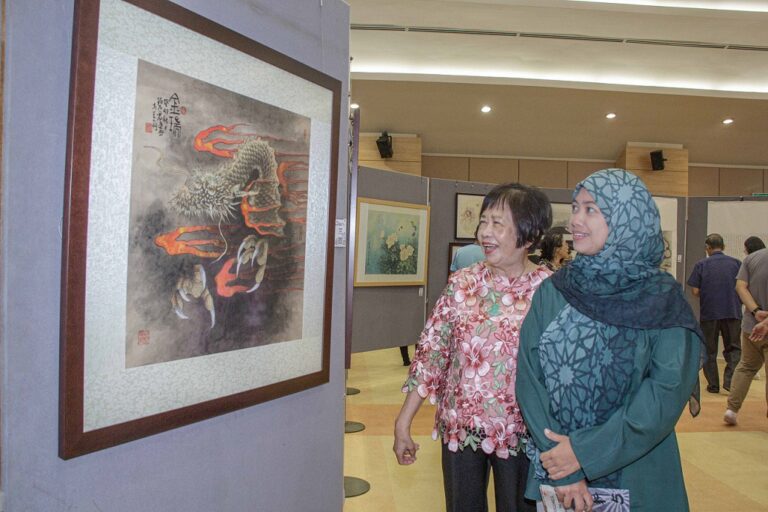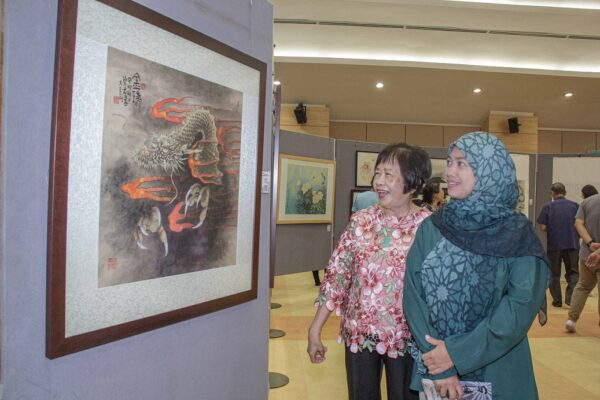 SGM Pahang chairman Lim Tee Yen said that the artworks are projections of the artists' soul and unique interpretations of the world. He expressed hope that the exhibition would inspire and delight the visitors.
Later, both Lai and Dr Cheah demonstrated ink painting on-site and gifted their artworks to SGM.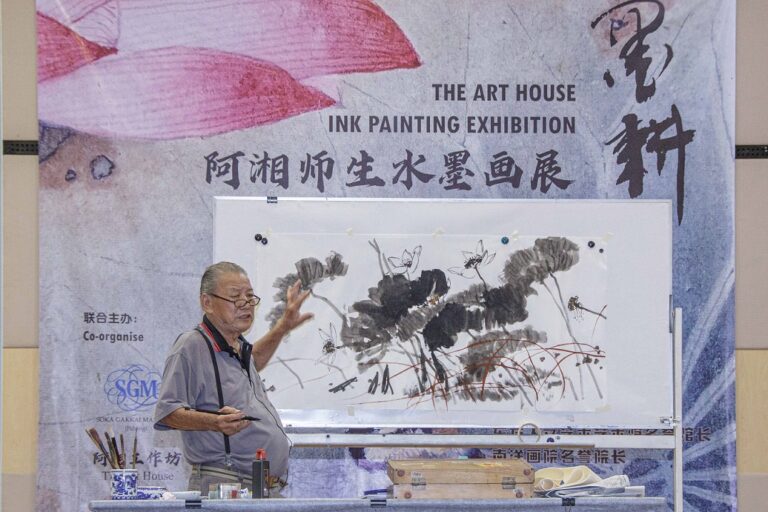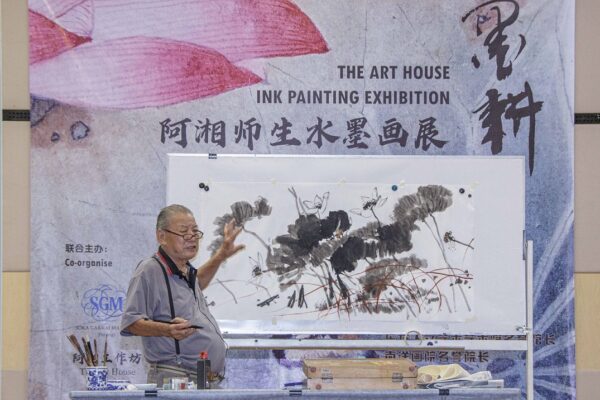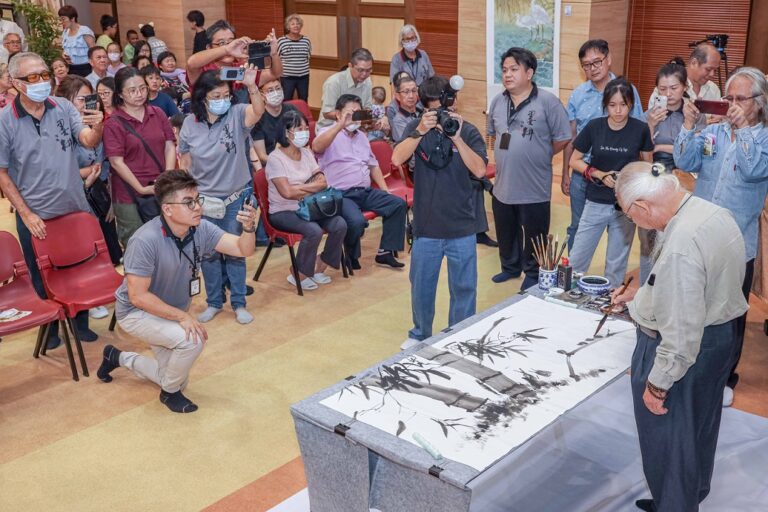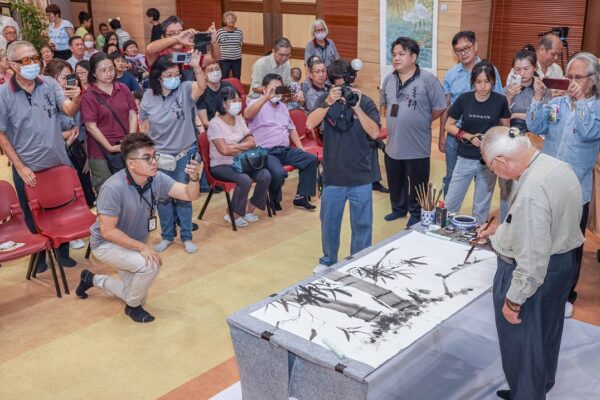 Also present at the opening ceremony were representatives from the Department of Youth and Sports (Pahang), participating artists, school principals and art enthusiasts. The ceremony was enlivened by a performance of traditional songs.
The participating artists conducted several sharing sessions throughout the exhibition duration, explaining the painting tools, offering guidance on how to appreciate ink paintings, as well as providing live demonstrations.