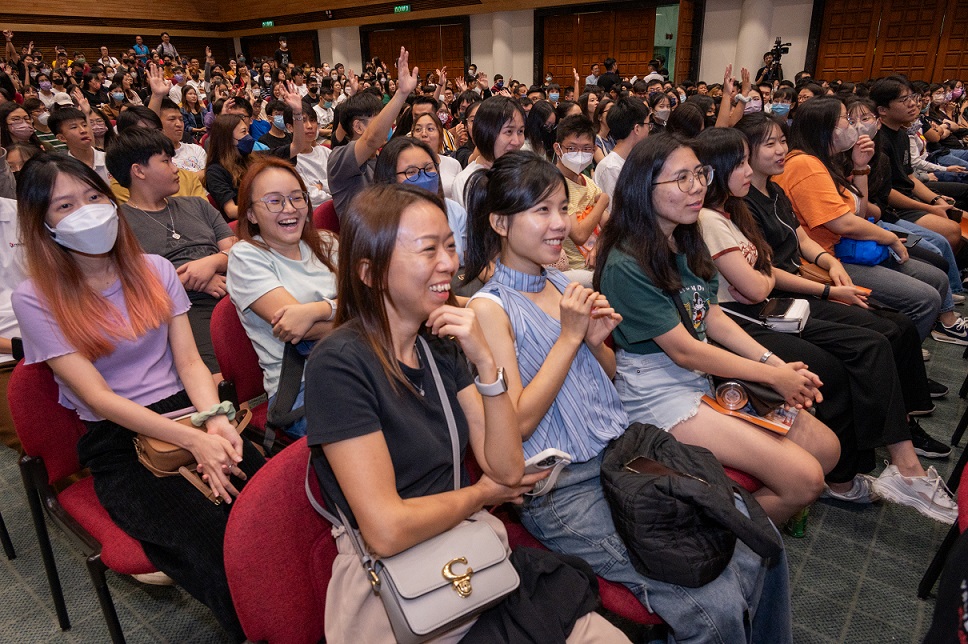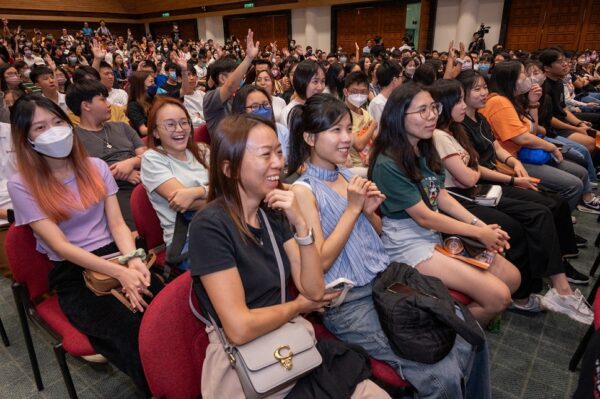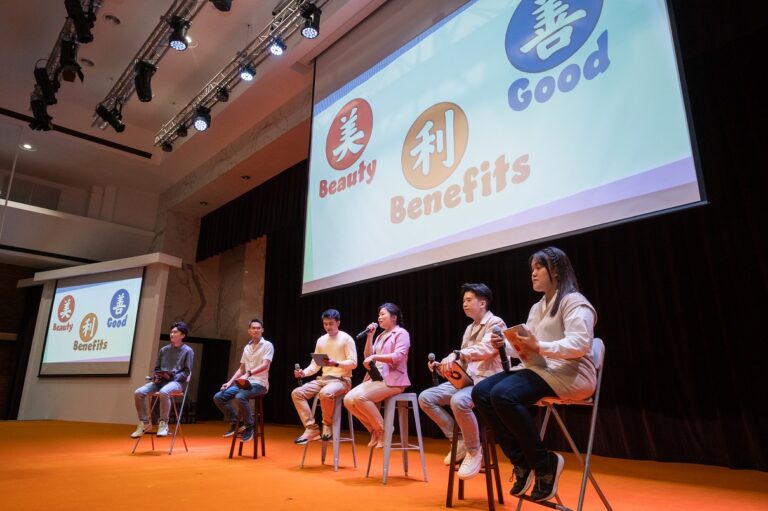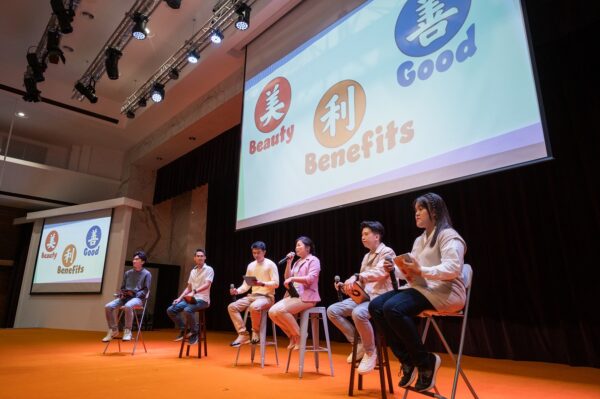 On 21 October, SGM Kuala Lumpur organised an activity titled "Youth Talk Talk" at its culture centre in Cheras, attended by 938 youth members, including 188 Soka friends.
Under the theme "My Peers Are Doing Better Than Me," four youth division members shared their experiences on work, interpersonal relationships, health and family matters.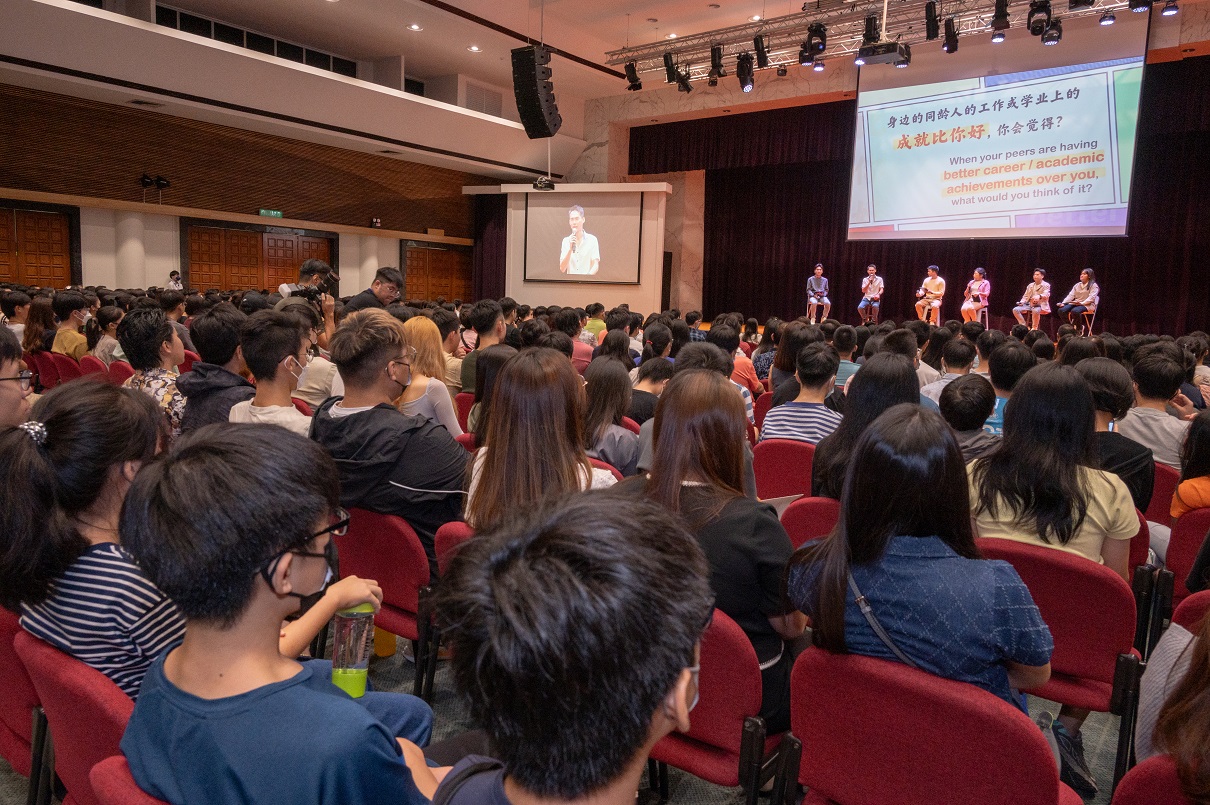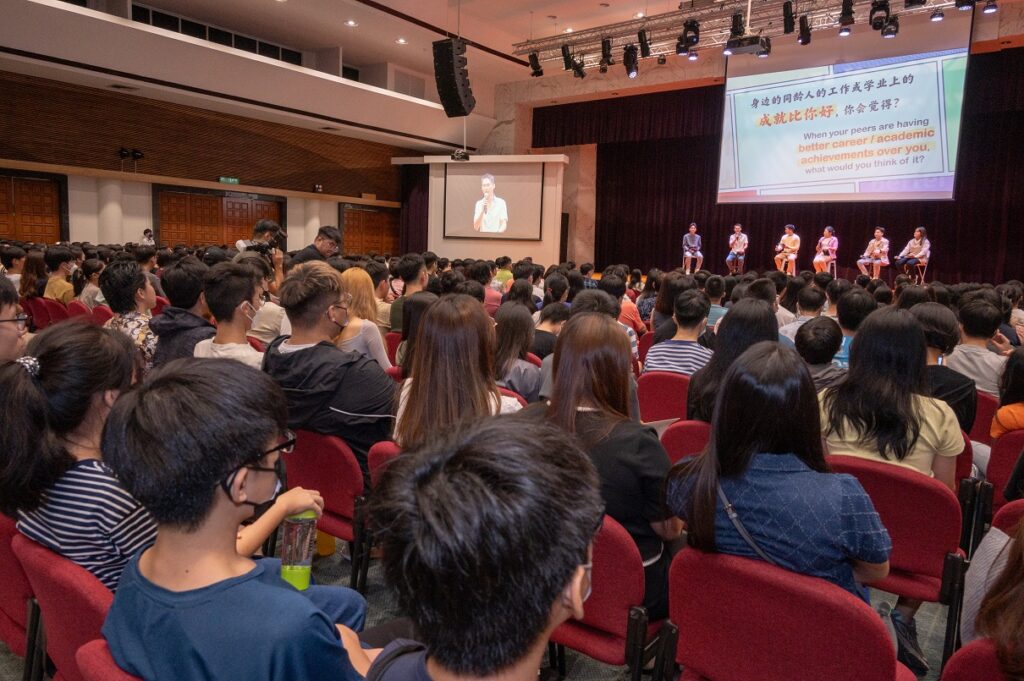 Two moderators summed up the talk by encouraging all present to lead a noble life. Second Soka Gakkai President Josei Toda's encouragement to the youth, gleaned from his mentor, Tsunesaburo Makiguchi, was to seek a job that fulfils the three criteria – beauty, benefit and good. They also emphasised the importance of accumulating the treasures of the heart and advancing firmly on one's chosen path.
Lively musical performances cheered the participants, leaving them feeling hopeful.