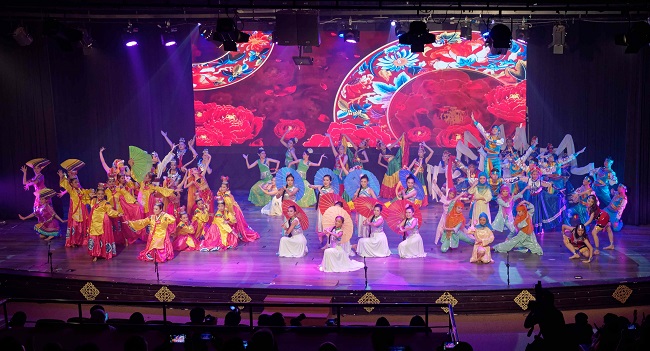 On December 22, 2019, some 100 SGM youth presented a Chinese culture performance entitled "The Arts and Culture of the Chinese" at Negeri Sembilan JKKN Complex under the 2019 Traditional Arts Showcase (PST 2019) programme.
This event was jointly-organised by SGM and the National Department for Culture and Arts (JKKN) of Negeri Sembilan, and was viewed by some 500 people from various backgrounds.
In his welcoming speech, SGM Negeri Sembilan chairman Dato' Chong Khin Sang said that since its establishment in 1984, SGM has dedicated itself to promoting peace and culture through organising arts and peace exhibitions, talks and charity culture festivals.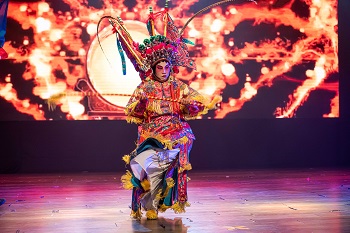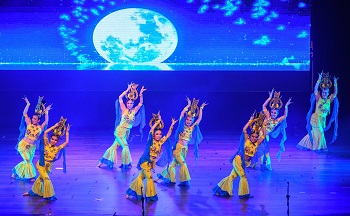 He also emphasised SGM's conviction that arts and culture is an integral part of society where it can connect the hearts of the people and uplift them.
Guests included Negeri Sembilan State Legislative Assembly speaker Zulkefly Mohamad Omar and wife; state executive councillors YB Dr Mohamad Rafie Ab Malek, YB Mohamad Taufek Abdul Ghani and YB Nicole Tan Kee Koon; federal JKKN Deputy Director-General Rosli Osman; Negeri Sembilan JKKN Director Mohd Radzi Omar, and state officials, law-makers, business leaders and community leaders. SGM president Michael Kok and general director Koh Sia Feai were also in attendance.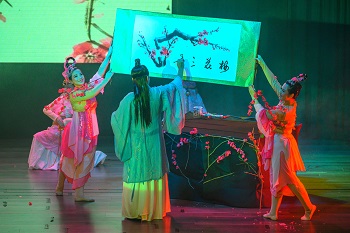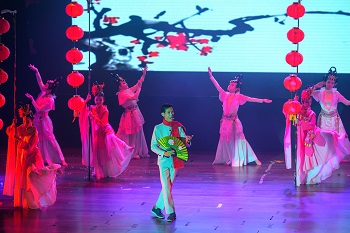 In the nearly hour-long performance, the 5,000-year history of China was presented in seven scenes, starting from the birth of Earth leading to the first emperor of Qin unifying all seven states.
This was followed by a scene with people playing the lyre and Chinese chess, inscribing calligraphy and painting. Scenes from renowned traditional Chinese operas such as Lihua Song (Ode to the Pear Tree), Di Nü Hua (Princess Chang Ping), Mu Guiying (Mu Gui Ying Takes Command) and Hongloumeng (Dream of the Red Chamber) were presented too.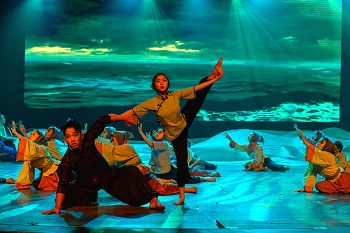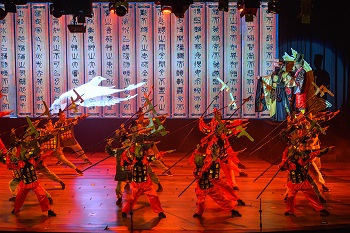 The final scene in this showcase depicts how the Chinese who migrated south to Southeast Asia in the 19th century to make a living still have a powerful connection to their land of origin. The finale meanwhile depicted the harmonious relationship among the 56 ethnic minority groups that each have unique historical and cultural identities.
In Malaysia, not only has Chinese culture flourished for many generations, it is an integral part of the country's identity and a driving force for development. The SGM performance received praise from many guests who remarked that it embodied the arts and culture and drove home the importance of unity.