On 20 May, SGM Negeri Sembilan performed a dance at the opening ceremony of the "Promote Arts and Culture" programme at the National Department for Culture and Arts (JKKN) Negeri Sembilan Complex. Organised by the Ministry of Tourism, Arts and Culture (MoTAC), the programme was opened by YB Chew Seh Yong, a member of the Negeri Sembilan State Executive Council, on behalf of the state's Menteri Besar YAB Dato' Seri Aminuddin Harun.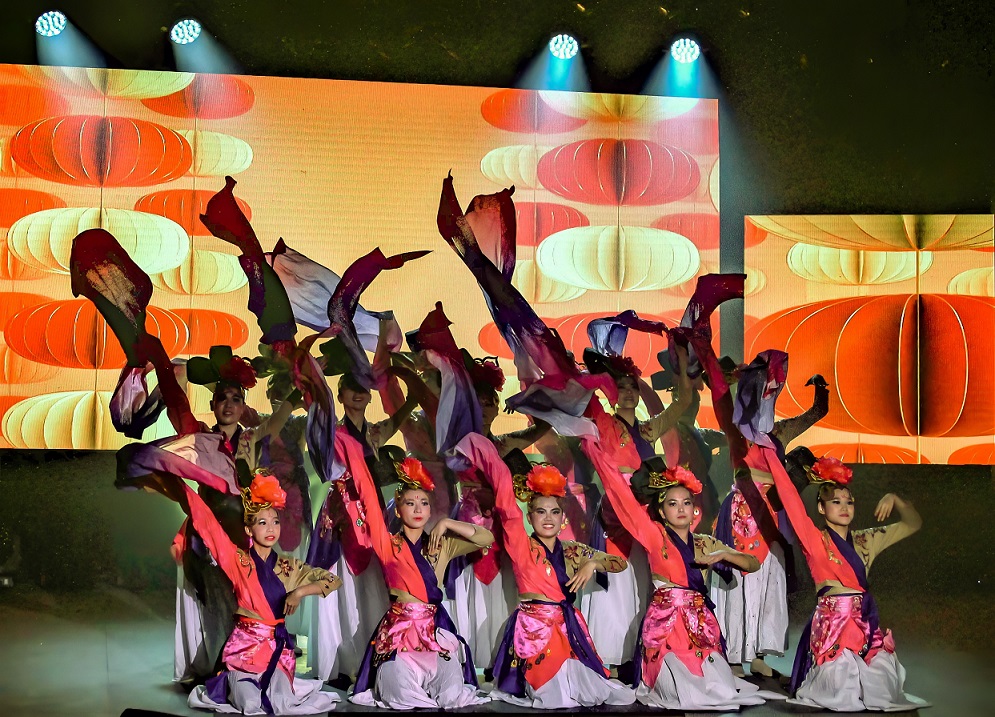 Fourteen young women's division members staged a Chinese dance. The JKKNs from all states also presented the traditional dances of various ethnic groups such as Malay, Indian, Kadazan, Iban and Sikh, highlighting multiculturalism in Malaysia and creating a joyful atmosphere. At the event, Nyonya costumes and Dr Cheah Thien Soong's artworks were also exhibited.
The event is also aimed at strengthening harmony and unity among ethnic groups through understanding arts and culture. The event was attended by 300 participants, including MoTAC Deputy Minister YB Tuan Khairul Firdaus Akbar Khan, representatives of JKKN from all states and SGM members from Negeri Sembilan.