On 14 May, the Vanguard group person-in-charge meeting was held at Wisma Kebudayaan SGM (WKSGM). The Vanguard group plays a leading role in promoting peace, culture and educational activities, including exhibitions, with the aim of publicising and making them accessible to the general public. The meeting was attended by 67 persons-in-charge from Kuala Lumpur's chapter and above.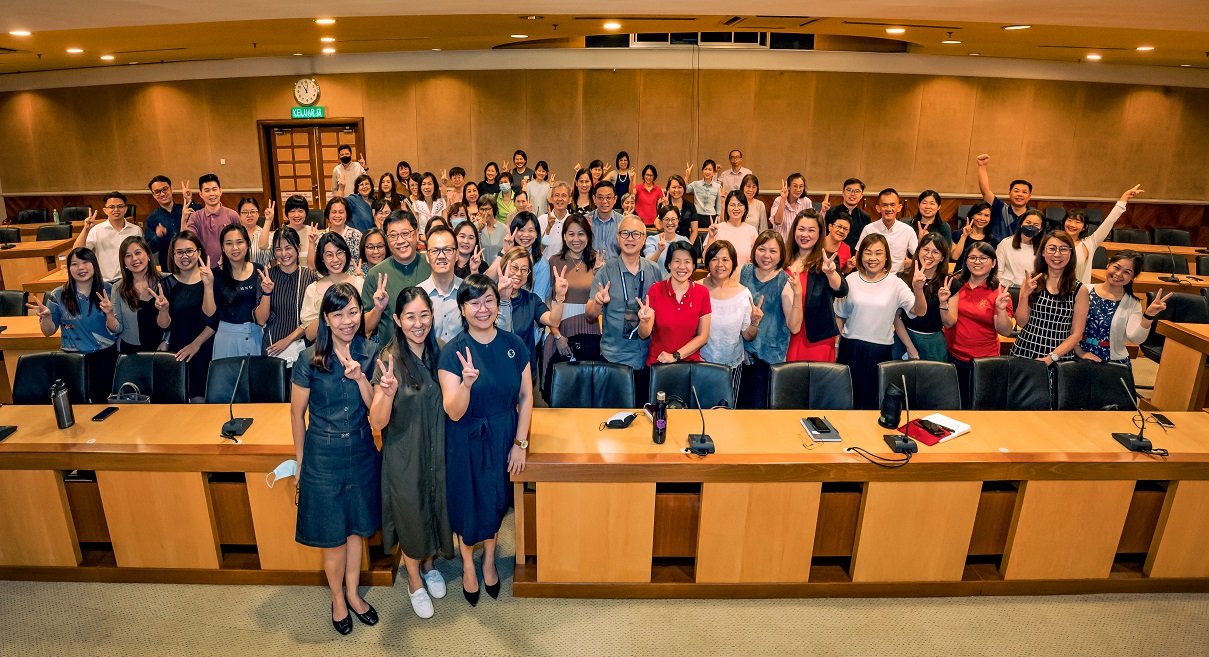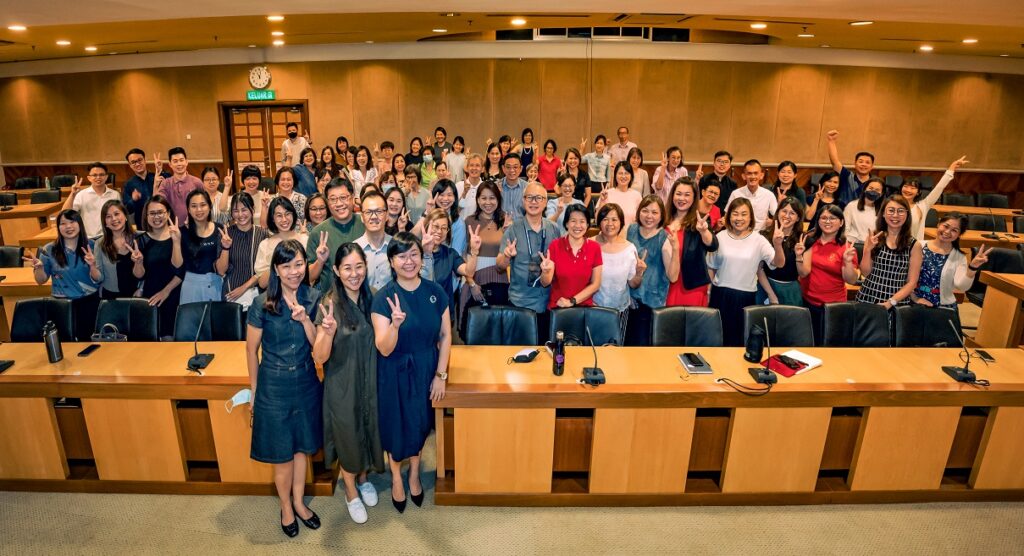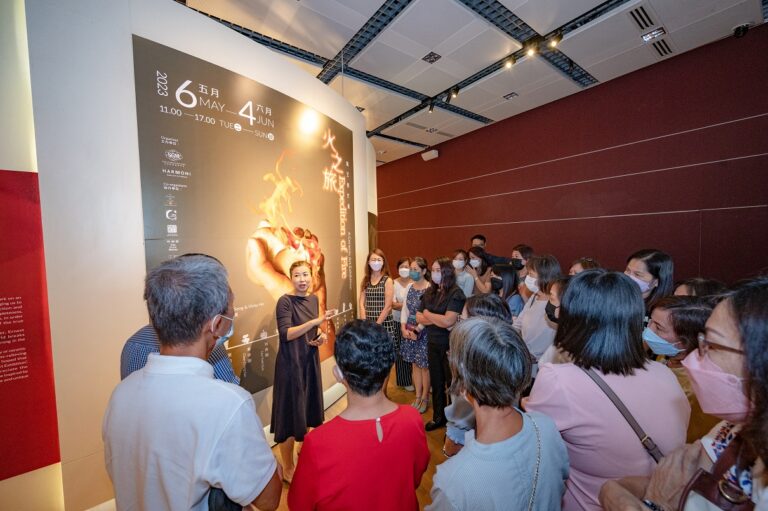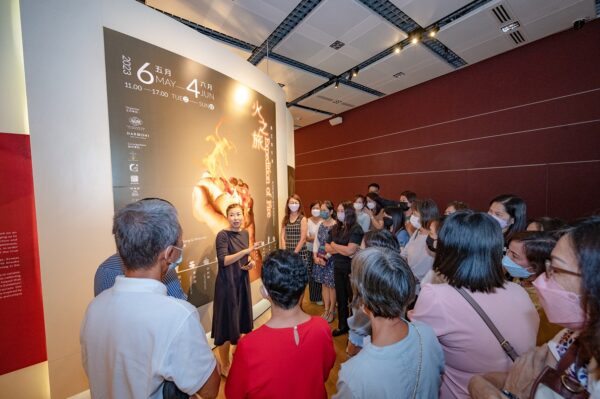 General Director Koh Sia Feai had sent a message to the group and expressed his expectation for the group members . He hoped they would continue to encourage and inspire the public to participate in culture and art activities held at WKSGM, making it a real "hub for international exchanges."
During the meeting, they recalled the group's principles, determination, slogans and goals. Information about the latest exhibitions were also released. Men's division secretary Looi Chee Choong encouraged all participants to learn, experience and share more by visiting exhibitions as it would enrich their own lives and the lives of others. The participants later went to the exhibition hall to view the Expedition of Fire: A Ceramic Art Exhibition.