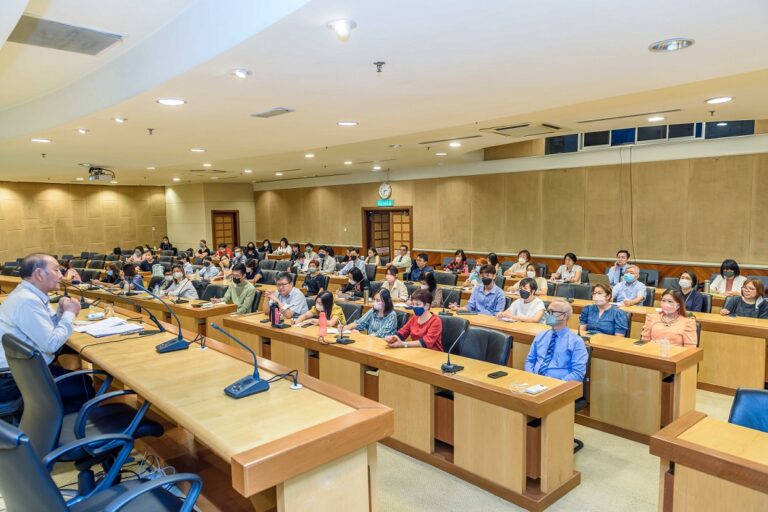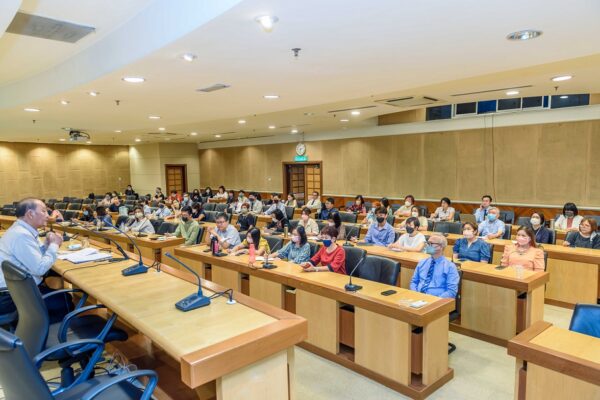 SGM Navigator Group held its 10th anniversary commemorative meeting at Wisma Kebudayaan SGM on 30 April under the theme "Expanding Friendship, Trust, and Happiness." The meeting was attended by 58 members from Kuala Lumpur, Selangor, Negeri Sembilan and Penang.
The name "Navigator Group" was given by SGI President Ikeda on 3 May 2013 to the narrators for arts events, hoping they would navigate the society on the path of peace, culture and education.
After President Ikeda's congratulatory message to commemorate 3 May was presented by SGM Young Men Division Leader Chang Chung Bin, General Director Koh Sia Feai delivered a speech. He reminded the participants to always return to the prime point of faith, fulfil their mission and continue striving for the next ten years. Stressing that arts and culture have the ability to drive creativity and innovation, Mr Koh also encouraged the participants to promote SGM's cultural activities.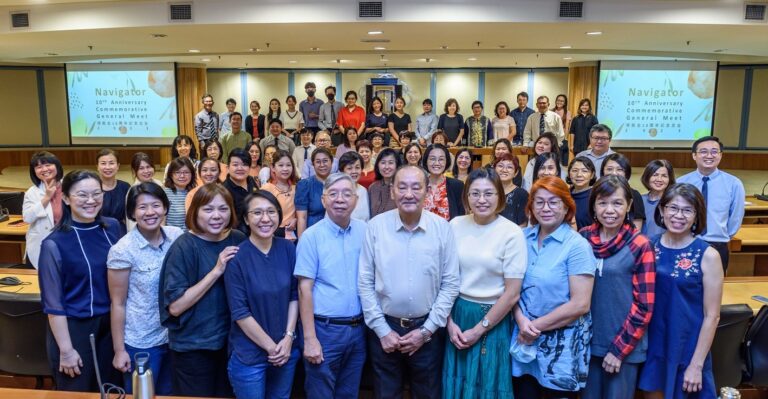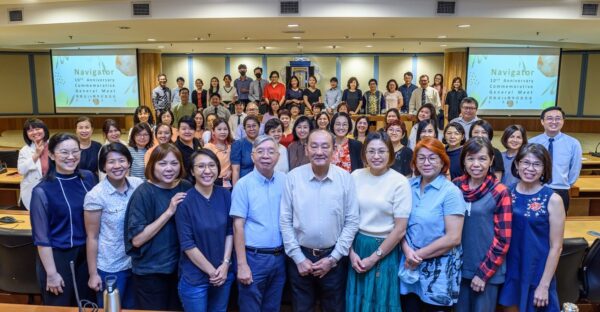 Victory reports were shared in the meeting before the participants proceeded to visit the Mentor and Disciple Peace Hall. They later expressed their positive impressions of the visit and their determination to "encourage more people to participate in cultural activities."
Group leader Vicky Ho Pei Ying encouraged all participants to engage in self-initiated learning and perform their duties diligently, becoming competent and culturally-literate individuals.