On the afternoon of 25 August 2023, the SGM National Leaders Meeting commemorating the 35th anniversary of President Ikeda's first visit to Malaysia was held at the SGM Culture Centre. The meeting saw over 1,000 participants, including representatives from Singapore, South Korea, Thailand, Indonesia, India and Japan, as well as leaders from each state, student division members and high school division members.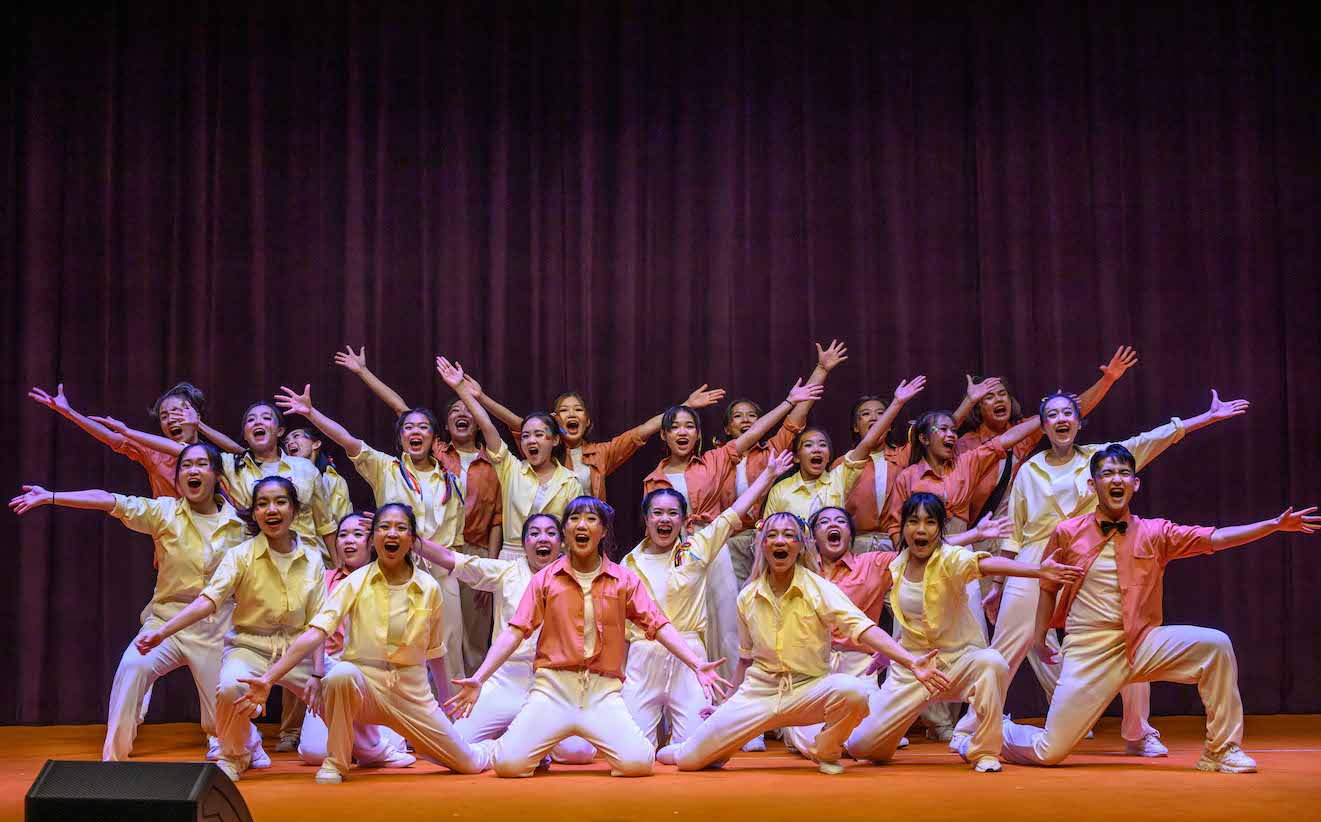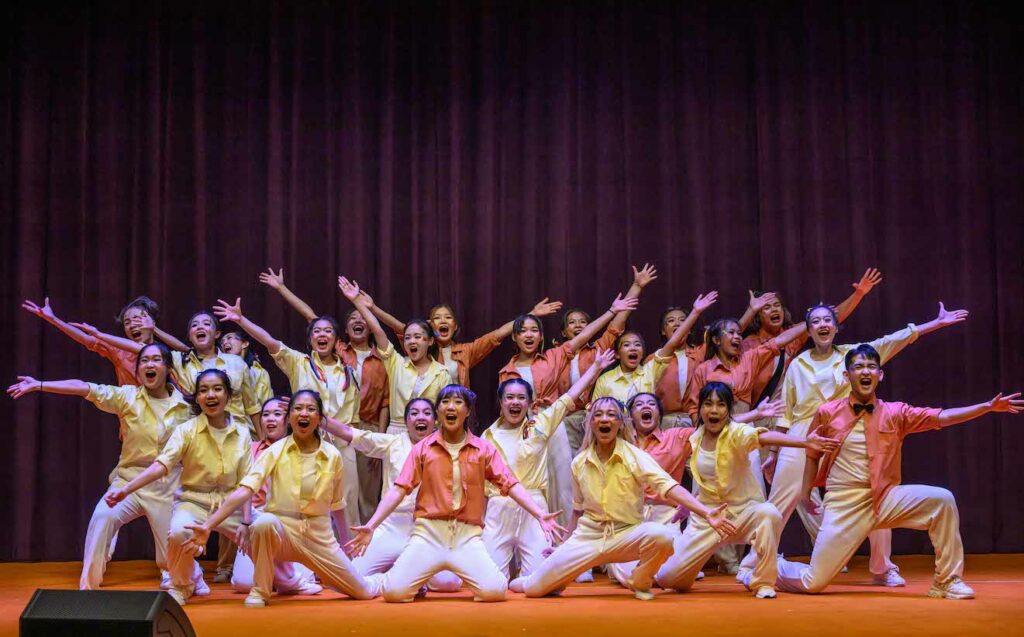 In his message, President Ikeda extended his congratulations on the opening of Soka International School Malaysia (SISM) and highlighted that the birth of a cradle of youthful global citizens shines as a beacon of hope that illuminates the future. President Ikeda also quoted Nichiren Daishonin's teachings and second Soka Gakkai president Mr Josei Toda's guidance, encouraging the participants to boldly live a life of unsurpassed happiness and victory.
SGM women's division leader Chan Oi Mooi expressed appreciation to the women's division members – who play a vital role in the growing movement of peace and the nurturing of successors – for their unwavering support. Meanwhile, SGM young women's division Leader Lee Kam Yit made a resolution to start afresh towards the centennial of the Soka Gakkai's founding and to build a youthful SGM organisation.
Korea Soka Gakkai International general director Kim In-soo and Bharat Soka Gakkai chairperson Vishesh Gupta conveyed felicitations on the opening of SISM. They also shared victory reports of their respective organisations and are determined to advance towards the centennial of the Soka Gakkai's founding.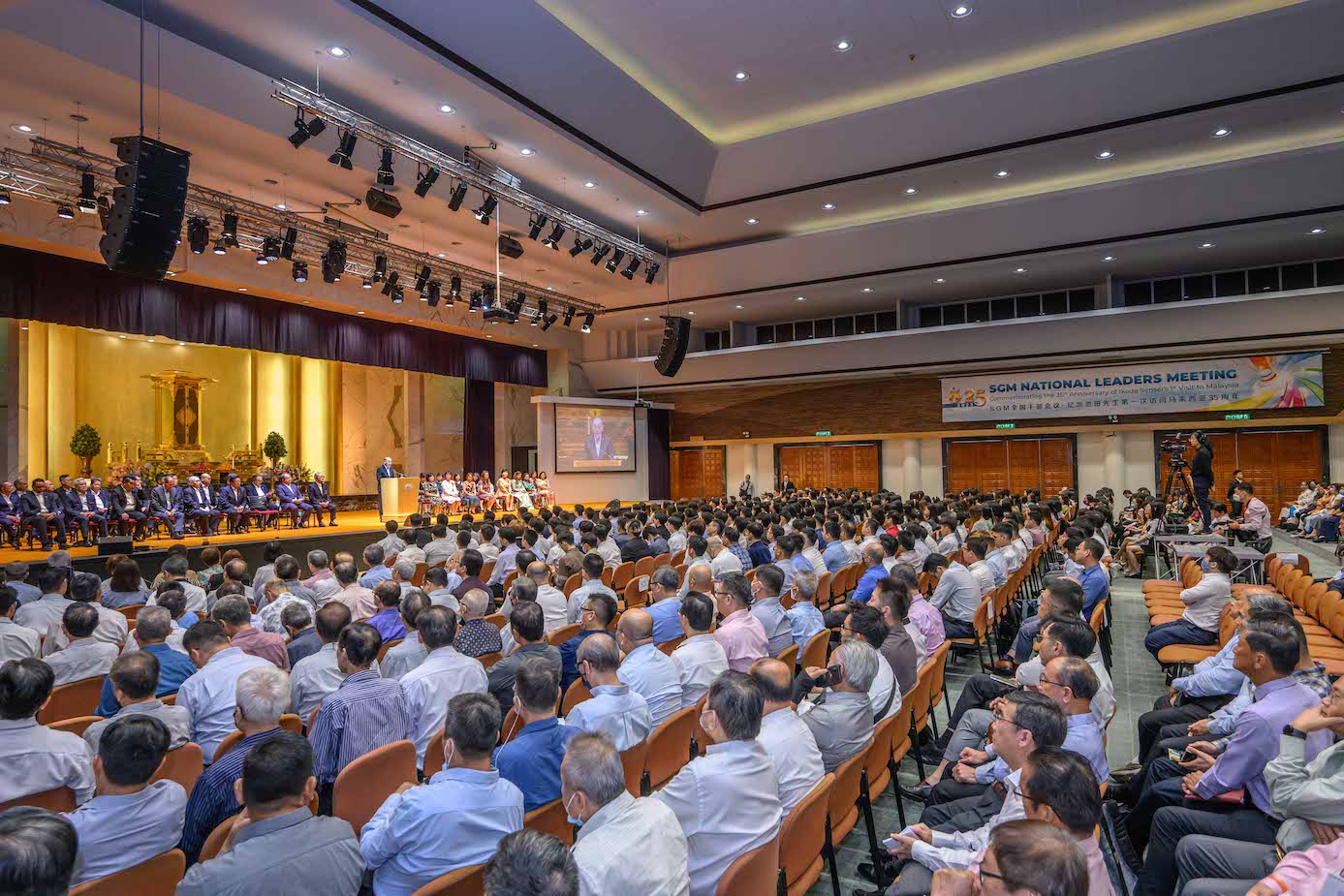 Recalling President Ikeda's first visit to Malaysia, SGM general director Koh Sia Feai  expressed his gratitude for President Ikeda's efforts in paving the way forward for kosen-rufu in Malaysia.
Soka Gakkai president Minoru Harada concluded the meeting by expressing President Ikeda's desire to build the foundation of global peace beginning with Asia by 2050. He urges the attendees to strive towards building a vast network of Buddhist humanism for the sake of peace for all humanity.