The SGM Justice Group held their seventh seminar on 18 and 19 February 2023 at the SGM Selangor Culture Centre. The seminar was attended by 37 legal professionals, including lawyers, chambering pupils, law students, and others working in related fields.
During the seminar, SGM Vice General Director Johnny Ng Teck Sim delivered a lecture on the Gosho passage "On Establishing the Correct Teachings for the Peace of the Land." He encouraged the participants to engage in human revolution and work towards building a society based on compassion and dignity.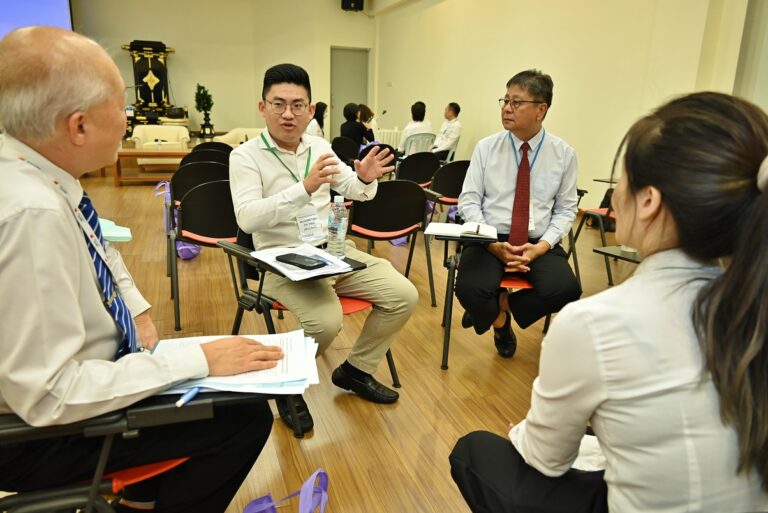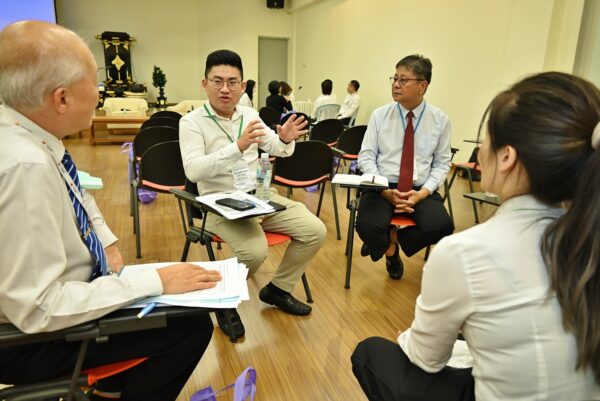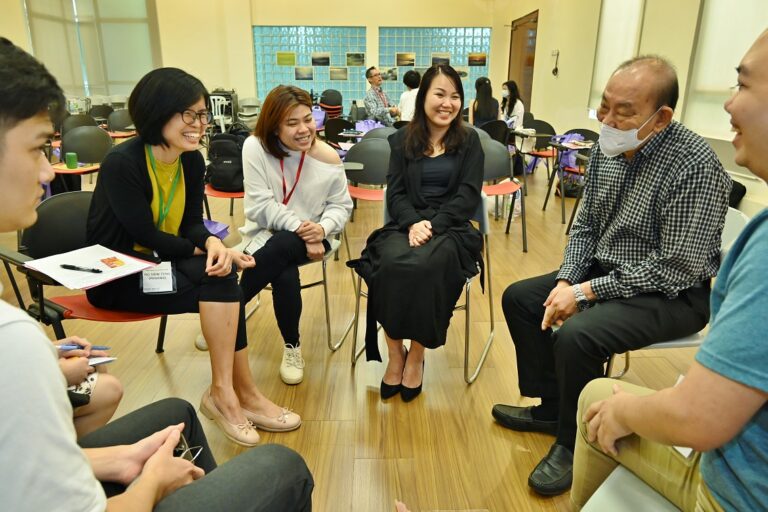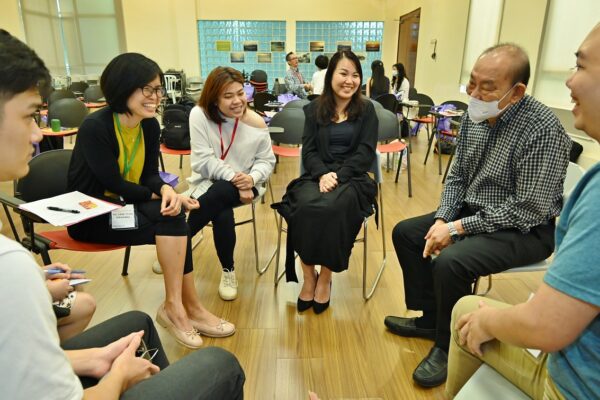 Using SGI President Ikeda's study lecture series "Buddhism of the Sun – Illuminating the World" as a reference, the participants discussed their faith in overcoming obstacles and shared their victorious experiences in life and work.
SGM General Director Koh Sia Feai also delivered a speech, encouraging the participants to dedicate themselves to the great endeavor of kosen-rufu, and to overcome their challenges by upholding strong faith.
| | |
| --- | --- |
| Lecture by SGM Vice General Director Johnny Ng | Speech by SGM General Director Koh Sia Feai |
| | |
The members were determined to base their actions on the Mystic Law and act wisely to preserve justice in society and uphold people's rights.
The Justice Group was renamed by President Ikeda in 2005. In 2008, he sent a congratulatory message to the group, expressing his hope that all members would uphold a heart of justice and work earnestly for the greater good.