The world was shaken on February 6th, 2023 when two powerful earthquakes struck southern Türkiye and northern Syria. The magnitude of the first quake was 7.8, followed closely by another with a magnitude of 7.5. The disaster claimed the lives of over 50,000 people, leaving countless others injured and displaced.
In response to this tragedy, SGM took action and donated RM30,000 as humanitarian aid to the victims. The funds were channeled through the Türkiye and Syria Earthquake Emergency Relief Fund, established by the International Islamic University of Malaysia (IIUM).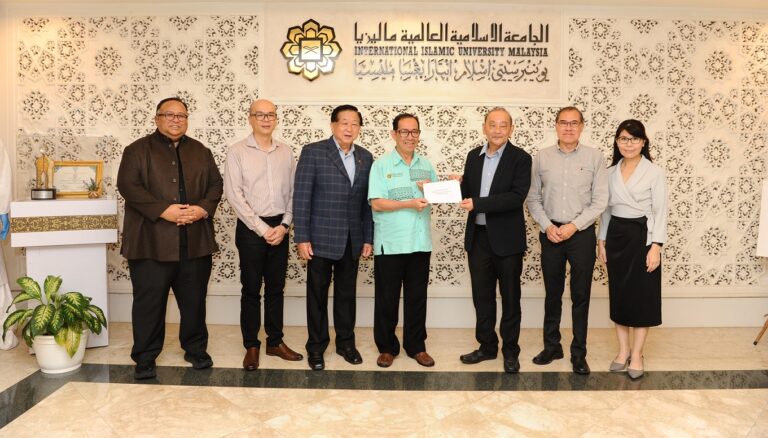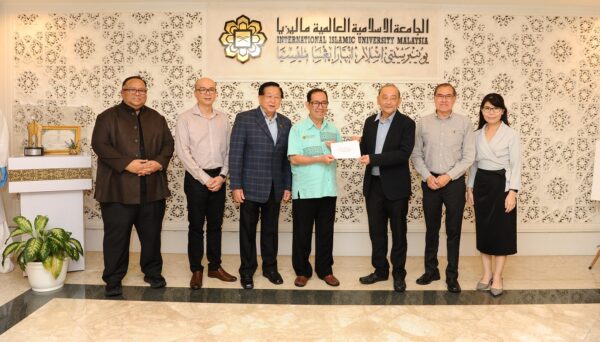 On February 15th, SGM's general-director Koh Sia Feai presented the donation to IIUM's Rector, Prof Emeritus Tan Sri Dato' Dzulkifli Abdul Razak. Both parties expressed their conviction in standing in solidarity with all those who have suffered and are committed to supporting those in need. Through their donation, SGM hopes to help ease the burden of those impacted by this tragedy and contribute to the ongoing relief efforts.