On 9 February 2023, Lim Lian Geok (LLG) Cultural Development Centre representatives paid a visit to Wisma Kebudayaan SGM. Yow Lee Fung, vice-chairman of the centre and his team received a warm welcome by SGM General Director Koh Sia Feai.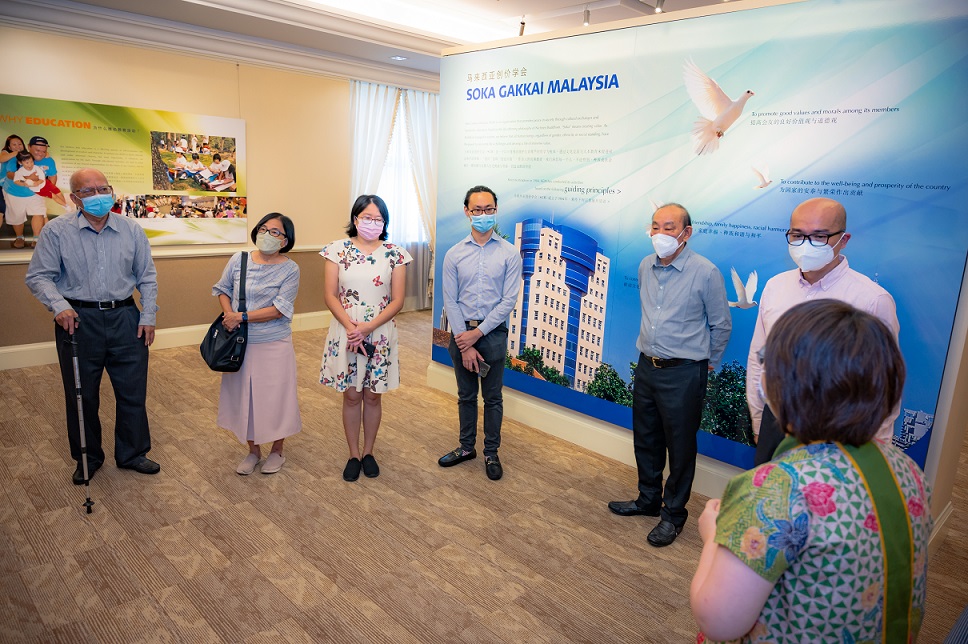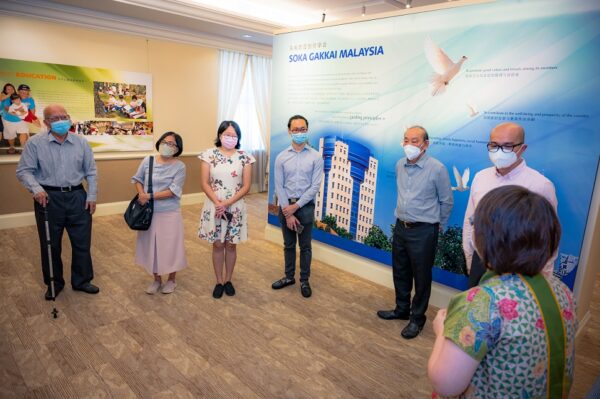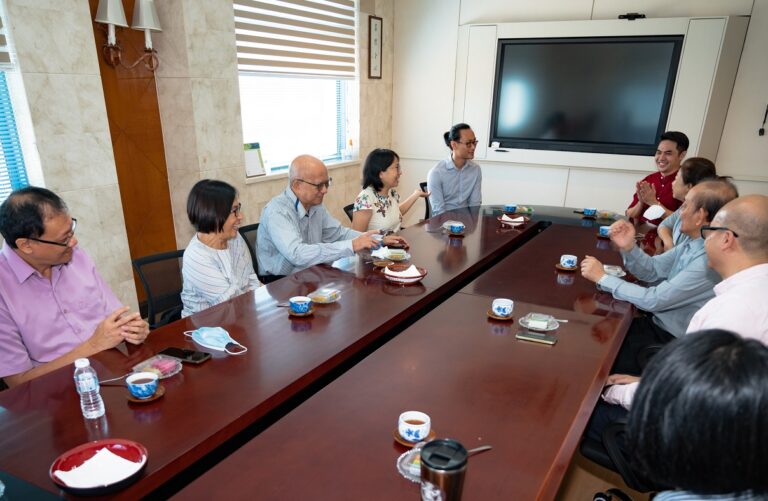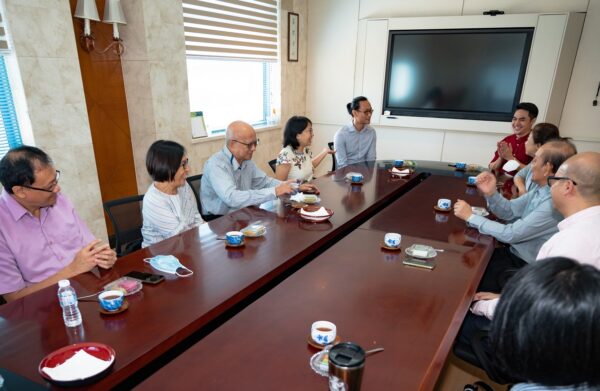 During the meeting, Mr Koh expressed his hopes in strengthening the friendship between the two organisations and working together to promote culture and education. Yow, in return, expressed his appreciation for the past cooperation with SGM and looked forward to further cooperation.
Both parties shared their recently published publications with each other and discussed their plans for the year ahead, reaffirming their commitment to serving society.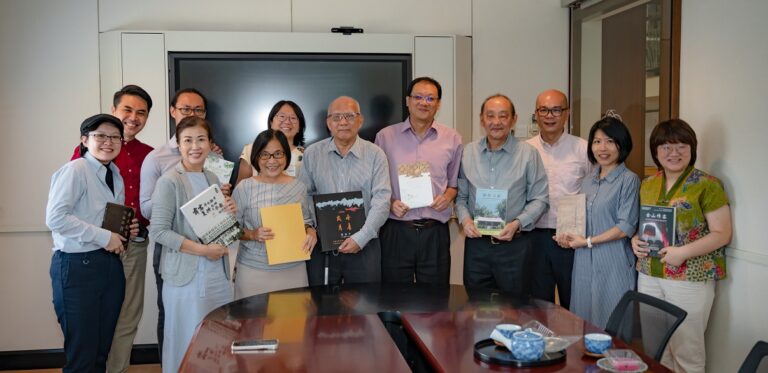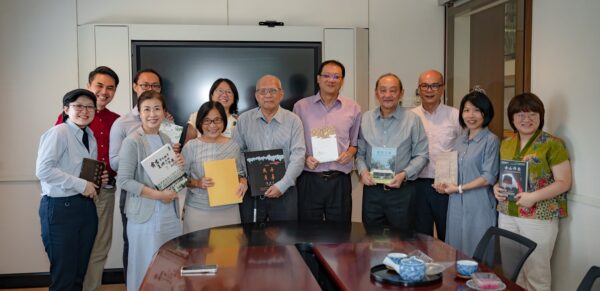 Following this, they visited the Mentor and Disciple Peace Hall, and learnt about the history of Soka Gakkai and the efforts of SGI President Ikeda to promote world peace. They resonated with his ideals and actions against war and violence.