This year marks the 60th anniversary of March 16 Kosen-rufu Day. On this day in 1958, 6,000 youthful disciples of second Soka Gakkai president Josei Toda under the leadership of the young President Ikeda gathered before their mentor to receive the baton of succession for kosen-rufu.
In conjunction with this profoundly significant ceremony, the SGI announced it will be holding the World Youth General Meeting on March 11 with the participation of 600,000 youth around the world in various venues worldwide.
In gearing up for this General Meeting and the achievement of 6,000 youthful Professors of Happiness, SGM youth leaders, General Director Koh Sia Feai, Women Division Leader May Chan and members of the Executive Central Committee visited all states to hold shakubuku kickoff meetings in February, before the Lunar New Year holidays.
Close to 3,000 people attended the meetings, with over 1,660 of them being youth. Youth Division members shared their shakubuku victory reports, and all leaders pledged to strive towards their states' youth shakubuku goals during the holidays.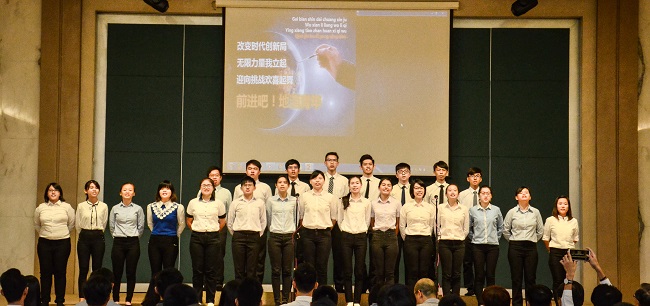 Perak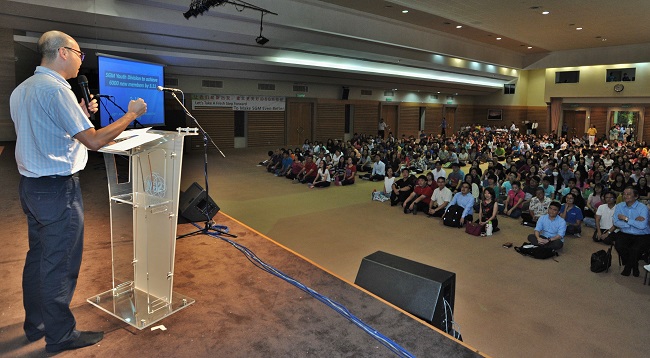 Selangor
At the gathering held on February 8 at the SGM Culture Centre by SGM Kuala Lumpur, General Director Koh spoke on the significance of shakubuku, stating that as Bodhisattvas of the Earth, we must work hard in shakubuku to respond to President Ikeda's compassion. The youth present pledged to strive with all their might to embrace President Ikeda's spirit as their own.
Men and Women Divisions leaders pledged to wholeheartedly support the youth in their endeavours and ensure the victory of SGM youth to herald the World Youth General Meeting.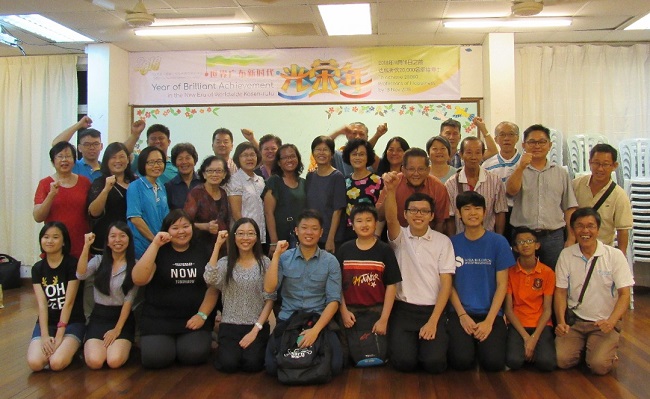 Terengganu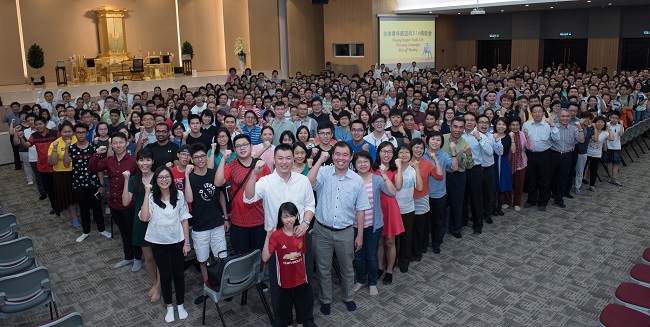 Penang